Home > Events > "MELODIA" Outreach Art Educational Programme
"MELODIA" Outreach Art Educational Programme
02-12/03/2017; 25/03-02/04/2017; 06-12/04/2017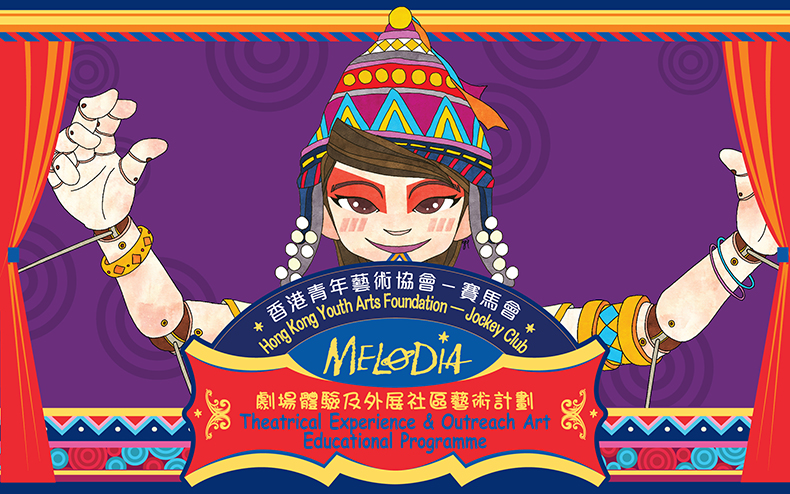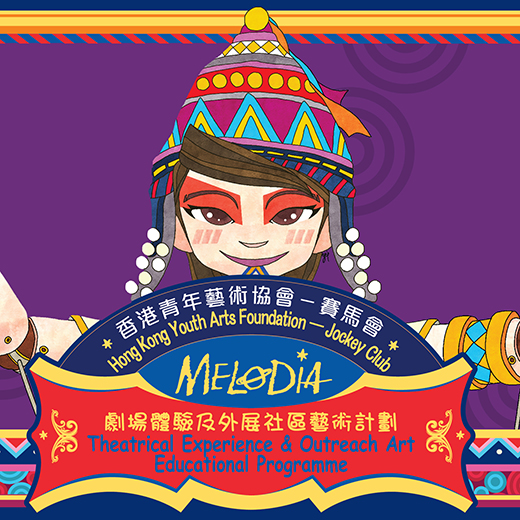 Join our MELODIA Theatrical Experience & Outreach Art Educational Programme and enjoy amazing creative arts experience including giant puppet theatre, percussion, cymatic art, circus and rod puppet workshops!
The programme will be held in a colorful huge tent between March and April. It will travel around Hong Kong at three sites (Tsuen Wan Park, Aberdeen Promenade and Nursery Park in West Kowloon Cultural District) and bring a series of visual arts and performing arts workshops that are designed based on inspirations from the MELODIA story to youngsters. Participants also have a chance to have a first glimpse of the limited edition MELODIA illustration book.
Public workshops will be held on weekends at the travelling tent. All local schools, special need schools and community groups are welcomed to apply for the weekday workshops.
TAGS:
Performing Arts, Visual Arts, Tent, Giant Puppet Theatre, African Drum Jamming, Cymatic Arts, Circus, Rod Puppet Workshop
Information
Experience Workshops
Date: 02-12/03/2017 (Thu-Sun)
Venue: Tsuen Wan Park Plaza

Date: 25/03-02/04/2017 (Sat-Sun)
Venue: Basketball Court, Aberdeen Promenade

Date: 06-12/04/2017 (Thu-Wed)
Venue: Nursery Park, West Kowloon Cultural District
Fee: Free admission
Enquiries: yan@hkyaf.com / 2877 2779
Suitable for: all ages
Note: Group workshops on weekdays; Public workshops on weekends

Funded by
Venue Sponsor (Tsuen Wan Park)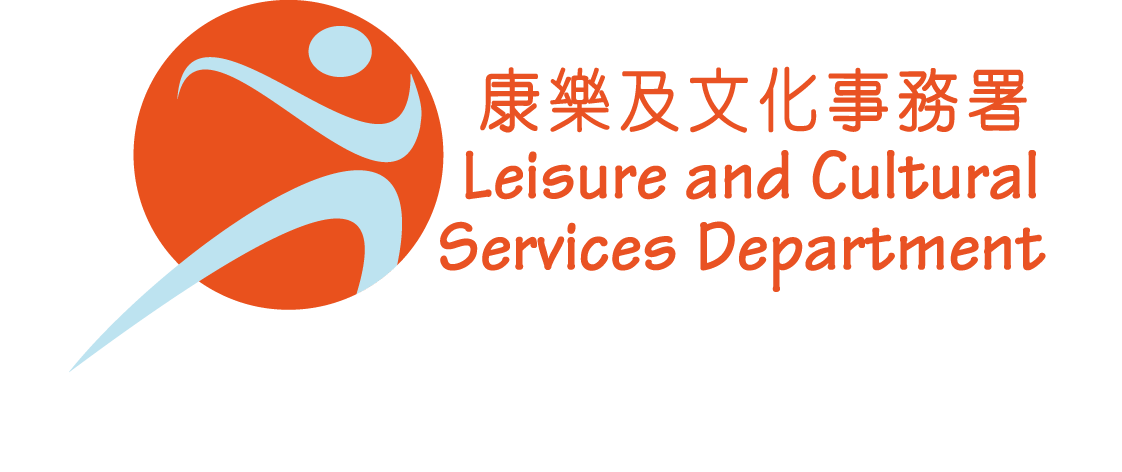 Venue Sponsor (Aberdeen Promenade)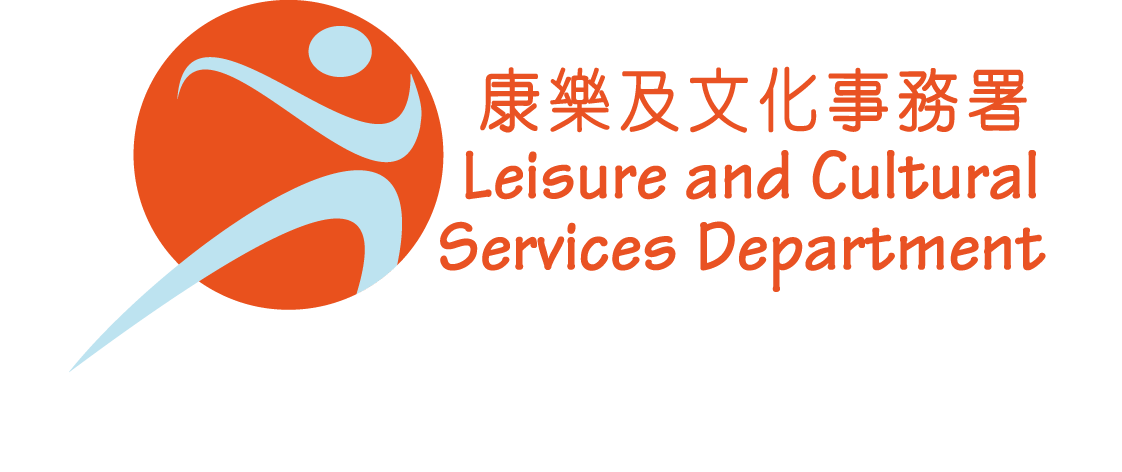 Supporting Organization (Aberdeen Promenade)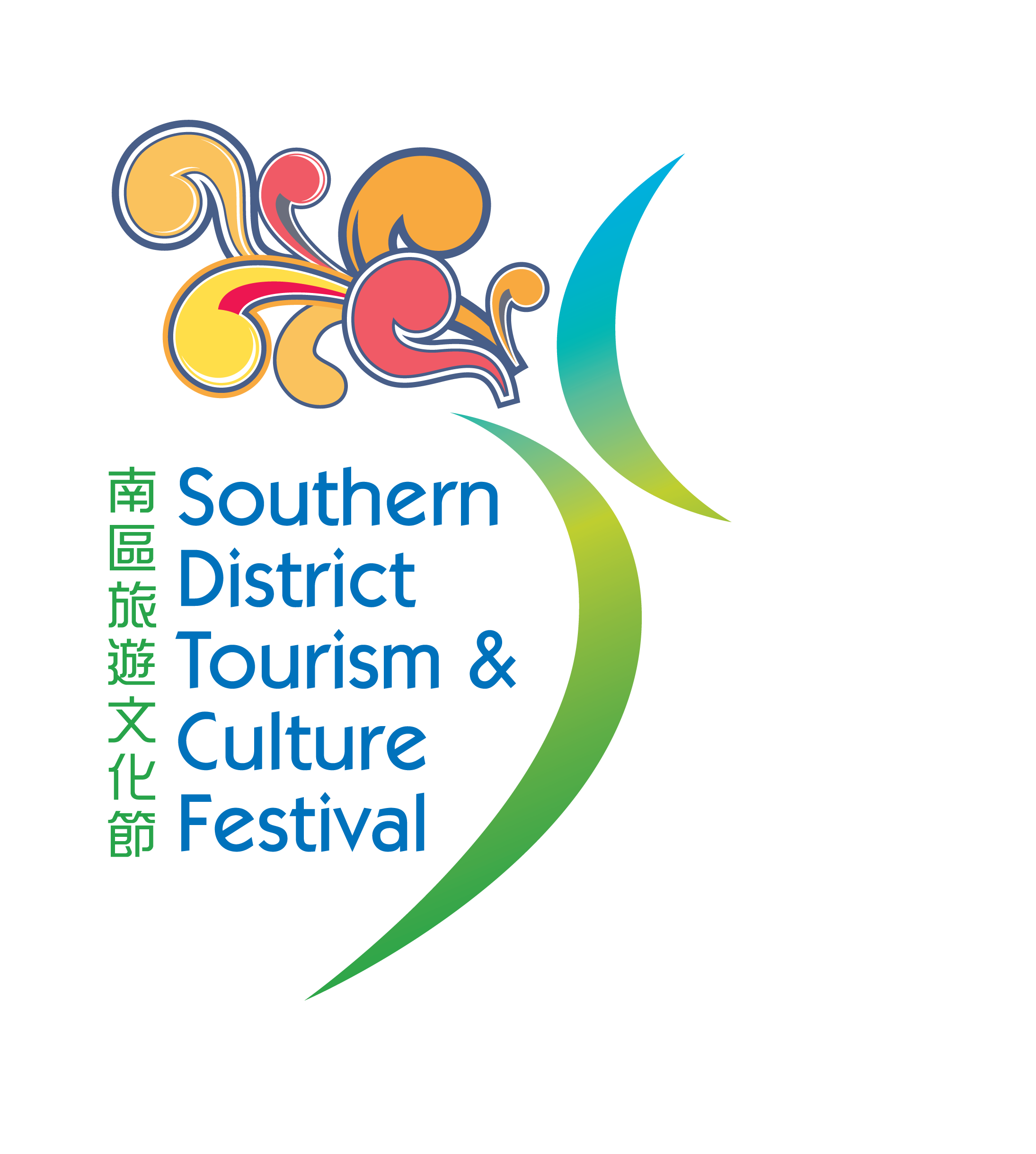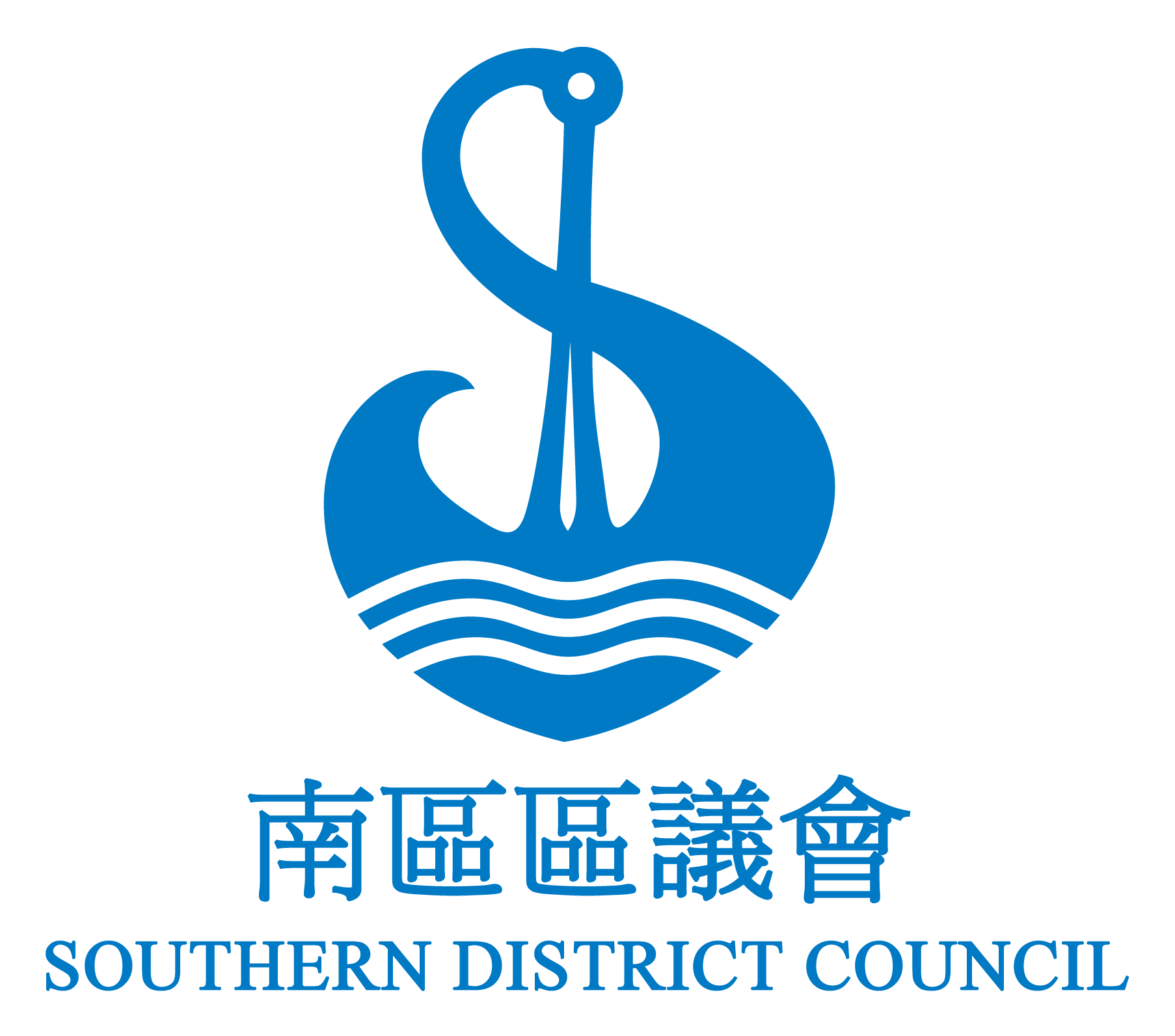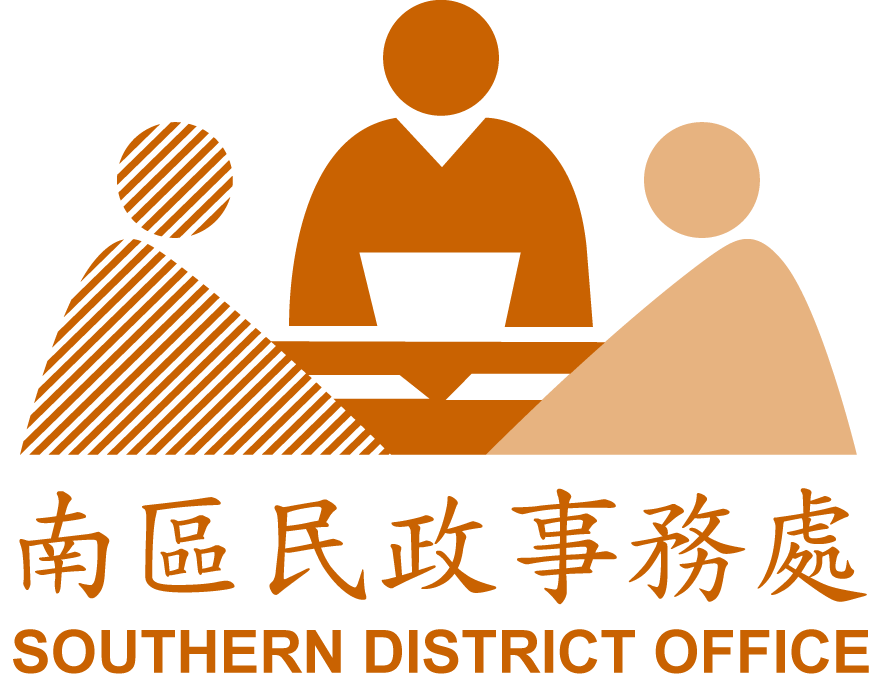 One of the programmes of the 2017 Southern District Tourism and Culture Festival
Venue Sponsor (West Kowloon Cultural District)

Related Events
27-29/04/2017, 29/04/2017
MELODIA - Advance Booking (Public Performance)
Take the chance to book the tickets for Melodia and enjoy better seats. Join us for an unforgettable theatrical experience!

01/04-30/06/2017
X'tra Special Arts Project
Using art as a bridge to connect participants spiritually through a shared emotional experience – This is the expectation of the X'tra Special Arts Project.

19/03/2017
Experience Wan Chai @ West Kowloon
Breaking the boundaries. Experience the essence of Wan Chai culture in West Kowloon

12/03-29/04/2017
Seeking Youths for MELODIA's Stage Makeup Team
Become part of our Melodia youth makeup team, get professional training and help transform and transport our cast into a different world!

10/03/2017, 10/03/2017, 10/03/2017
Miller Performing Arts: See Me Fly - Aerial Silks Workshop
Hang upside down and see the world in a whole new perspective!