Home > Events > "MELODIA" Outreach Art Educational Programme
"MELODIA" Outreach Art Educational Programme
03-12/03/2017; 25/03-02/04/2017; 06-12/04/2017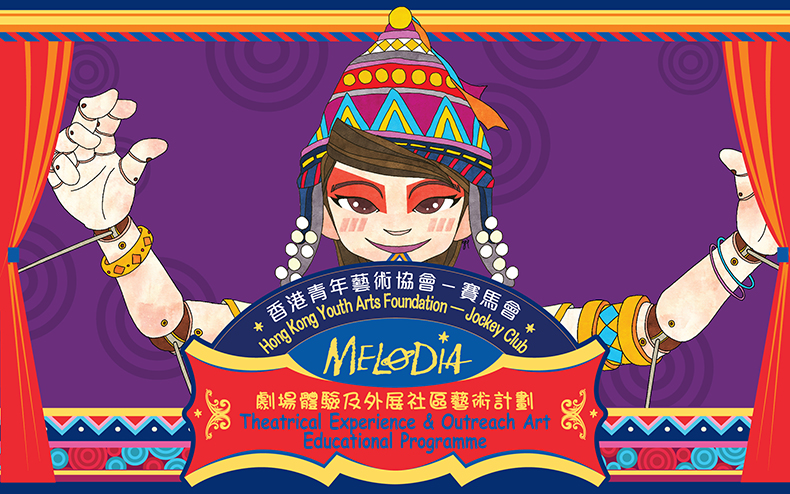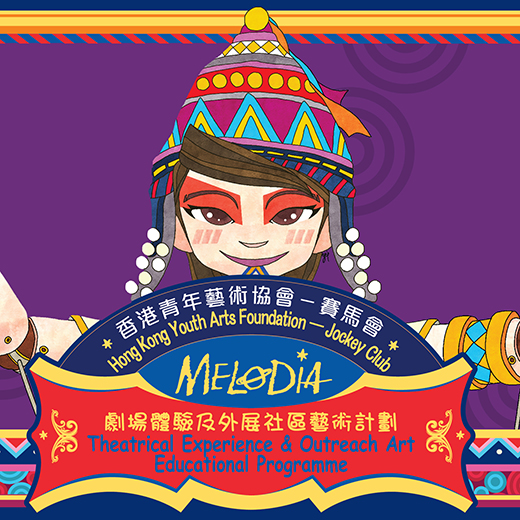 Step into our huge colourful tent and join us in a series of storytelling sessions and workshops to explore MELODIA, a world of mysterious cosmic energy, giant storytelling puppets, magical sound vibrations, Zymbalian circus tricks and more!
MELODIA Theatrical Experience & Outreach Art Educational Programme will be held in a colorful huge tent between March and April. It will travel around Hong Kong at three sites (Tsuen Wan Park, Aberdeen Promenade and Nursery Park in West Kowloon Cultural District) and bring a series of visual arts and performing arts workshops that are designed based on inspirations from the MELODIA story to youngsters. Participants also have a chance to have a first glimpse of the limited edition MELODIA illustration book.
Public workshops will be held on weekends at the travelling tent. All local schools, special need schools and community groups are welcomed to apply for the weekday workshops.
TAGS:
Performing Arts, Visual Arts, Tent, Giant Puppet Theatre, African Drum Jamming, Cymatic Arts, Circus, Rod Puppet Workshop
Information
Experience Workshops
Date: 03-12/03/2017 (Fri-Sun)
Time: 12:00pm-5:30pm
Venue: Tsuen Wan Park Plaza

Date: 25/03-02/04/2017 (Sat-Sun)
Time: 12:00pm-5:30pm
Venue: Basketball Court, Aberdeen Promenade

Date: 06-12/04/2017 (Thu-Wed)
Time: 12:00pm-5:30pm
Venue: Big Circle, Nursery Park, West Kowloon Cultural District
Fee: Free admission
Enquiries: yan@hkyaf.com / 2877 2779
Suitable for: all ages
Note: Group workshops on weekdays; Public workshops on weekends

THIS EVENT HAS FINISHED!
And it was very successful! Sign up to our mailing list to be the first to hear about upcoming events… don't miss out!
Share
Tell your friends about this event!
Funded by
Venue Sponsor (Plaza, Tsuen Wan Park)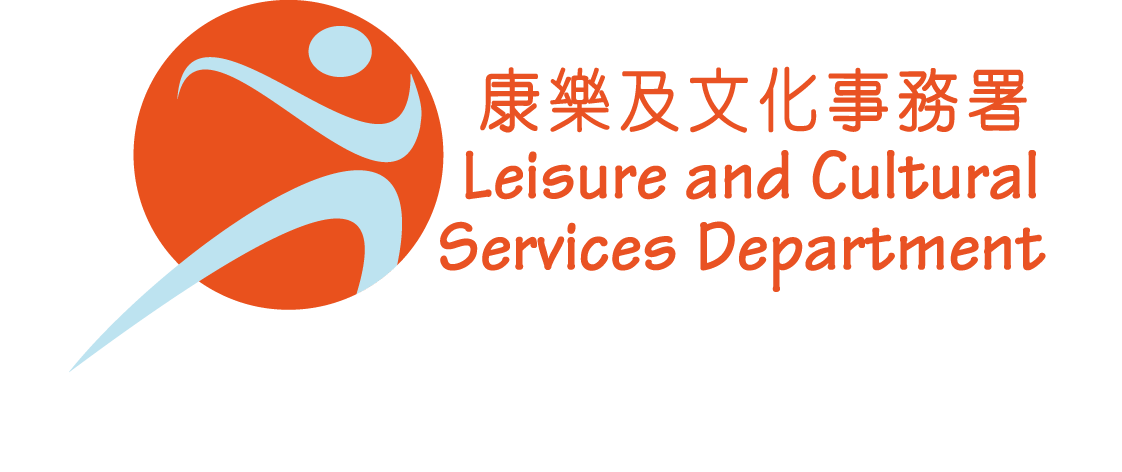 Venue Sponsor (Basketball Court, Aberdeen Promenade)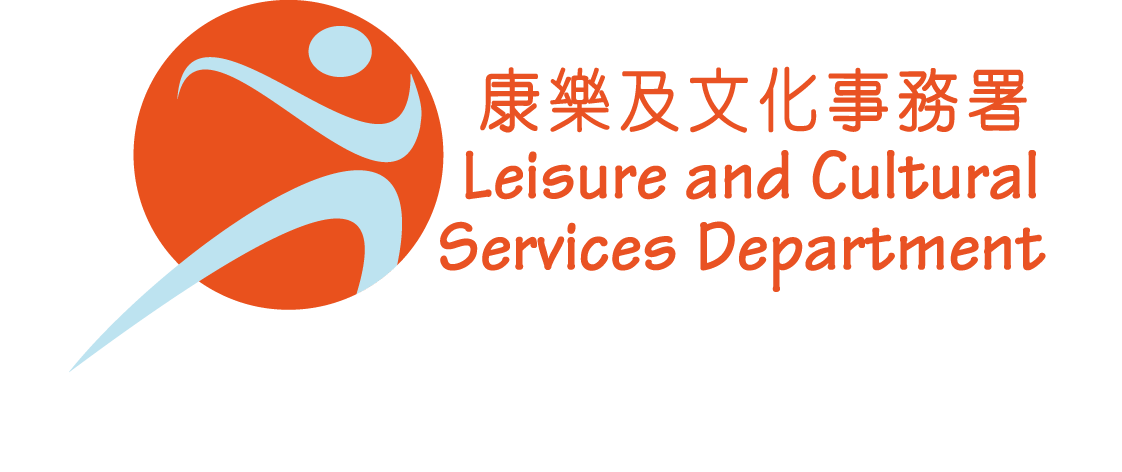 Supporting Organization (Basketball Court, Aberdeen Promenade)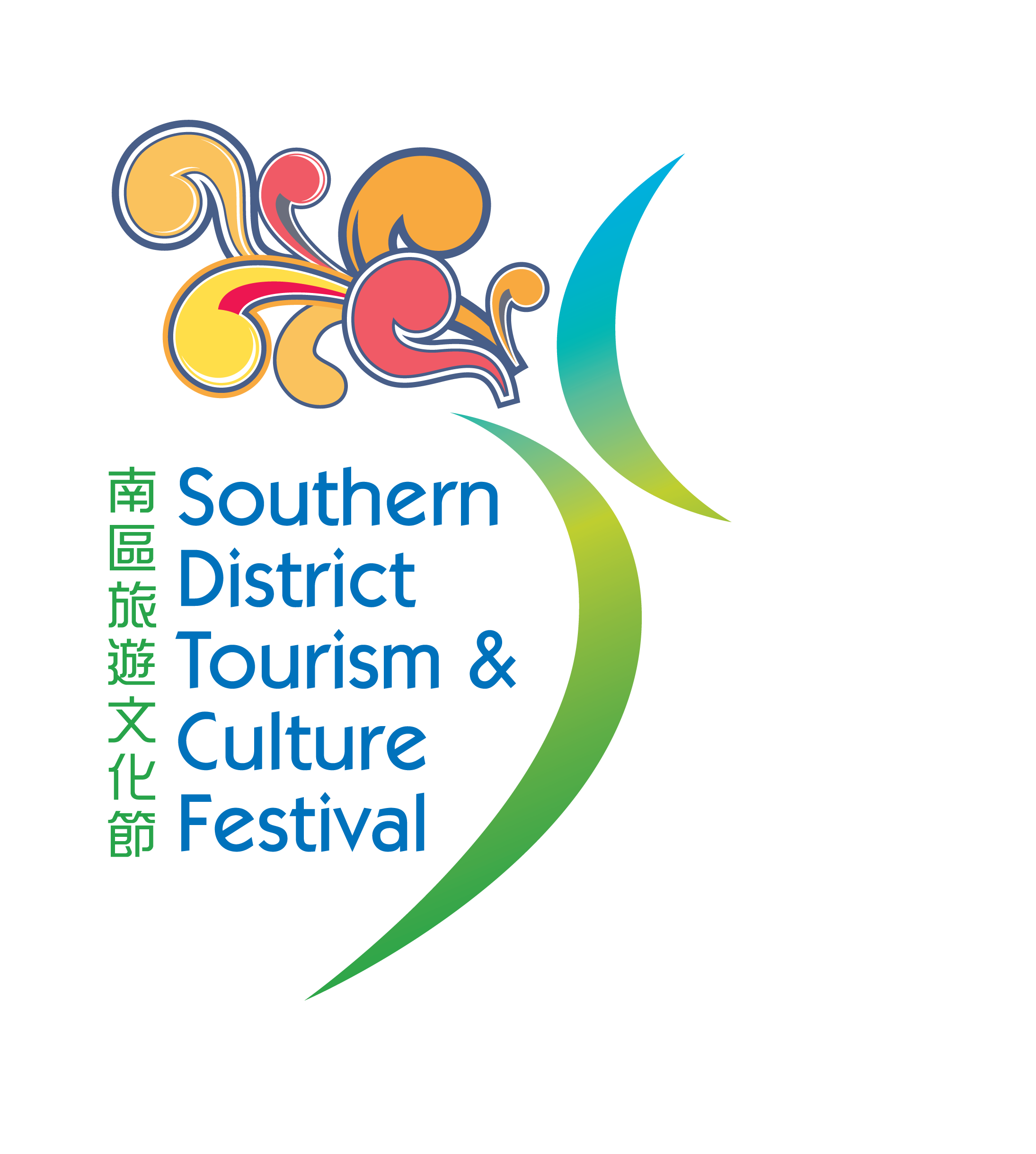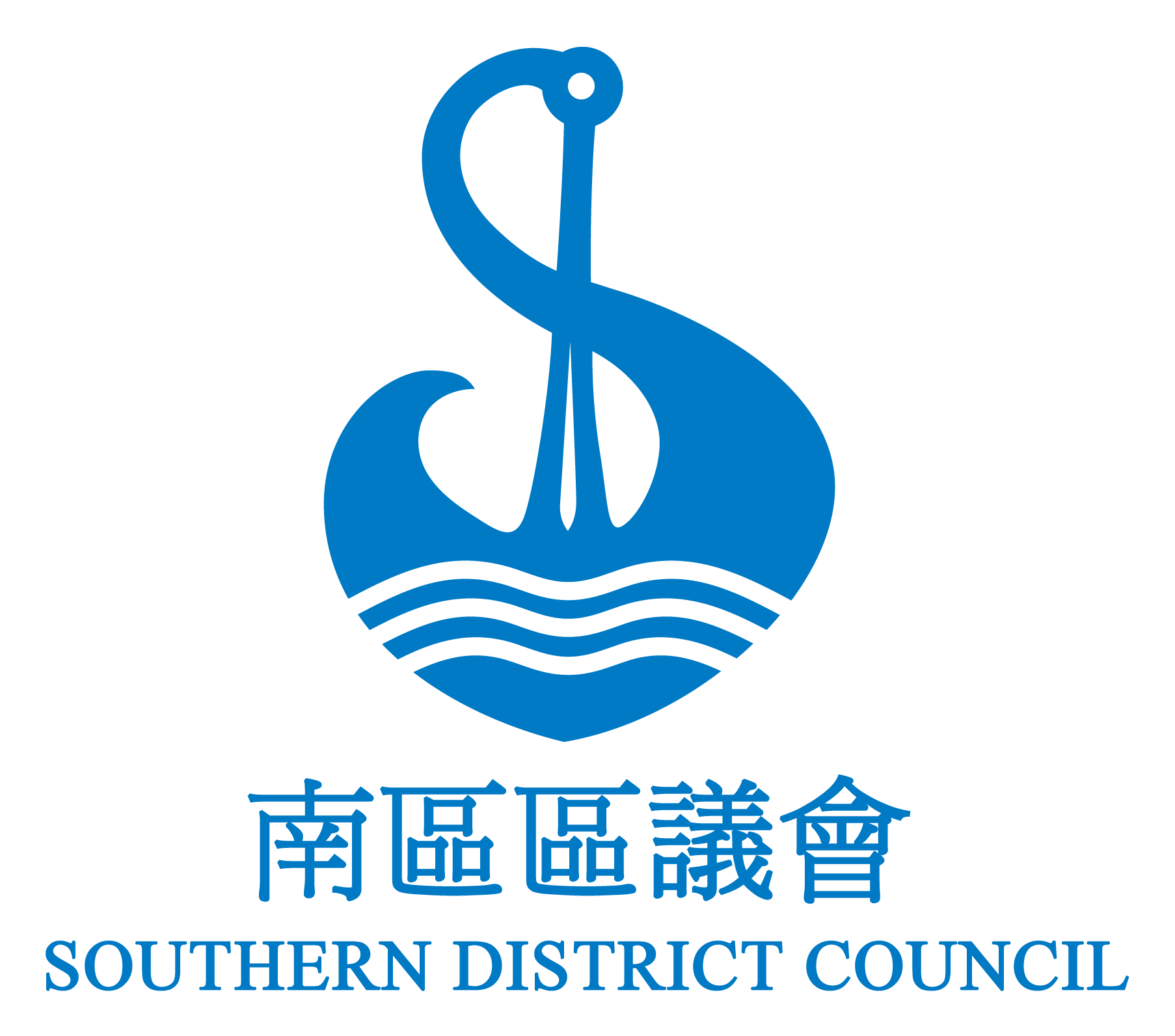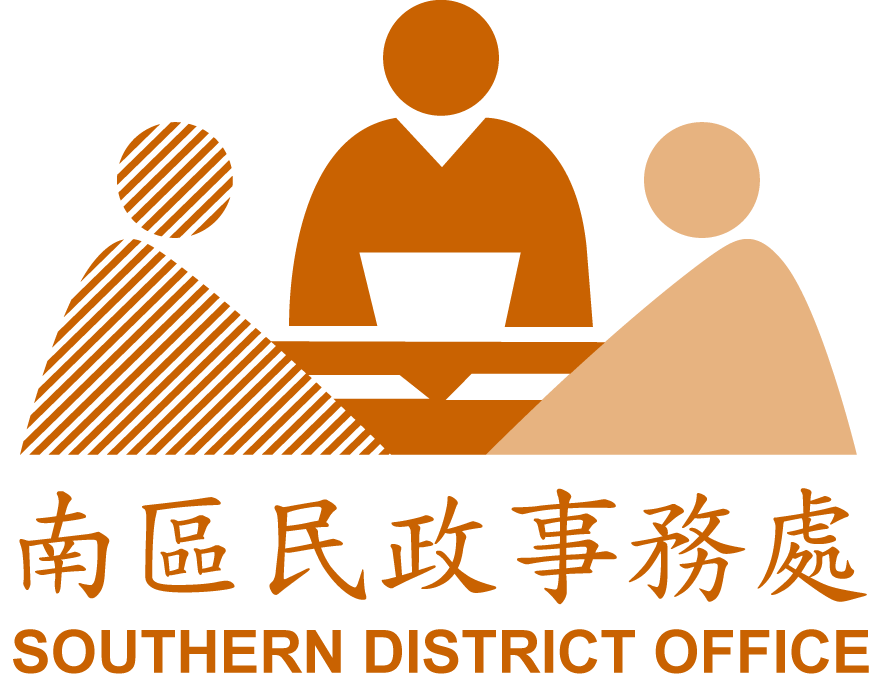 One of the programmes of the 2017 Southern District Tourism and Culture Festival
Venue Sponsor (Nusery Park, West Kowloon Cultural District)

Related Events
27/09-01/10/2017, 02-15/10/2017
Sheraton Hong Kong Presents: "My Sham Shui Po Hidden Gems" Art Exhibition
How do the young people living in Sham Shui Po perceive their neighbourhood?

23/09/2017, 24/09/2017
National Youth Theatre of Great Britain X HKYAF X ArtisTree: FLOOD - Seeking Youth Performers

16/09/2017
Miller Performing Arts: Martial Arts Dance Workshop
World-renowned martial artist Bruce Lee once said that "Life is wide, limitless. There is no border, no frontier." This also applies on art!

20/08/2017
Miller Performing Arts: A Cappella Improvisation Workshop
With no sheet music, a voice and a bit of creativity, you can create some of the most beautiful unaccompanied songs!

01/07-30/09/2017
City Momentum Public Art Project
The City Momentum Public Art project showcases the work of nine local artists and illustrators and their visual interpretations of Hong Kong city life!