Home > Events > Spark! Arts Programme for Children at Small Group Homes
Spark! Arts Programme for Children at Small Group Homes
01/01/2017-31/12/2019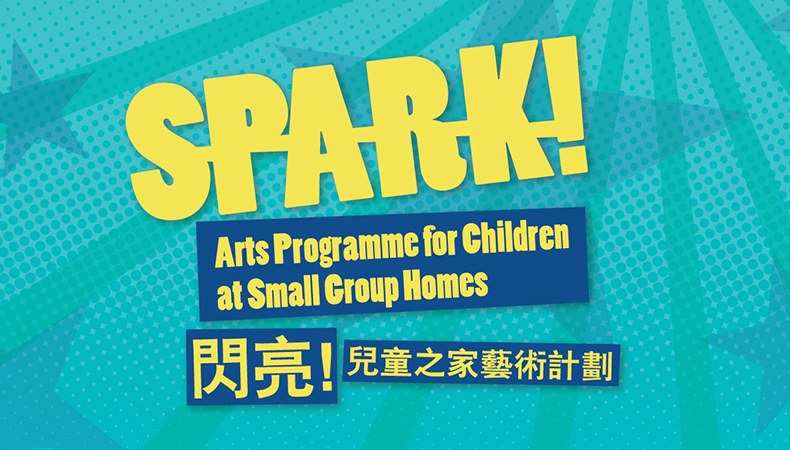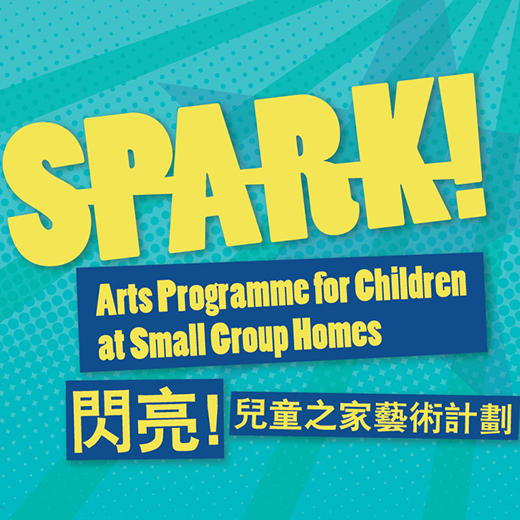 Art nourishes and enriches our lives and can change the way we see the world.
In 2013 to 2014, YAF implemented the first arts programme for Children at Small Group Homes. The intensive programme used art as a way to encourage participants to recognise their feelings and express their thoughts, helping young people to find their own voice and overcome social and personal inhibitions in a non-judgmental and non-competitive environment.
With the generous support of The Swire Group Charitable Trust, this inspiring programme continues next year with a new three-year edition that runs from 2017 to 2019. For the new programme, YAF has designed a series of fun and enriching visual and performing art experiences for over four hundreds youngsters aged between 4 and 18 living in Small Group Homes in Hong Kong.
TAGS:
Performing Arts, Visual Arts, Children, Small Group Homes, Spark
Information
Workshop
Date: 01/01/2017-31/12/2019 (Sun-Tue)
Enquiries: kinyu@hkyaf.com / 2214 0280
Suitable for: specific organisations only

Project Sponsor
Related Events
09/10/2017
Miller Performing Arts: Musical Theatre Dance Workshop
Led by Henry Yip, a musical theatre dance teacher at the Hong Kong Academy for Performing Arts; join us for a fun, up-tempo workshop that explores dance in musical theatre!

27/09-01/10/2017, 02-15/10/2017
Sheraton Hong Kong Presents: "My Sham Shui Po Hidden Gems" Art Exhibition
How do the young people living in Sham Shui Po perceive their neighbourhood?

23/09/2017, 24/09/2017
National Youth Theatre of Great Britain X HKYAF X ArtisTree: FLOOD - Seeking Youth Performers

01/07-30/09/2017
City Momentum Public Art Project
The City Momentum Public Art project showcases the work of nine local artists and illustrators and their visual interpretations of Hong Kong city life!

15/05-31/12/2017
HK Urban Canvas: Mobile Application
With the app you can check the location of each shutter, read about the artistic concept behind each work, learn neighbourhood stories, and follow suggested cultural tour routes – each of which is supported by a GPS system that makes it easy to locate checkpoints!