Home > Events > Spark! Arts Programme for Children at Small Group Homes
Spark! Arts Programme for Children at Small Group Homes
01/01-31/12/2017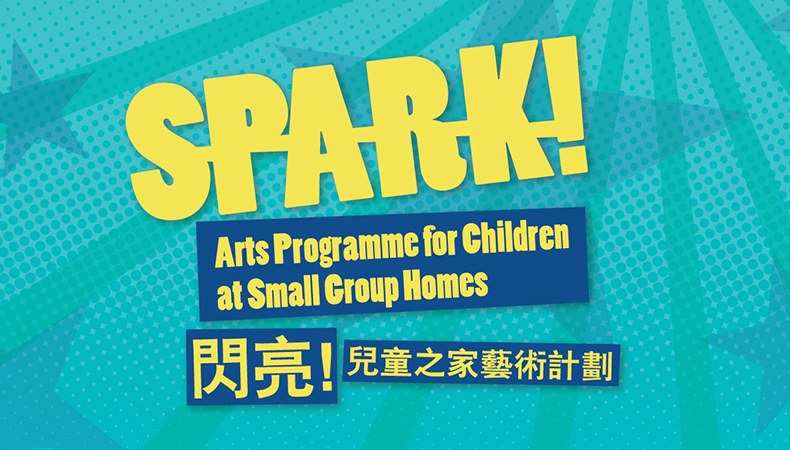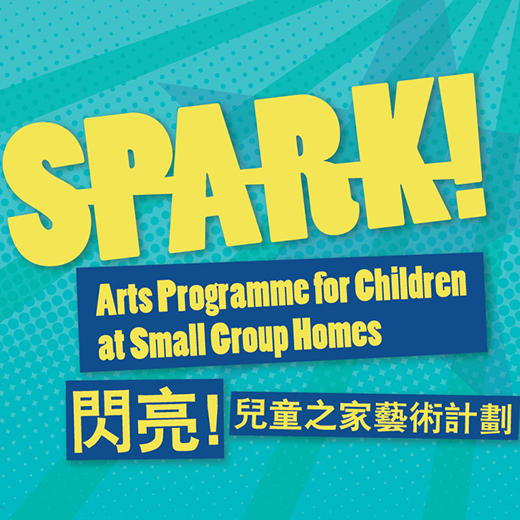 Art nourishes and enriches our lives and can change the way we see the world.
In 2013 to 2014, YAF implemented the first arts programme for Children at Small Group Homes. The intensive programme used art as a way to encourage participants to recognise their feelings and express their thoughts, helping young people to find their own voice and overcome social and personal inhibitions in a non-judgmental and non-competitive environment.
With the generous support of The Swire Group Charitable Trust, this inspiring programme continues next year with a new three-year edition that runs from 2017 to 2019. For the new programme, YAF has designed a series of fun and enriching visual and performing art experiences for over four hundreds youngsters aged between 4 and 18 living in Small Group Homes in Hong Kong.
TAGS:
Performing Arts, Visual Arts, Children, Small Group Homes, Spark
Information
Workshop
Date: 01/01-31/12/2017 (Sun-Sun)
Enquiries: kinyu@hkyaf.com / 2214 0280
Suitable for: specific organisations only

THIS EVENT HAS FINISHED!
And it was very successful! Sign up to our mailing list to be the first to hear about upcoming events… don't miss out!
Share
Tell your friends about this event!
Project Sponsor
Related Events
11/05/2018, 12/05/2018, 18/05/2018, 19/05/2018, 20/05/2018, 25/05/2018, 26/05/2018
PROJECT AFTER 6: Cube Culture
Do you spend your day in an office cubicle? Are you driven crazy by the freezing air-conditioning or lift doors that close in your face as you're rushing for lunch or to get home? Do you need a translator some days just to get through the office jargon, the conference calls, the never-ending meetings…

28/04-26/05/2018
Miller Performing Arts: Pull Back the Curtain 2018 - Seeking Participants
The city's most innovative English youth scriptwriting initiative Pull Back the Curtain returns! Join us now!

21/04/2018, 22/04/2018
Miller Performing Arts: Fame - Seeking Youth Performers
We are now seeking young and enthusiastic actors, singers and dancers from the ages of 10 to 25 to take part in our flagship 2018 musical Fame!

23/03/2018, 24/03/2018, 24/03/2018
Miller Performing Arts: Big Brother is Watching You
Big Brother is Watching You is an original dance and physical theatre work that explores some of literature's richest, most daring and at times dark imaginings of our future!

24/03-15/04/2018
HK Urban Canvas 2018: Guided Cultural Tour
Join our HK Urban Canvas guided cultural tours! Tours take place between March and April, with expert guides helping you to explore the shutter art and unique culture of the local communities in Wan Chai, Sham Shui Po, Yau Ma Tei & Mong Kok.