Home > Events > Spark! Arts Programme for Children at Small Group Homes
Spark! Arts Programme for Children at Small Group Homes
01/01-31/12/2017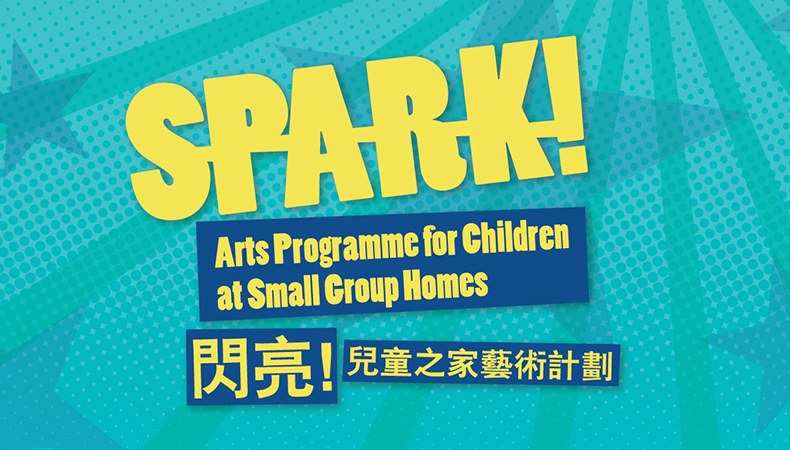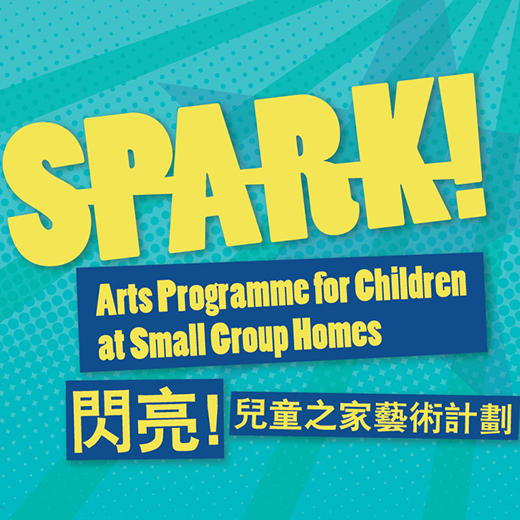 Art nourishes and enriches our lives and can change the way we see the world.
In 2013 to 2014, YAF implemented the first arts programme for Children at Small Group Homes. The intensive programme used art as a way to encourage participants to recognise their feelings and express their thoughts, helping young people to find their own voice and overcome social and personal inhibitions in a non-judgmental and non-competitive environment.
With the generous support of The Swire Group Charitable Trust, this inspiring programme continues next year with a new three-year edition that runs from 2017 to 2019. For the new programme, YAF has designed a series of fun and enriching visual and performing art experiences for over four hundreds youngsters aged between 4 and 18 living in Small Group Homes in Hong Kong.
TAGS:
Performing Arts, Visual Arts, Children, Small Group Homes, Spark
Information
Workshop
Date: 01/01-31/12/2017 (Sun-Sun)
Enquiries: kinyu@hkyaf.com / 2214 0280
Suitable for: specific organisations only

THIS EVENT HAS FINISHED!
And it was very successful! Sign up to our mailing list to be the first to hear about upcoming events… don't miss out!
Share
Tell your friends about this event!
Project Sponsor
Related Events
04/06/2018, 04/06/2018
Miller Performing Arts: Strum One Strum All Ukulele Workshop
Small and versatile, the ukulele has become one of Hong Kong's favourite choices of musical instrument. With just four strings, it is easy to learn, and once you master a handful of chords you can play hundreds of songs!

02/06/2018
Mural Painting Project by Marks & Spencer (Asia Pacific) Limited
This June, a group of Marks & Spencer (Asia Pacific) Limited volunteers will create colourful murals at the Tung Wah Group of Hospitals Fong Shu Chuen Social Service Building!

28-29/05/2018, 28-29/05/2018
Standard Chartered Arts in the Park 2018: Auditions for Youth Dancers
Come and be part of Standard Chartered Arts in the Park 2018 this November. Show your moves and shine as the city gathers to celebrate the arts!

11/05/2018, 12/05/2018, 18/05/2018, 20/05/2018, 25/05/2018, 26/05/2018
PROJECT AFTER 6: Cube Culture
Do you spend your day in an office cubicle? Are you driven crazy by the freezing air-conditioning or lift doors that close in your face as you're rushing for lunch or to get home? Do you need a translator some days just to get through the office jargon, the conference calls, the never-ending meetings…

26/05/2018
Miller Performing Arts: 2018-19 Seeking HKYAF Youth Assistant Choreographers
Gain practical, behind-the-scenes insight into the world of dance and have the opportunity to find and showcase your own creative voice!