Home > Events > Spark! Arts Programme for Children at Small Group Homes
Spark! Arts Programme for Children at Small Group Homes
01/01/2017-31/12/2019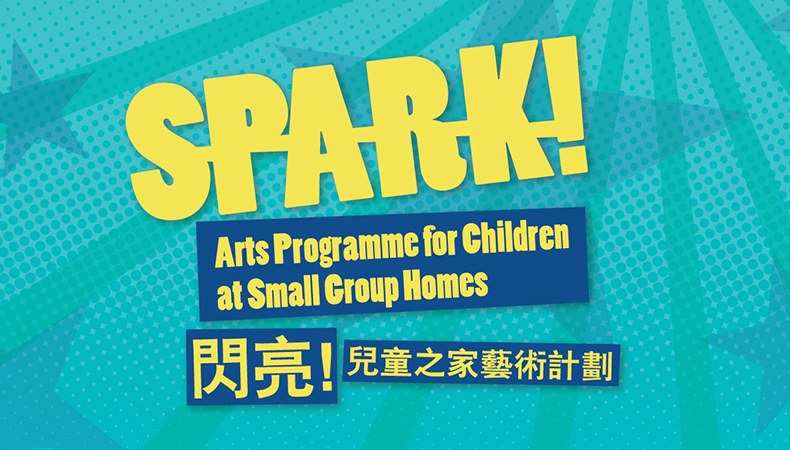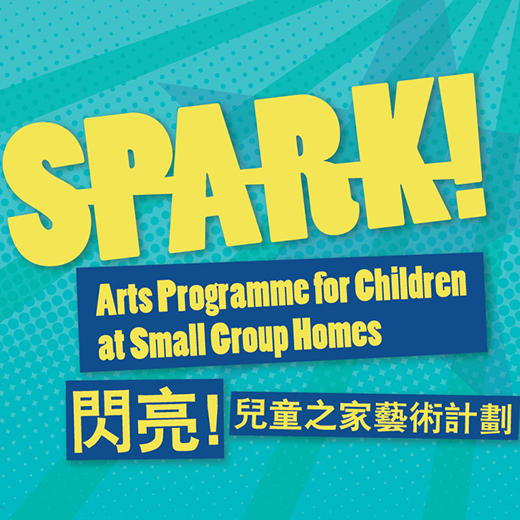 Art nourishes and enriches our lives and can change the way we see the world.
In 2013 to 2014, YAF implemented the first arts programme for Children at Small Group Homes. The intensive programme used art as a way to encourage participants to recognise their feelings and express their thoughts, helping young people to find their own voice and overcome social and personal inhibitions in a non-judgmental and non-competitive environment.
With the generous support of The Swire Group Charitable Trust, this inspiring programme continues next year with a new three-year edition that runs from 2017 to 2019. For the new programme, YAF has designed a series of fun and enriching visual and performing art experiences for over four hundreds youngsters aged between 4 and 18 living in Small Group Homes in Hong Kong.
TAGS:
Performing Arts, Visual Arts, Children, Small Group Homes, Spark
Information
Workshop
Date: 01/01/2017-31/12/2019 (Sun-Tue)
Enquiries: kinyu@hkyaf.com / 2214 0280
Suitable for: specific organisations only

Project Sponsor
Related Events
01/02-30/04/2018
The Hong Kong Jockey Club Community Project Grant - stART UP Community Arts Project 2017 - 2018
Around the world, many elderly people face loneliness and isolation. Our Community Arts Project stART Up, is designed to help elderly people connect with youngsters and artists in a meaningful collaboration through art.

01/12/2017, 02/12/2017, 02/12/2017
Miller Performing Arts: Pull Back the Curtain 2017 Sharing Performance
After three years of full-house performances, Pull Back the Curtain returns this December with new theatre works written by some of Hong Kong's very best youth voices!

24-26/11/2017, 30/11-02/12/2017
Swire Properties White Christmas Street Fair 2017
This winter, join us at Swire Properties' White Christmas Street Fair 2017 to welcome the festive season!

16/11-07/12/2017
Standard Chartered Arts in the Park 2017: Fashion Walk Hat Parade
Willy Wonka, the eccentric chocolate manufacturer in Roald Dahl's Charlie and Chocolate Factory, is famous for wearing an elegant suit and smart top hat. Join us at the magical hat parade for a peek at his fabulous hat collection!

01/07-31/12/2017
City Momentum Public Art Project
The City Momentum Public Art project showcases the work of nine local artists and illustrators and their visual interpretations of Hong Kong city life!