Home > Events > HK Urban Canvas: Mobile Application
HK Urban Canvas: Mobile Application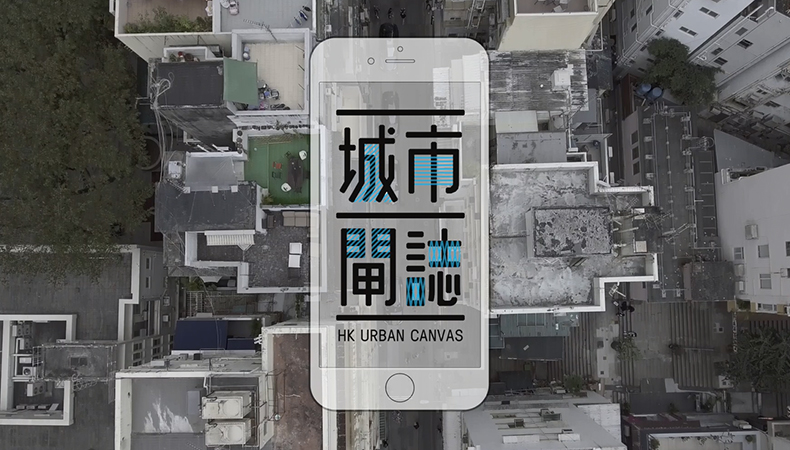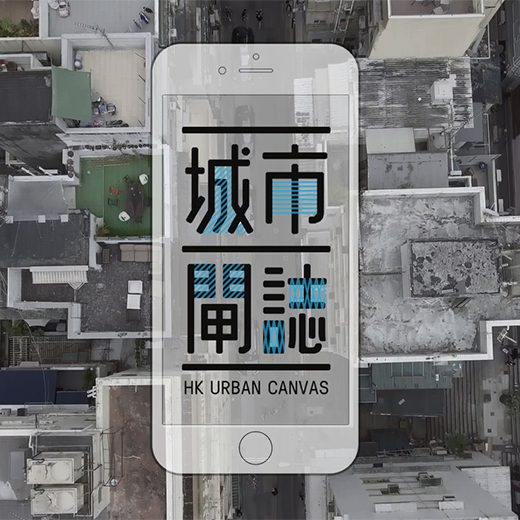 To let audiences view the shutter art works at any time, the HK Urban Canvas project includes a mobile app with an augmented reality function that allows you to view the works on your smartphone even when shops are open and the shutters are not visible! The app also lets you share the art works on social media.
With the app you can check the location of each shutter, read about the artistic concept behind each work, learn neighbourhood stories, and follow suggested cultural tour routes – each of which is supported by a GPS system that makes it easy to locate checkpoints.
The HK Urban Canvas mobile app will be available for free download from Apple Store and Google Play from May 2017.
TAGS:
Visual Arts, Shutter Art, HK Urban Canvas
Information
Mobile Application
Note: Free download from May 2017

THIS EVENT HAS FINISHED!
And it was very successful! Sign up to our mailing list to be the first to hear about upcoming events… don't miss out!
Share
Tell your friends about this event!
Project Sponsor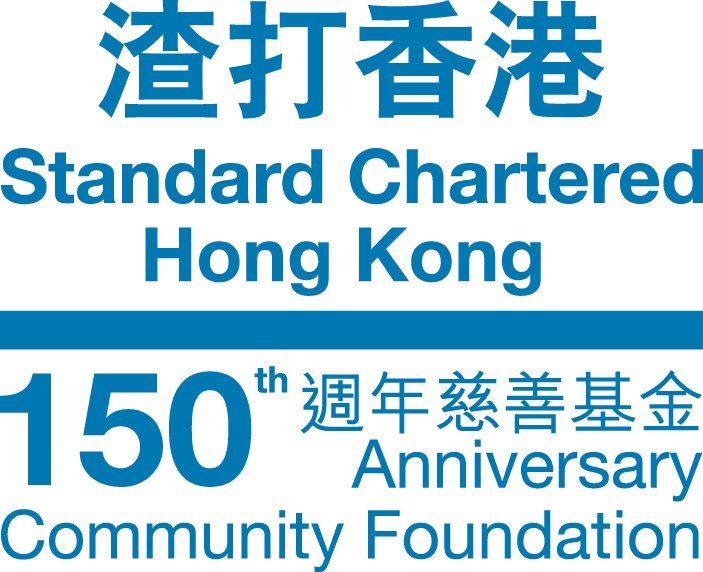 Related Events
24/03-15/04/2018
HK Urban Canvas 2018: Guided Cultural Tour
Join our HK Urban Canvas guided cultural tours! Tours take place between March and April, with expert guides helping you to explore the shutter art and unique culture of the local communities in Wan Chai, Sham Shui Po, Yau Ma Tei & Mong Kok.

21/03-17/04/2018
HK Urban Canvas 2018: Exhibition
HK Urban Canvas returns to Sham Shui Po and Yau Ma Tei!

01/02-30/04/2018
The Hong Kong Jockey Club Community Project Grant - stART UP Community Arts Project 2017 - 2018
Around the world, many elderly people face loneliness and isolation. Our Community Arts Project stART Up, is designed to help elderly people connect with youngsters and artists in a meaningful collaboration through art.

01/01-30/04/2018
The Hong Kong Jockey Club Community Project Grant - stART Up Community Arts Project
The workshop series encourages senior participants to share memories of their past with young people and artists to inspire a range of artwork to be created at the centres!