Home > Events > HK Urban Canvas: Guided Cultural Tour
HK Urban Canvas: Guided Cultural Tour
24/05-12/06/2017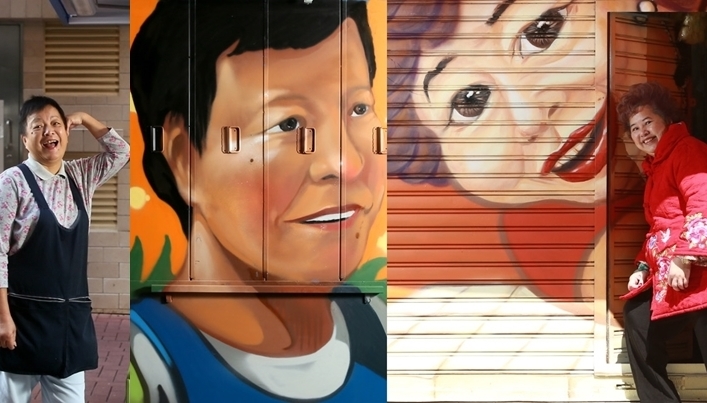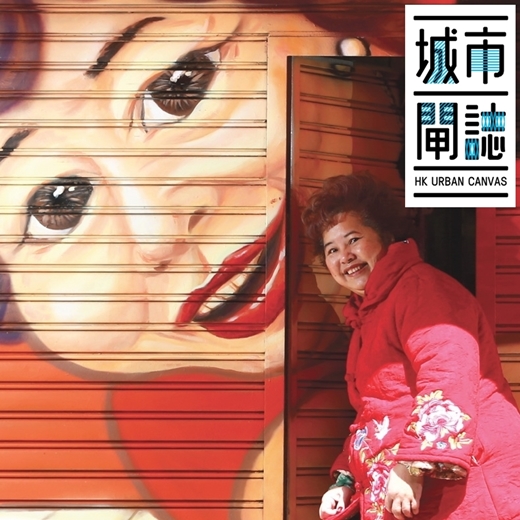 To find out more about the concepts behind the shutter artworks and the local neighbourhood culture, join our HK Urban Canvas cultural guided tours! Tours take place between 24 May and 12 June, with expert guides helping you to explore the unique art and culture of the local communities in Wan Chai, Central and Western. The tours are conducted in CANTONESE only.
The tours are open to schools and the public. Advance registration required. Stay tuned to our website and Facebook page (@HKUrbanCanvas) for details .
Details of "HK Urban Canvas" Guided Cultural Tour
Wan Chai
Date: May 27, 28, 30 ; June 3, 4, 10, 11
Time: 2pm ; 3:30pm
Duration: Approximately 1 hour
Meeting Point: Comix Home Base (7 Mallory St, Wan Chai)
Sai Ying Pun
Date: May 27 ; June 3, 10
Time: 2:30pm ; 4:15pm
Duration: Approximately 1 hour 15 minutes
Meeting Point: The Conservancy Association Centre for Heritage (Annex Block, 36A Western Street, Sai Ying Pun)
Sheung Wan
Date: May 28 ; June 4, 11
Time: 2:30pm ; 4:15pm
Duration: Approximately 1 hour 15 minutes
Meeting Point: PMQ (35 Aberdeen St, Central)
TAGS:
Visual Arts, Culture, Shutter Art, HK Urban Canvas, Guided Tour
Finished
Information
Guided tour
Date: 24/05-12/06/2017 (Wed-Mon)
Enquiries: vayaf@hkyaf.com / 2877 2207
Suitable for: all ages

THIS EVENT HAS FINISHED!
And it was very successful! Sign up to our mailing list to be the first to hear about upcoming events… don't miss out!
Share
Tell your friends about this event!
Project Sponsor
Related Events
01/02-30/04/2018
The Hong Kong Jockey Club Community Project Grant - stART UP Community Arts Project 2017 - 2018
Around the world, many elderly people face loneliness and isolation. Our Community Arts Project stART Up, is designed to help elderly people connect with youngsters and artists in a meaningful collaboration through art.

16/11-07/12/2017
Standard Chartered Arts in the Park 2017: Fashion Walk Hat Parade
Willy Wonka, the eccentric chocolate manufacturer in Roald Dahl's Charlie and Chocolate Factory, is famous for wearing an elegant suit and smart top hat. Join us at the magical hat parade for a peek at his fabulous hat collection!

01/07-31/12/2017
City Momentum Public Art Project
The City Momentum Public Art project showcases the work of nine local artists and illustrators and their visual interpretations of Hong Kong city life!

15/05-31/12/2017
HK Urban Canvas: Mobile Application
With the app you can check the location of each shutter, read about the artistic concept behind each work, learn neighbourhood stories, and follow suggested cultural tour routes – each of which is supported by a GPS system that makes it easy to locate checkpoints!

01/01/2017-31/12/2019
Spark! Arts Programme for Children at Small Group Homes
Art nourishes and enriches our lives and can change the way we see the world.