Home > Events > HK Urban Canvas Public Talk
HK Urban Canvas Public Talk
07/07/2017; 16/07/2017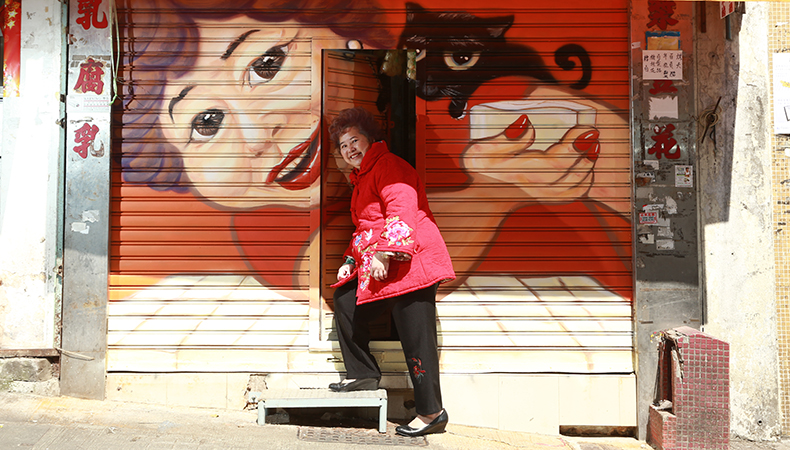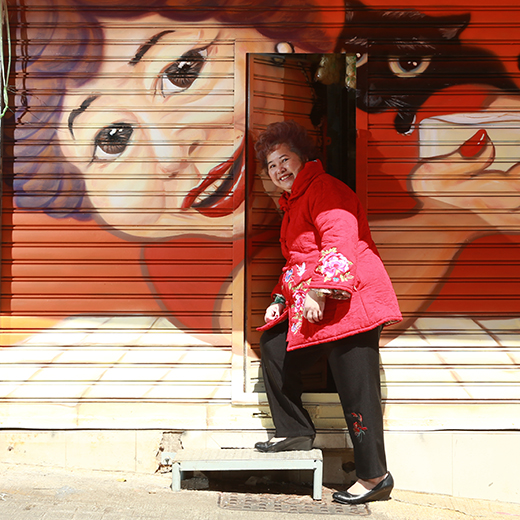 Curious to find out more about the stories behind the 20 HK Urban Canvas shutter artworks? Join us at our sharing sessions on 7 and 16 July and learn more about the ideas behind the project, how the initiative came about and the challenges faced by the creative team.
The free sessions are open to all and held in collaboration with the Hong Kong Trade Development Council as part of the Hong Kong Book Fair's "Cultural July" event.
TAGS:
HK Urban Canvas, Visual Arts, Shutte rArt, Community Art, HKYAF, Standard Chartered HK
Information
Public Talk
Date: 07/07/2017 (Fri)
Time: 3:00pm-4:00pm
Venue: Homantin Plaza
Fee: Free admission
Suitable for: all ages

Date: 16/07/2017 (Sun)
Time: 2:00pm-3:00pm
Venue: Homantin Plaza Cheung Fat Plaza, Tsing Yi
Fee: Free admission
Enquiries: vayaf@hkyaf.com / 2877 2207
Suitable for: all ages

THIS EVENT HAS FINISHED!
And it was very successful! Sign up to our mailing list to be the first to hear about upcoming events… don't miss out!
Share
Tell your friends about this event!
Project Sponsor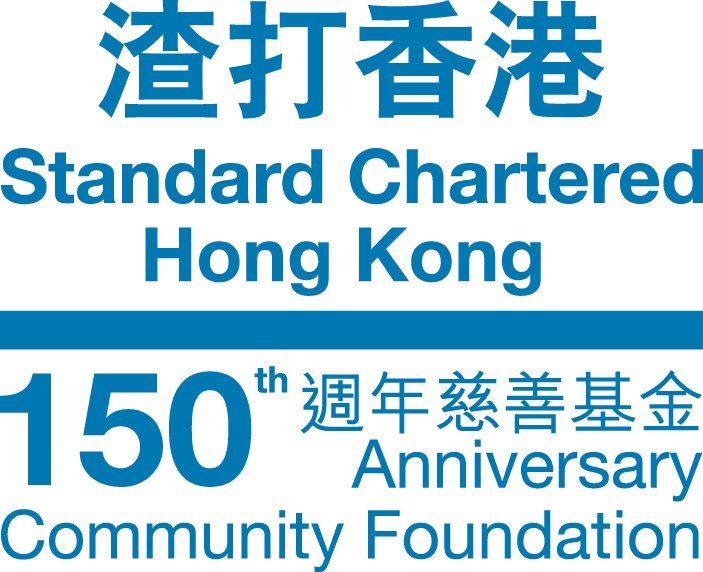 Project Partner