Home > Events > National Youth Theatre of Great Britain X HKYAF X ArtisTree: FLOOD - Seeking Youth Performers
National Youth Theatre of Great Britain X HKYAF X ArtisTree: FLOOD - Seeking Youth Performers
23/09/2017; 24/09/2017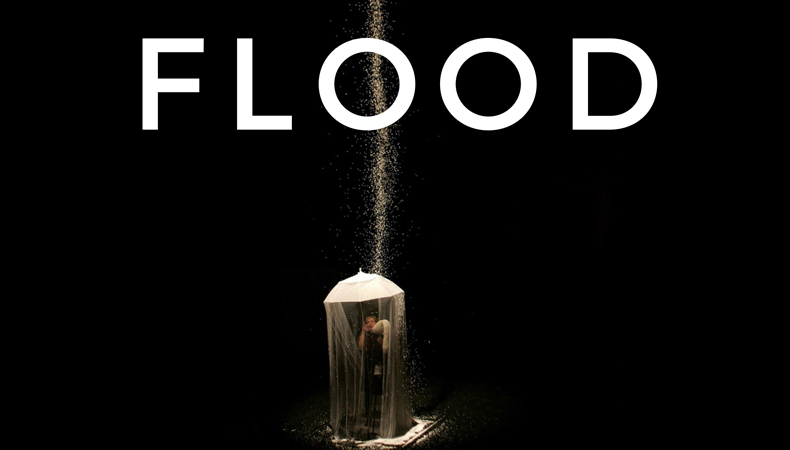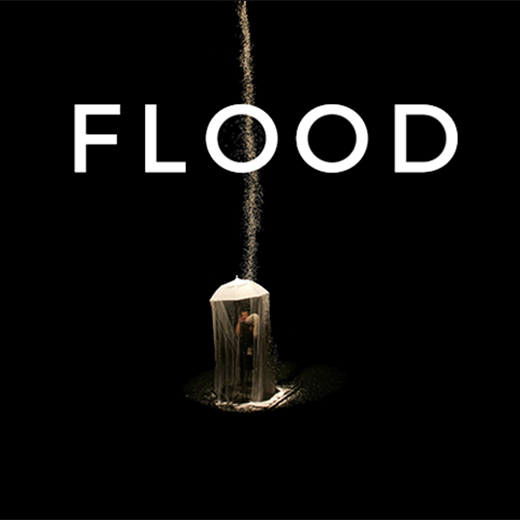 A storm is coming…
The groundbreaking National Youth Theatre of Great Britain, the first youth theatre in the world, has helped launch the careers of some of the UK's top actors, including Dame Helen Mirren, Daniel Craig, Orlando Bloom and Colin Firth. In 2018, NYT makes its Hong Kong debut with the brand new dystopian work Flood, a collaborative production with HKYAF and ArtisTree! We are now seeking young talents for rehearsals and performances in 2018.
Poignant, thoughtful and hauntingly beautiful, Flood sees a cast of 15 to 20 young people aged 14 - 25 create an epic modern-day tale of salvation. A bold and visceral telling of what happens when land turns to water, the performance combines elements of contemporary physical theatre, choral speaking, shadow play, music and voice, object manipulation and video imagery.
The production will run as an intensive daily summer programme from 23 July to 12 August 2018, with additional non-school hour rehearsals from 17 to 20 September and matinee and evening performances from 21 to 23 September 2018. Don't miss this incredible opportunity to work with the world renowned National Youth Theatre team!
First Round auditions take place on Saturday 23 September 2017, 10am - 12pm, 1pm - 3pm OR 3pm - 5pm (choose one time slot).
Callbacks take place on Sunday 24 September 2017. You will be assigned a specific 1 hour timeslot between 10am - 5pm after the first round auditions on Saturday.
Casting specifics: In addition to having a wonderful presence and interesting quality on stage, each member of the ensemble must be willing to be bold, take risks, and strive with the rest of the ensemble to find the most innovative way of telling the incredible story. We are keen to audition those who would be excited by the opportunity of exploring movement, dance, spoken word and song.
TAGS:
Performing Arts, Physical Theatre, Auditions, Choral Speaking, Shadow Play, Music, Voice, Object Manipulation, Video Imagery
Apply Now
Information
Audition - First Round
Date: 23/09/2017 (Sat)
Time: 10:00am-5:00pm
Venue: YAF Studio
Fee: Free admission, online registration required
Registration Deadline: 19/09/2017 (Tue)
Enquiries: anca@hkyaf.com / 2511 6256
Suitable for: Ages 14 – 25
Note: Select either 10am - 12pm, 1pm - 3pm OR 3pm - 5pm. Conducted in English.

Audition - Callbacks
Date: 24/09/2017 (Sun)
Time: 10:00am-5:00pm
Note: 1 hour time slots will be assigned after the First Round

Project Partner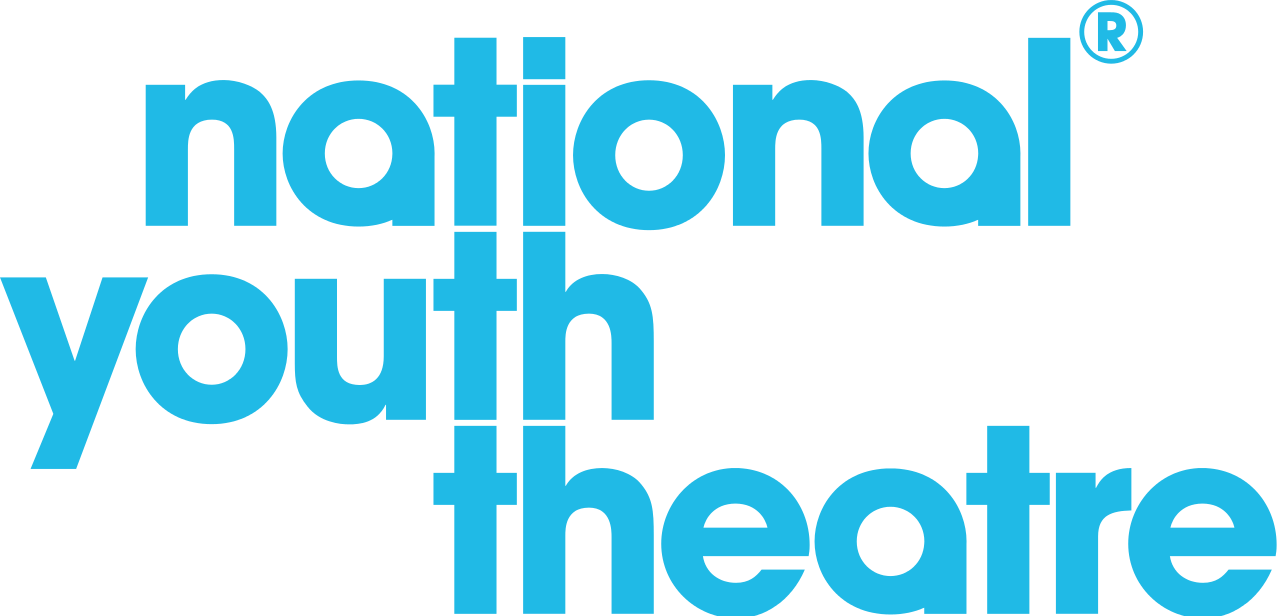 Project Sponsor
​

Related Events
16/09/2017
Miller Performing Arts: Martial Arts Dance Workshop
World-renowned martial artist Bruce Lee once said that "Life is wide, limitless. There is no border, no frontier." This also applies on art!

20/08/2017
Miller Performing Arts: A Cappella Improvisation Workshop
With no sheet music, a voice and a bit of creativity, you can create some of the most beautiful unaccompanied songs!

31/08/2017
Standard Chartered Arts in the Park 2017: Recruiting Performance Groups
Does your performance group have skills you'd like to show the world?

01/01/2017-31/12/2019
Spark! Arts Programme for Children at Small Group Homes
Art nourishes and enriches our lives and can change the way we see the world.