Home > Events > Sheraton Hong Kong Presents: "My Sham Shui Po Hidden Gems" Art Exhibition
Sheraton Hong Kong Presents: "My Sham Shui Po Hidden Gems" Art Exhibition
27/09-01/10/2017; 02-15/10/2017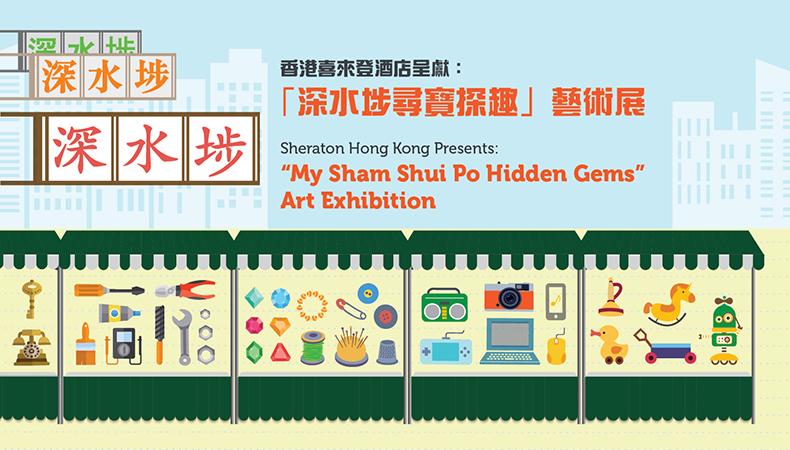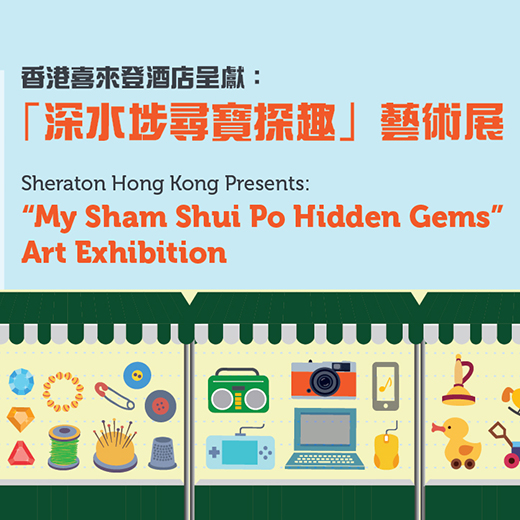 For many people, just three things come to mind when they think of Sham Shui Po –budget electronic goods, craft materials and tasty food. But how do the young people living in Sham Shui Po perceive their neighbourhood?
Over the past 18 years, Sheraton Hong Kong Hotel & Towers has been a continuous supporter of YAF's art programmes, with staff volunteering their time and effort to provide young people with the chance to experience the fun of creating art. This summer, professional YAF artist Violet Shum partners with Sheraton volunteers to lead underprivileged youngsters from the Music Children Foundation to embark on a journey to explore their unique perceptions of Sham Shui Po's hidden gems through visual art. Completed artworks will be showcased in two public exhibitions from September to October.
TAGS:
Visual Arts, Exhibition, Sham Shui Po
Information
Exhibition
Date: 27/09-01/10/2017 (Wed-Sun)
Time: 10:00am-10:00pm
Venue: Central Courtyard, Jockey Club Creative Arts Centre (JCCAC), Shek Kip Mei

Exhibition
Date: 02-15/10/2017 (Mon-Sun)
Time: 10:00am-10:00am
Venue: 3/F, Sheraton Hong Kong Hotel & Towers
Fee: Free admission, no ticket required
Enquiries: fiona@hkyaf.com / 2214 0177
Suitable for: All ages

Project Sponsor
​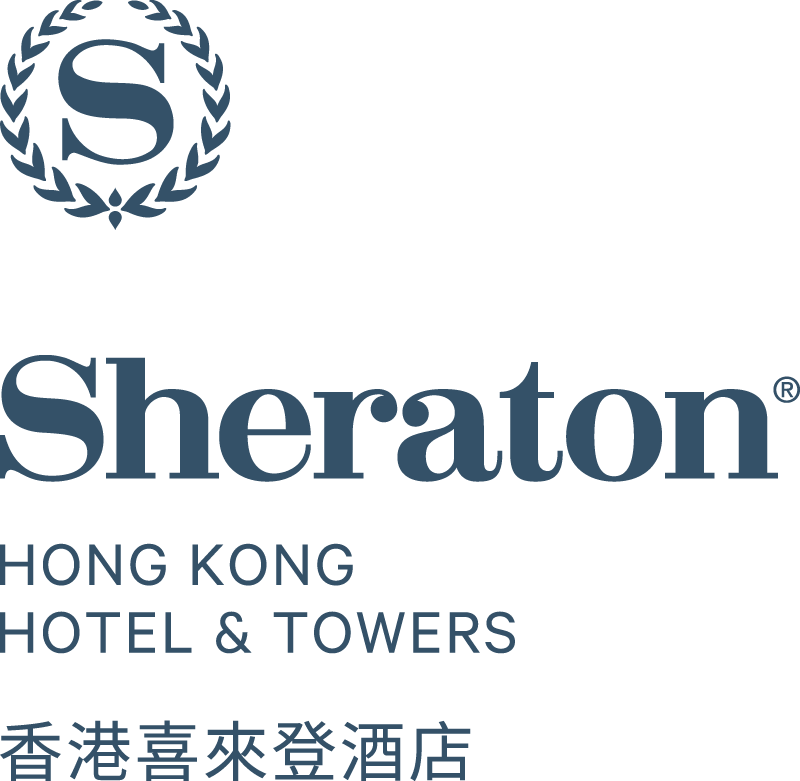 Related Events
01/07-30/09/2017
City Momentum Public Art Project
The City Momentum Public Art project showcases the work of nine local artists and illustrators and their visual interpretations of Hong Kong city life!

15/05-31/12/2017
HK Urban Canvas: Mobile Application
With the app you can check the location of each shutter, read about the artistic concept behind each work, learn neighbourhood stories, and follow suggested cultural tour routes – each of which is supported by a GPS system that makes it easy to locate checkpoints!

12/05-31/08/2017
Recycled Art Relief Mural
A group of young people have created a relief mural with over a hundred different kinds of discarded construction and office materials.

01/01/2017-31/12/2019
Spark! Arts Programme for Children at Small Group Homes
Art nourishes and enriches our lives and can change the way we see the world.