Home > Events > The Hong Kong Jockey Club Community Project Grant – StART Up Community Arts Project: Seeking Artistic Concepts
The Hong Kong Jockey Club Community Project Grant – StART Up Community Arts Project: Seeking Artistic Concepts
28/07-31/08/2017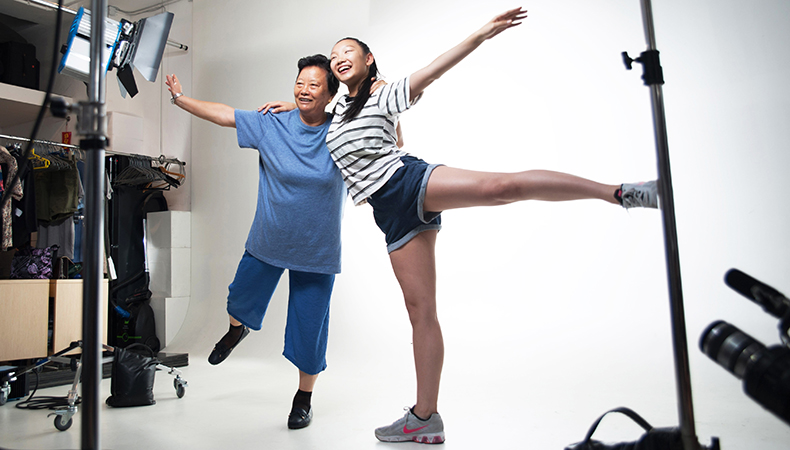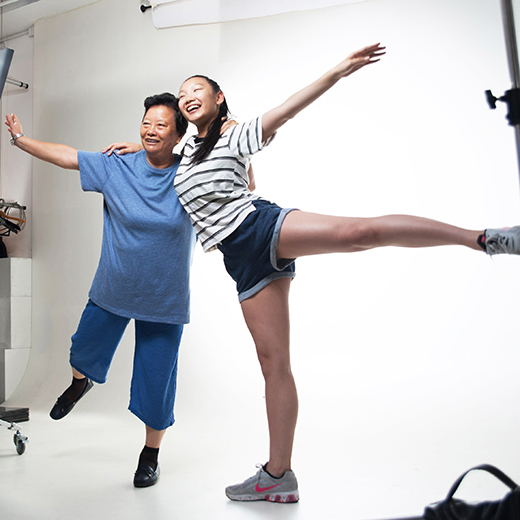 Art can enhance social inclusion. Through art, young people can interact and understand elderly in different perspective!
We are seeking Cantonese speaking artists/artist collectives to submit their ideas for commissioned artworks, community art projects involving elderly/youth, artist-in-school residencies, masterclasses and/or teacher workshops.
In your proposal, please include a biography of the artist(s)/artist collective, art form, content, topics addressed, objectives, communities involved, timeline, artist fees and project budget.
If you are interested in taking part, read and download the submission guidelines and application form (Chinese version only). Send the completed form with your proposal to kinyu@hkyaf.com by 31 August.
TAGS:
Community Art, Elderly, Youngster, Visual Arts, Performing Arts
Information
Seeking Artists
Date: 28/07-31/08/2017 (Fri-Thu)
Registration Deadline: 31/08/2017 (Thu)
Enquiries: kinyu@hkyaf.com / 2214 0280
Note: Conducted in Cantonese only

THIS EVENT HAS FINISHED!
And it was very successful! Sign up to our mailing list to be the first to hear about upcoming events… don't miss out!
Share
Tell your friends about this event!
Download
StART Up Community Arts Project - Guidelines

StART Up Community Arts Project - Application Form
Related Events
01/02-30/04/2018
The Hong Kong Jockey Club Community Project Grant - stART UP Community Arts Project 2017 - 2018
Around the world, many elderly people face loneliness and isolation. Our Community Arts Project stART Up, is designed to help elderly people connect with youngsters and artists in a meaningful collaboration through art.

11/11/2017, 12/11/2017
Standard Chartered Arts in the Park 2017
Hong Kong's largest outdoor youth arts festival and puppet parade – Standard Chartered Arts in the Park – returns on 11 and 12 November!