Home > Events > India by the Bay 2018: HKYAF x The Yuva Ekta Foundation Physical Theatre Workshop
India by the Bay 2018: HKYAF x The Yuva Ekta Foundation Physical Theatre Workshop
03/02/2018; 03/02/2018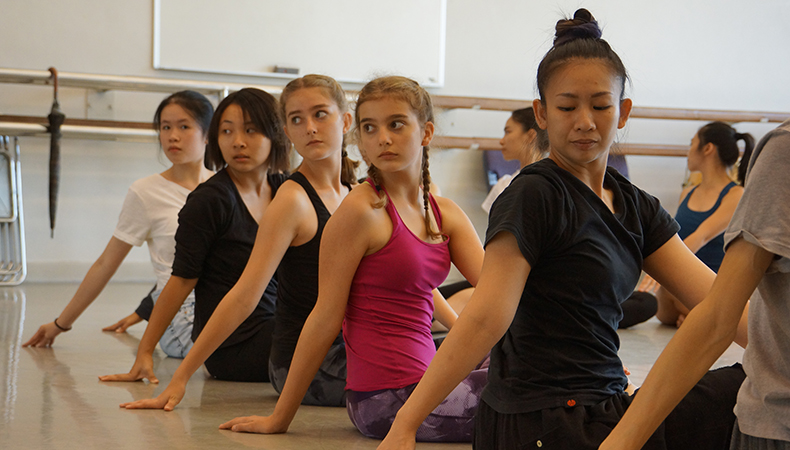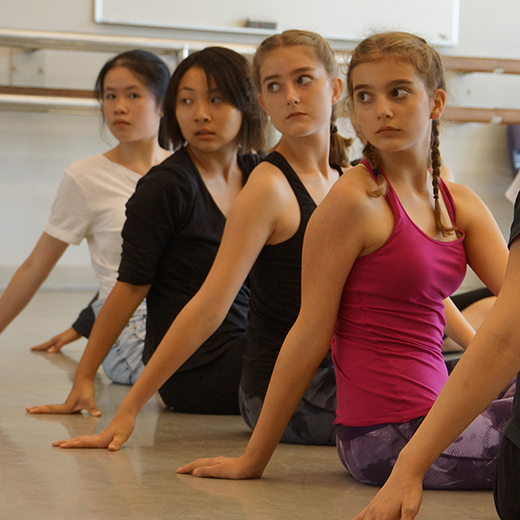 India by the Bay returns this February, bringing India's cultural dynamism and rich diversity back to Hong Kong through art, culture, cuisine and literature. This year, we are delighted to be collaborating with India's visionary The Yuva Ekta Foundation to offer exciting youth theatre workshops!
Physical Theatre Workshop (ages 13 to 25)
Warm up with the ancient science of yoga! Stretch and unite your body, mind and spirit, as we experiment with theatre as a tool for social change and experience how to create theatre without words. This powerful but fun workshop enhances our ability to use the body as a vehicle for expression – and for giving and receiving from others.
This workshop is facilitated by The Yuva Ekta Foundation, an India-based not-for-profit trust that uses the social arts to create platforms and opportunities that enable youths to become pro-active and empowered citizens.
Click here for information on the Paper Puppet Theatre Workshop for ages 10 to 18.
TAGS:
Theatre, Workshop, Performing Arts
Apply Now
Information
Workshop 1
Date: 03/02/2018 (Sat)
Time: 10:00am-1:00pm

Workshop 2
Date: 03/02/2018 (Sat)
Time: 2:00pm-5:00pm
Venue: Lee Quo Wei Meeting Room, Asia Society Hong Kong Center
Fee: Free admission, online registration required www.hkyaf.com
Registration Deadline: 31/01/2018 (Wed)
Enquiries: anca@hkyaf.com / 2511 6256
Suitable for: ages 13 - 25
Note: Conducted in English

India by the Bay is presented by Teamworks in partnership with Asia Society with the support of the Indian Consulate.
Related Events
11/05/2018, 12/05/2018, 18/05/2018, 19/05/2018, 20/05/2018, 25/05/2018, 26/05/2018
PROJECT AFTER 6: Cube Culture
Do you spend your day in an office cubicle? Are you driven crazy by the freezing air-conditioning or lift doors that close in your face as you're rushing for lunch or to get home? Do you need a translator some days just to get through the office jargon, the conference calls, the never-ending meetings…

28/04-26/05/2018
Miller Performing Arts: Pull Back the Curtain 2018 - Seeking Participants
The city's most innovative English youth scriptwriting initiative Pull Back the Curtain returns! Join us now!

23/03/2018, 23/03/2018, 24/03/2018
Miller Performing Arts: Big Brother is Watching You
Big Brother is Watching You is an original dance and physical theatre work that explores some of literature's richest, most daring and at times dark imaginings of our future!

09/03/2018
Miller Performing Arts: Unlocking Shakespeare with Mountview Academy of Theatre Arts
"All the world's a stage, and all the men and women merely players. They have their exits and their entrances. And one man in his time plays many parts." – Shakespeare

09/02/2018
Miller Performing Arts: Contemporary Partnering 101
When two people dance together, the creative possibilities are endless!