Home > Events > Standard Chartered Arts in the Park 2018: Auditions for Youth Dancers
Standard Chartered Arts in the Park 2018: Auditions for Youth Dancers
28-29/05/2018;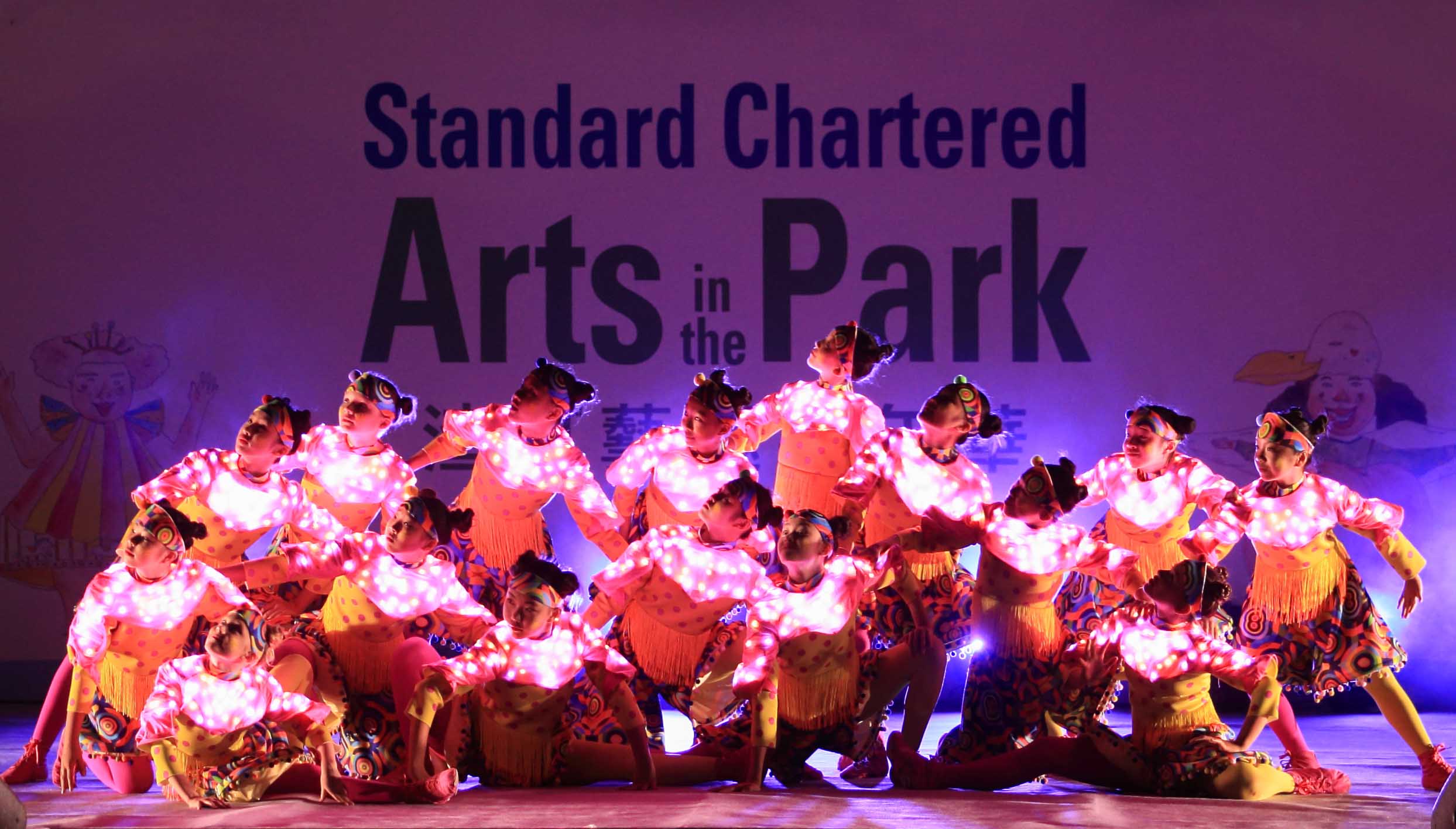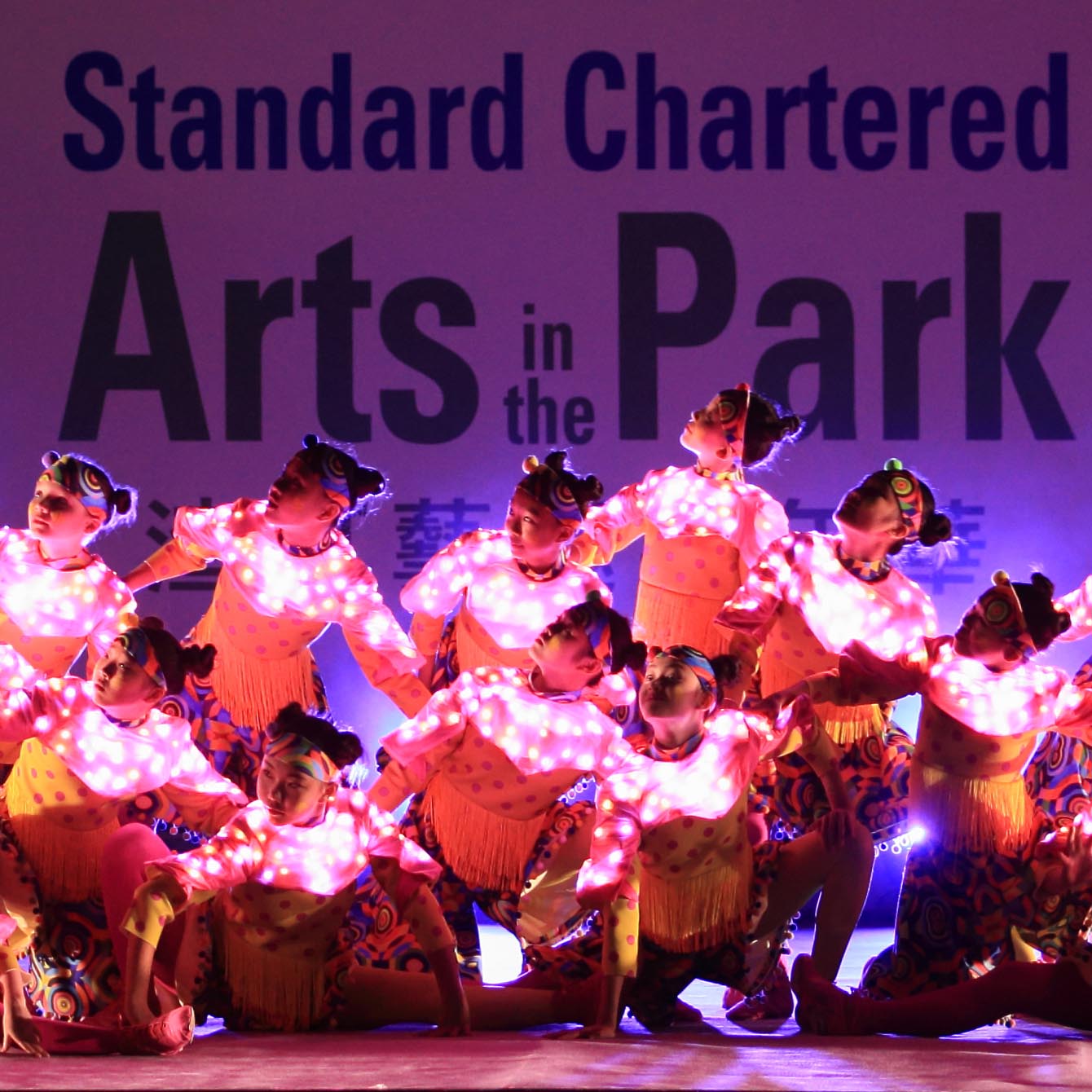 Calling all youth dancers!

Come and be part of Standard Chartered Arts in the Park 2018 this November. Show your moves and shine as the city gathers to celebrate the arts!

We are looking for young and energetic dancers aged between 10 and 25. Experience preferred, enthusiasm a must. Audition spots are allocated on a first come, first served basis. Rehearsals begin in late August with performances taking place on 3 and 4 November.

Date and Time
28 | 05 | 2018 5:30pm – 7pm or 7pm – 8:30pm or
29 | 05 | 2018 5:30pm – 7pm or 7pm – 8:30pm
TAGS:
Performing Arts, Audition, Youth, Dancers
Apply Now
Information
Audition
Date: 28-29/05/2018 (Mon-Tue)
Venue: Dance Studio 6, 3/F, Hong Kong Academy for the Performing Arts
Fee: Free admission, online registration required
Registration Deadline: 24/05/2018 (Thu)
Enquiries: phoebe@hkyaf.com / 2561 3201
Suitable for: ages 10 to 25
Note: There are four sessions across two days. You are only required to attend 1 session.

Note: Date and Time: 28 | 05 | 2018 5:30pm – 7pm or 7pm – 8:30pm or 29 | 05 | 2018 5:30pm – 7pm or 7pm – 8:30pm

Project Sponsor

Powered by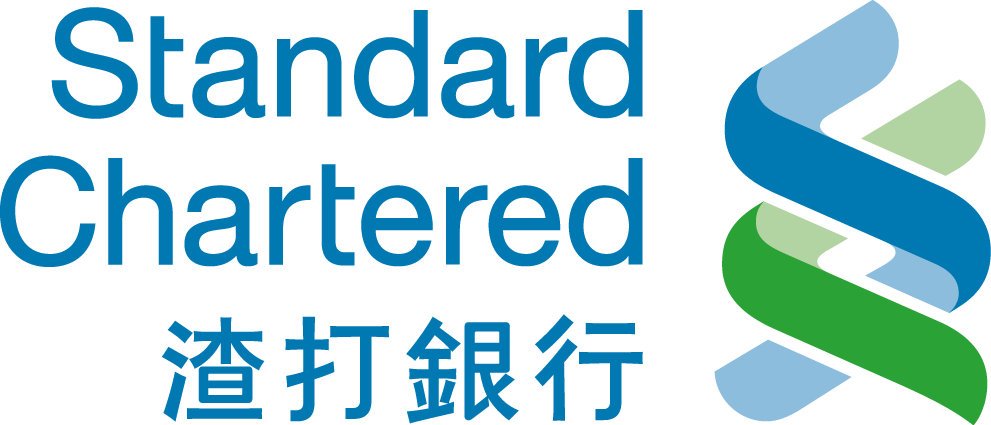 Related Events
04/06/2018, 04/06/2018
Miller Performing Arts: Strum One Strum All Ukulele Workshop
Small and versatile, the ukulele has become one of Hong Kong's favourite choices of musical instrument. With just four strings, it is easy to learn, and once you master a handful of chords you can play hundreds of songs!

11/05/2018, 12/05/2018, 18/05/2018, 20/05/2018, 25/05/2018, 26/05/2018
PROJECT AFTER 6: Cube Culture
Do you spend your day in an office cubicle? Are you driven crazy by the freezing air-conditioning or lift doors that close in your face as you're rushing for lunch or to get home? Do you need a translator some days just to get through the office jargon, the conference calls, the never-ending meetings…

26/05/2018
Miller Performing Arts: 2018-19 Seeking HKYAF Youth Assistant Choreographers
Gain practical, behind-the-scenes insight into the world of dance and have the opportunity to find and showcase your own creative voice!

16/05-04/06/2018, 24/05-20/06/2018
The Hong Kong Jockey Club Community Project Grant: stART Up Community Arts Project
Designed to give elderly community residents access to the arts through a range of artist-led events, the series brings together young participants, senior citizens and artists for enjoyable art-making activities.

28/04-26/05/2018
Miller Performing Arts: Pull Back the Curtain 2018 - Seeking Participants
The city's most innovative English youth scriptwriting initiative Pull Back the Curtain returns! Join us now!