Home > Events > The Hong Kong Jockey Club Community Project Grant: stART Up Community Arts Project
The Hong Kong Jockey Club Community Project Grant: stART Up Community Arts Project
16/05-04/06/2018; 24/05-20/06/2018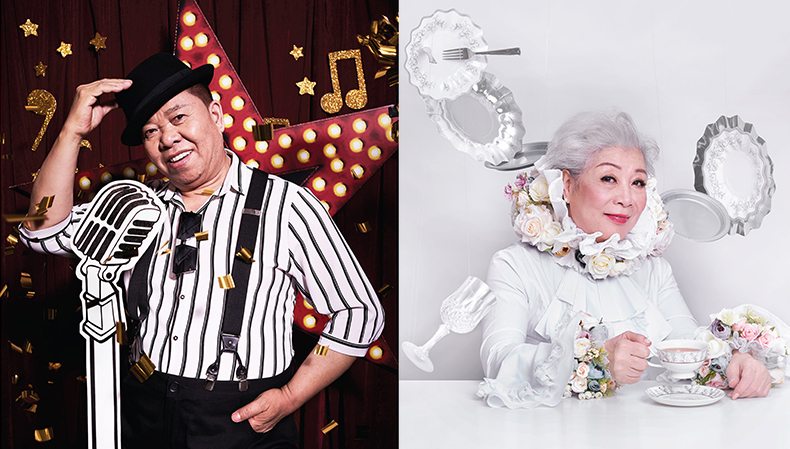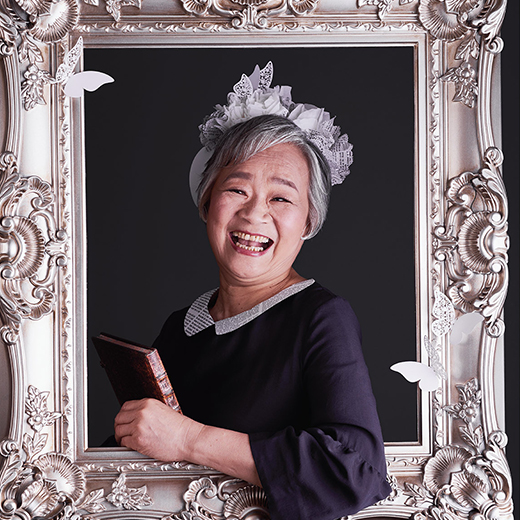 More information about free exhibition guided tours and workshops
Launched in 2017, The Hong Kong Jockey Club Community Project Grant: stArt Up Community Arts Project is a "creative aging" series of visual and performing arts activities that engages across generations.
Designed to give elderly community residents access to the arts through a range of artist-led events, the series brings together young participants, senior citizens and artists for enjoyable art-making activities. Working together, participants create artwork that helps the community rethink their perceptions of "the elderly".
The creative results of the experience are showcased in events such as "Every Note Counts", a door-to-door music performance for elderly residents who live alone and have low mobility; the "Young at Heart" photo shoot featuring a group of youthful elderly models; the animation work "This Wonderful Journey Called Life" and radio play "We Love, We Speak"; as well as the "Treasure of Memories" exhibition, featuring clay relief art created to reflect the stories shared during the experience. Join us at the showcase and see just how much there is to share!
TAGS:
Performing Arts, Visual Arts, Creative Aging
Information
Exhibition
Date: 16/05-04/06/2018 (Wed-Mon)
Time: 10:00am-9:00pm
Venue: 9/F Office Tower, Hysan Place, 500 Hennessy Road, Causeway Bay

Date: 24/05-20/06/2018 (Thu-Wed)
Time: 8:00am-10:00pm
Venue: H6 CONET, G/F, The Center, 99 Queen's Road Central, Hong Kong
Fee: Free admission
Enquiries: yan@hkyaf.com / 2877 2779
Suitable for: all ages

Funded by
Project Collaborator

Venue Sponsors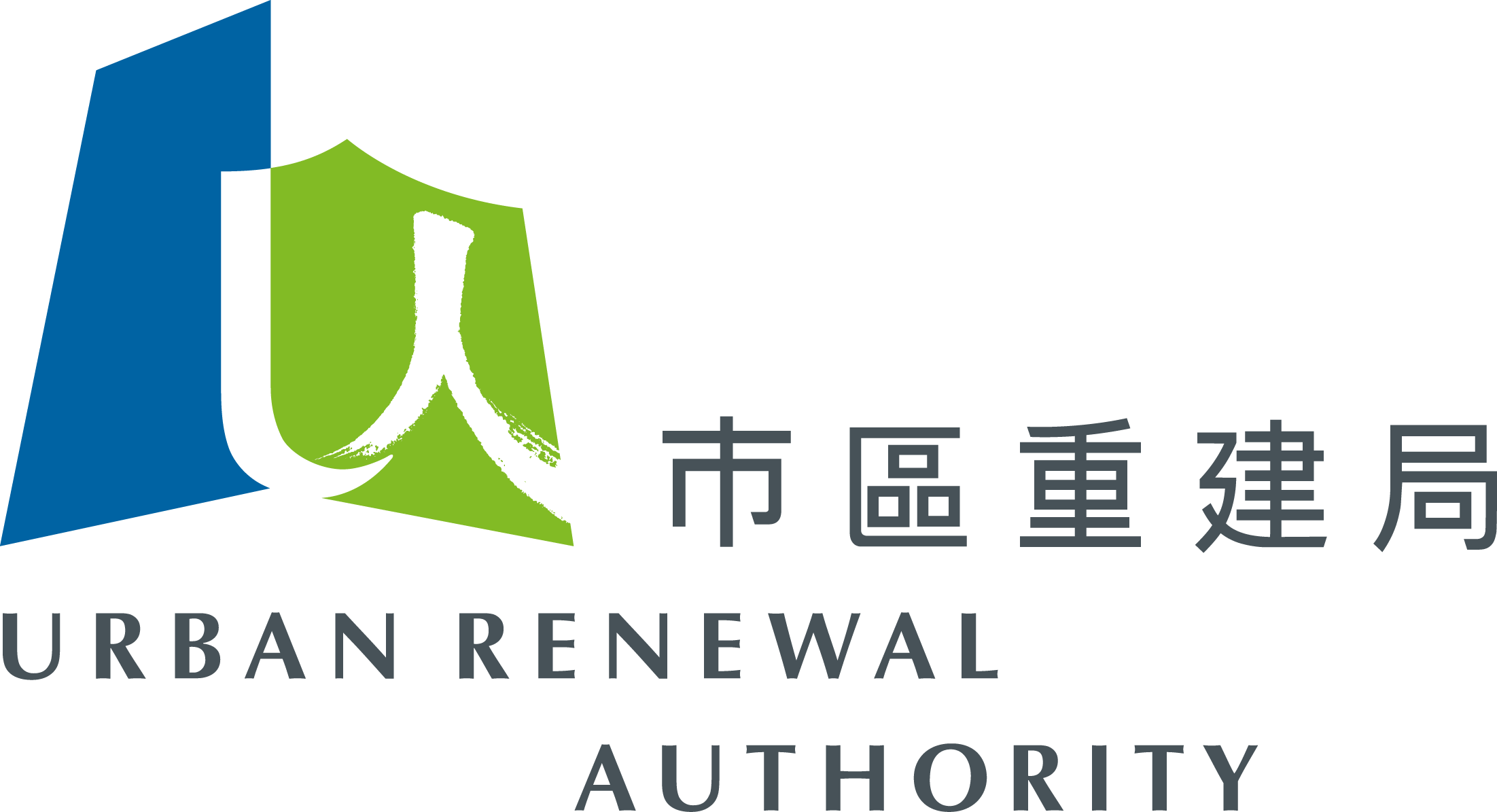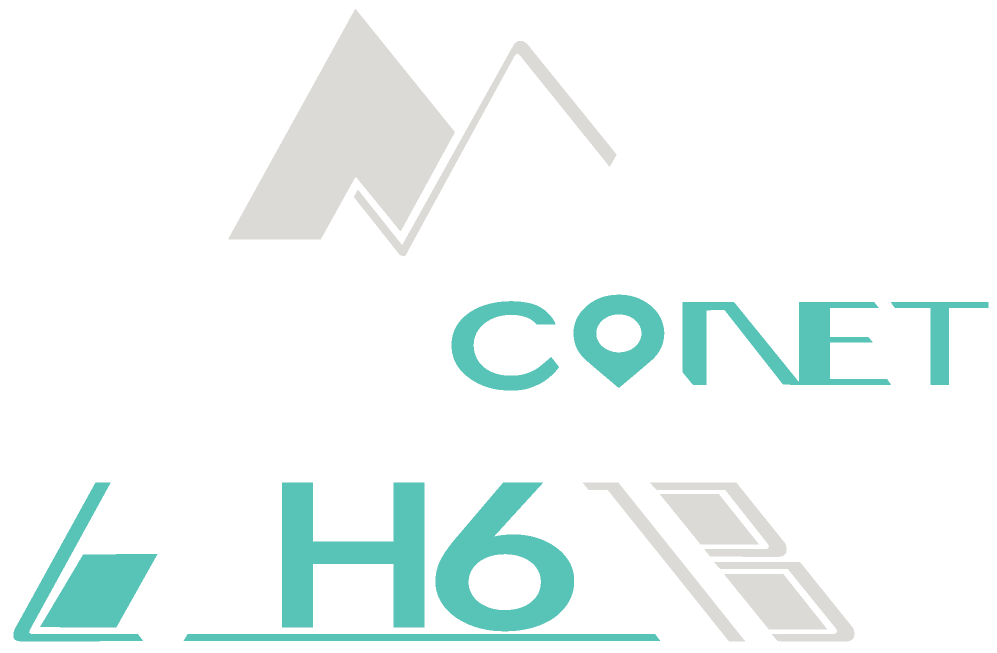 Related Events
04/06/2018, 04/06/2018
Miller Performing Arts: Strum One Strum All Ukulele Workshop
Small and versatile, the ukulele has become one of Hong Kong's favourite choices of musical instrument. With just four strings, it is easy to learn, and once you master a handful of chords you can play hundreds of songs!

02/06/2018
Mural Painting Project by Marks & Spencer (Asia Pacific) Limited
This June, a group of Marks & Spencer (Asia Pacific) Limited volunteers will create colourful murals at the Tung Wah Group of Hospitals Fong Shu Chuen Social Service Building!

28-29/05/2018, 28-29/05/2018
Standard Chartered Arts in the Park 2018: Auditions for Youth Dancers
Come and be part of Standard Chartered Arts in the Park 2018 this November. Show your moves and shine as the city gathers to celebrate the arts!

25/05/2018, 26/05/2018
PROJECT AFTER 6: Cube Culture
Do you spend your day in an office cubicle? Are you driven crazy by the freezing air-conditioning or lift doors that close in your face as you're rushing for lunch or to get home? Do you need a translator some days just to get through the office jargon, the conference calls, the never-ending meetings…

26/05/2018
Miller Performing Arts: 2018-19 Seeking HKYAF Youth Assistant Choreographers
Gain practical, behind-the-scenes insight into the world of dance and have the opportunity to find and showcase your own creative voice!