Home > Events > Series & Festivals > Miller Performing Arts > Miller Performing Arts: Pull Back the Curtain 2018 Sharing Performance
Miller Performing Arts: Pull Back the Curtain 2018 Sharing Performance
28/09/2018; 29/09/2018; 29/09/2018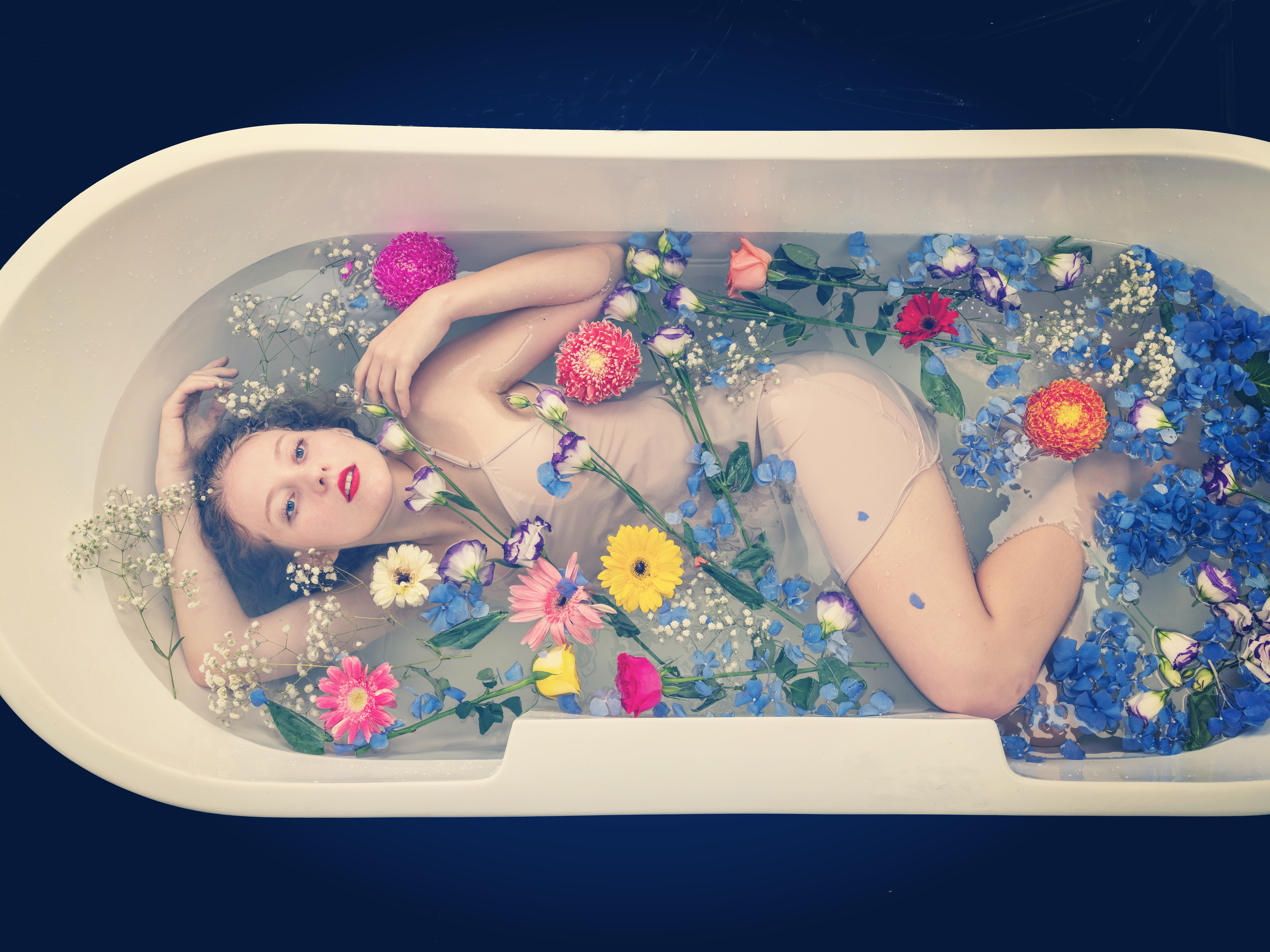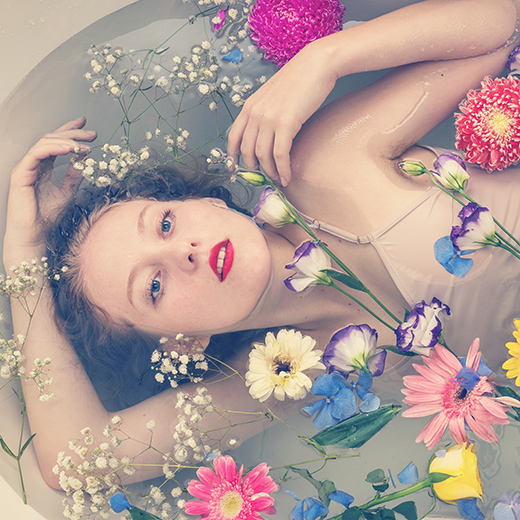 After four years of full-house performances, Pull Back the Curtain returns this September with new theatre works written by some of Hong Kong's very best youth voices!
Earlier this year, 24 budding playwrights embarked on a creative journey with Pull Back the Curtain, YAF's youth scriptwriting programme. Led by professional theatre director and playwright Clare Stearns, participants have taken inspiration from contemporary English plays to create their very own original 30-minute scripts. Three of the most promising pieces are now being transformed into staged readings and a professional theatre production directed by Lindsey McAlister and Eimear Mimi Burns.
TAGS:
Performing Arts, Pull Back the Curtain
Apply Now
Part of
Miller Performing Arts
Information
Performance #1
Date: 28/09/2018 (Fri)
Time: 7:30pm-9:00pm

Performance #2
Date: 29/09/2018 (Sat)
Time: 4:00pm-5:30pm

Performance #3
Date: 29/09/2018 (Sat)
Time: 7:30pm-9:00pm
Venue: McAulay Studio, Hong Kong Arts Centre
Fee: Free admission, online reservation will open soon
Enquiries: helen@hkyaf.com / 2561 3201
Suitable for: ages 10 and above
Note: Running time approx. 90 minutes, no intermission

Project Partner

Venue Subsidised By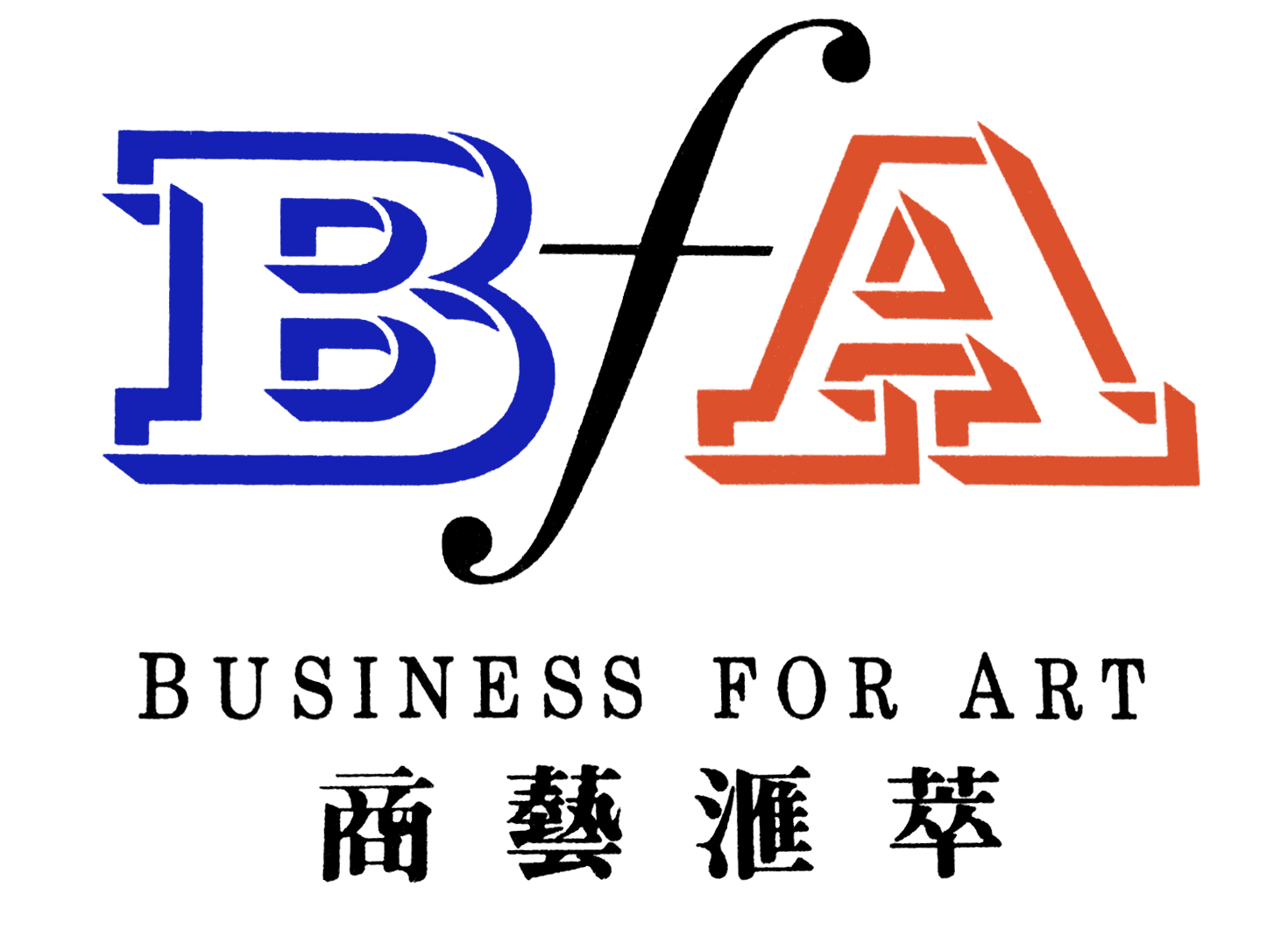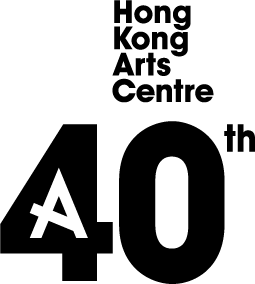 Related Events
31/08/2018
Miller Performing Arts: A Cappella Workshop
With just a voice and a bit of creativity, learn to produce beautiful unaccompanied songs – even without sheet music!

28/08/2018
Miller Performing Arts: Stage and Screen Combat Workshop
Ever wondered how filmmakers and theatre directors make fight scenes look so realistic? Come along to this workshop, and learn how to safely perform fight scenes on stage and for the camera!