Home > Events > "HOMETOWN HEROES: I AM A PLACEMAKER" Exhibition
"HOMETOWN HEROES: I AM A PLACEMAKER" Exhibition
08-17/07/2018; 18-29/07/2018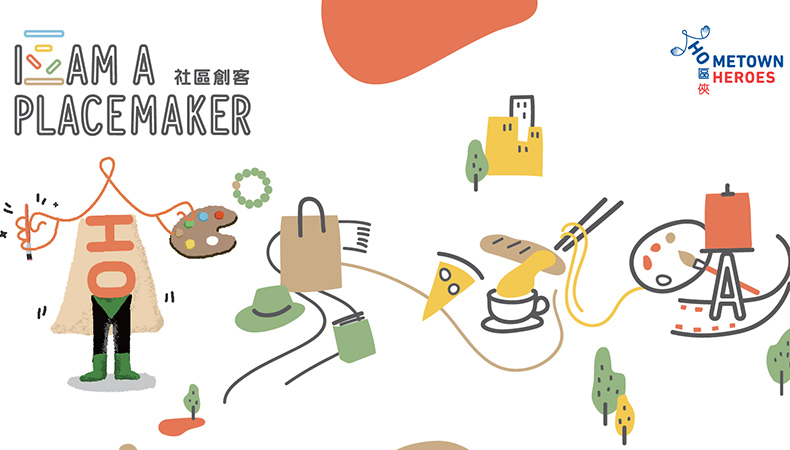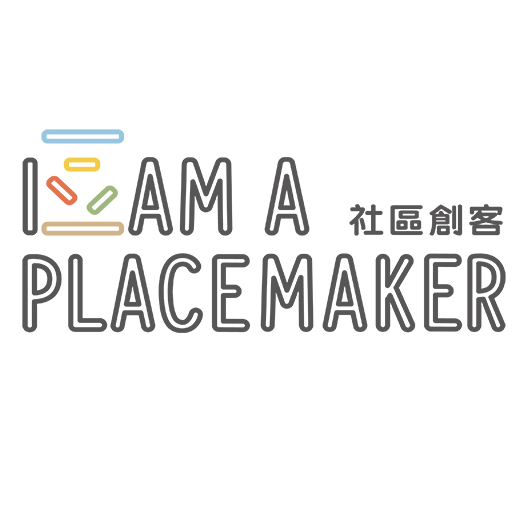 Create your Tai Koo!
This July, hundreds of Tai Koo residents and workers are invited to join the first-ever HOMETOWN HEROES: I AM A PLACEMAKER workshop at One Island East! The workshop invites participants to re-imagine their ideal neighbourhood in Tai Koo through creating art. Participants will have the chance to explore various creative elements, including spatial design, colour tones and patterns to portray their ideal public spaces. This is a unique opportunity to bridge communities and inspire the public through planning and designing public spaces in a creative way. All completed artworks will be featured in an exhibition in Tai Koo from mid-July onwards.
TAGS:
Visual Arts, Exhibition, Tai Koo
Information
Exhibition #1
Date: 08-17/07/2018 (Sun-Tue)
Time: 10:30am-7:00pm
Venue: 37/F, One Island East

Exhibition #2
Date: 18-29/07/2018 (Wed-Sun)
Time: 10:30am-9:30pm
Venue: G/F, South Block, CityPlaza
Fee: Free admission
Enquiries: yan@hkyaf.com / 2877 2779
Suitable for: all ages

Project Presenter

Related Events
01/09-31/12/2018
Sheraton Hong Kong Hotel & Towers : Art Weekends
From September to December, professional YAF artists will partner with Sheraton volunteers to visit a child welfare group to decorate their centre with a colourful mural and bring fun-filled art activities to underprivileged children over weekends.

10/08/2018
Standard Chartered Arts in the Park 2018: Seeking Project Artists
Artists play an essential role in Arts in the Park – hosting art stalls during the two-day creative weekend, or running artist-in-school residencies in which thousands of parade puppets and costumes are created collaboratively with students. Join us now!

22/06-31/10/2018
Standard Chartered Arts in the Park 2018: Seeking Corporate Volunteers
We are preparing for our flagship community arts event Arts in the Park 2018, and need your help to reach more people in the community!

01/05-30/11/2018
X'tra Special Arts Project
Using art as a bridge connects participants spiritually through a shared emotional experience. - This is the expectation of X'tra Special Arts Project.

21/03-31/12/2018
HK Urban Canvas: Mobile Application
The updated HK Urban Canvas mobile app is now available for free download from App Store and Google Play!