Home > Tagged with Theatre
Categories:
Tagged with Theatre
Events
17/05/2017
Miller Performing Arts: Theatre in the Classroom
This workshop will show teachers new ways of incorporating physical activities and alternative methodologies into their teaching and classroom management practices to help inspire students of all ages and backgrounds!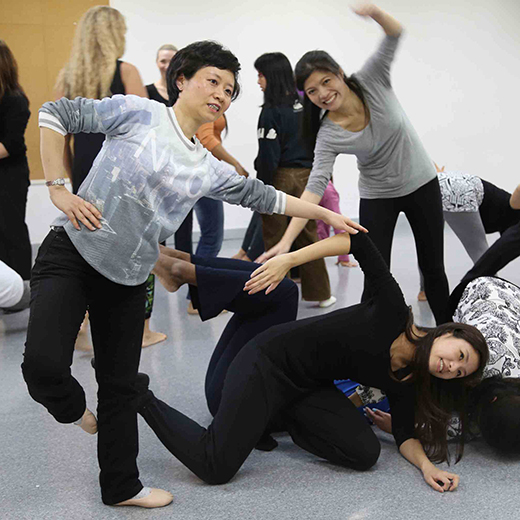 12-13/11/2016
Standard Chartered Arts in the Park 2016: MTR Theatre-in-a-wagon
Hear Ye! Hear Ye! Kings and Queens, Knights and Nobles, draw close and enjoy a 'Dream'.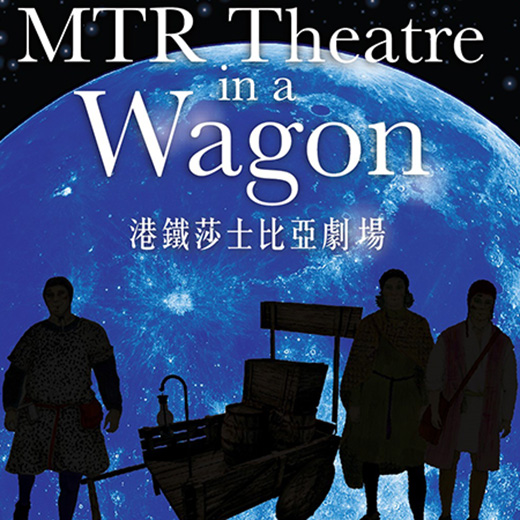 More