Home > Events > Miller Performing Arts: Pull Back the Curtain 2018 Sharing Performance
Miller Performing Arts: Pull Back the Curtain 2018 Sharing Performance
Please make sure you can attend the performance prior to confirming your reservation.
By applying for this event, you are giving HKYAF consent to send you further news regarding HKYAF activities. If you would like to opt out, please first CREATE AN ACCOUNT, then go to 'edit account' and uncheck the notification/newsletter box, or email info@hkyaf.com. HKYAF reserves the right to use photos, videos and/or sound recordings taken during the event for promotional purposes, unless otherwise informed by you in writing. For details on your data privacy rights, please visit http://www.hkyaf.com/site/terms
When filling in an application form, please note that it is mandatory for you to provide personal data marked with asterisks. In the event that you do not provide such data, we may not be able to provide you our services.
*Required fields, please fill them all
Event Details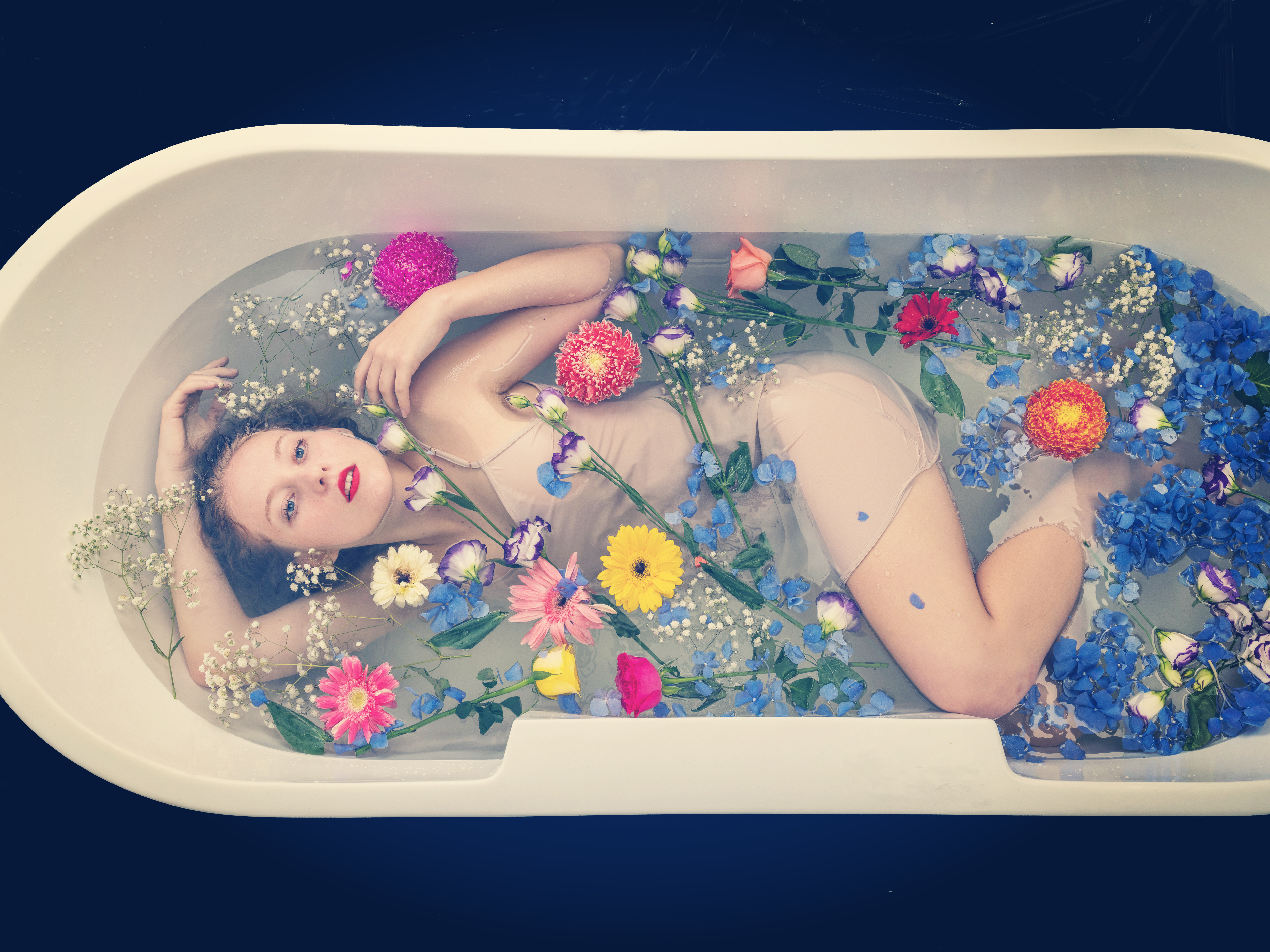 ---
---
Venue:
McAulay Studio, Hong Kong Arts Centre
Fee:
Free admission, online reservation will open soon
---