Home > Events > The Jockey Club "Project Silver"– Intergenerational Arts Project "Every Note Counts": Seeking Volunteer Musicians
The Jockey Club "Project Silver"– Intergenerational Arts Project "Every Note Counts": Seeking Volunteer Musicians
Performance period: July – November 2021
Online recruitment and interviews: Now until 15 August 2021
PLEASE READ THESE NOTES BEFORE SUBMITTING YOUR REGISTRATION FORM:
• Participants are required to bring their own instruments and equipment, including music stands.
• Due to space limitations in homes and centres, only groups of four or less and acoustic or unplugged portable instruments can be accommodated.
• Most visiting sessions take place during weekdays and Saturday mornings or afternoons. If you have work commitments, please let us know in your application whether you are able to take time off on weekdays.
• Volunteers are responsible for arranging their own transportation to and from each visit.
• All volunteers must obtain COVID-19 test results before each visit if required by the community centre. Further details will be provided after volunteers are on board.
• Volunteers are responsible for arranging their own rehearsals. HKYAF will also provide two music performance training sessions before each visit.
By applying for this event, you are giving HKYAF consent to send you further news regarding HKYAF activities. If you would like to opt-out, please first create an account, then go to 'edit account', uncheck the notification/newsletter box, or email info@hkyaf.com. HKYAF reserves the right to use photos, videos and/or sound recordings taken during the event for promotional purposes unless otherwise informed by you in writing. For details on your data privacy rights, please visit http://www.hkyaf.com/site/terms.
*Required fields, please fill them all
Event Details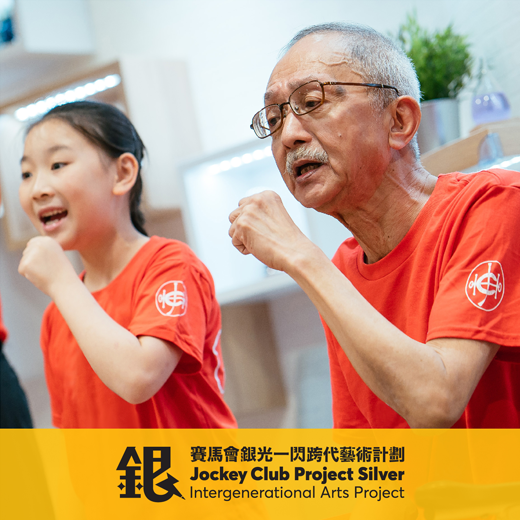 Venue:
Venue to be confirmed
Fee:
Free admission. Online application with video sample required
---