Home > Events > Miller Performing Arts – 24:7:365 – Registration for school bookings
Miller Performing Arts – 24:7:365 – Registration for school bookings
PERFORMANCES
School Performances
02, 03 | 11 | 2023 - 11am
Public Performances
02, 03, 04 | 11 | 2023 - 7:30pm
04 | 11 | 2023 - 2:30pm
VENUE
The Box, Freespace, West Kowloon Cultural District
Booking details:
● Tickets: $180 (students); $260 (teachers)
● 1 complimentary teacher ticket for every 10 student tickets booked
● Advance school bookings are only open for school parties to book for the schools-only matinees
● Suitable for ages 11 and above
● Performed in English with Chinese and English subtitles; approx. 90 minutes without intermission. The school performances will be followed by a 15-minute Q&A with the cast and creative team for those interested
● Public tickets will go on sale in September 2023 via West Kowloon Cultural District's official website
Payment details:
● An invoice will be sent to the correspondent after the booking is confirmed, in which payment instructions will be included.
● To secure the best seats, please settle the payment within two weeks upon receipt of invoice.
● Once the payment is processed, no refund or ticket exchanges.
Other remarks:
● A confirmation email with payment details will be shared when the application form is received.
● E-Tickets will be sent to the teacher/staff in charge. More details will be shared after the payment is received and settled.
● Tickets are reserved on a first-come-first-served basis. Therefore, we highly recommend you to book your tickets sooner than later for the best seats.
● Programmes may be subject to change due to adverse weather, other unforeseeable conditions and force majeure clauses. The organiser reserves the right to make programme changes with further notice to the ticket buyers.
● If the picked performance is full, HKYAF will notify the person-in-charge and try to allocate other available performance time(s) if tickets last.
● If the school does not receive any reply from HKYAF within 2 weeks of submission, please contact us.
By applying for this event, you are giving HKYAF consent to send you further news regarding HKYAF activities. If you would like to opt out, please first CREATE AN ACCOUNT, then go to 'edit account' and uncheck the notification/newsletter box, or email info@hkyaf.com. HKYAF reserves the right to use photos, videos and/or sound recordings taken during the event for promotional purposes unless otherwise informed by you in writing. For details on your data privacy rights, please visit http://www.hkyaf.com/site/terms.
*Required fields, please fill them all
Event Details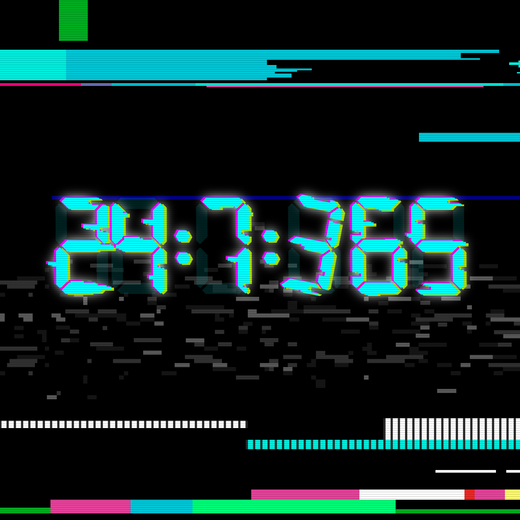 Date:
02-03/11/2023 Thu-Fri
Venue:
The Box, Freespace, West Kowloon Cultural District
---