Home > Events > Art Angels: Interested in corporate volunteering?
Art Angels: Interested in corporate volunteering?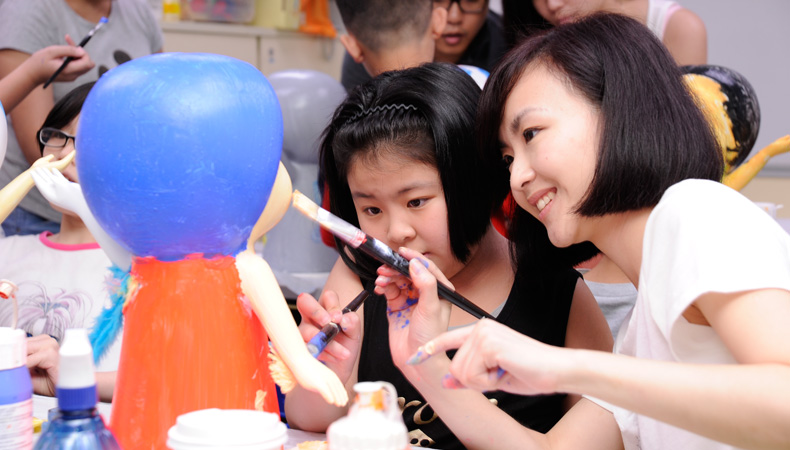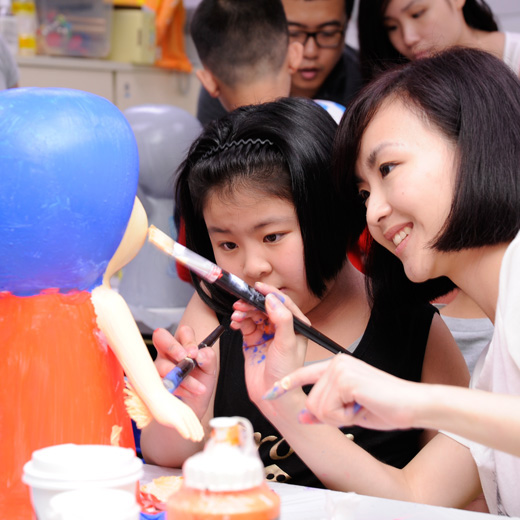 Heaven is not the only place to look for angels – kind and generous souls can be found right here in the city.

Every year, HKYAF helps a variety of corporations to fulfill their Corporate Social Responsibility needs by providing fun and unusual hands-on art experiences that enable their employees to give back to the community. Through innovative activities such as mural painting, public art treasure hunts, puppet making workshops and African drum jamming, Art Angels brings the magic of the arts to communities who seldom get the chance to experience it, including children from low-income families and special needs youth.
Help us ignite someone's dream through art – together we can provide a supportive, rewarding experience and shape the lives of those who are less fortunate.
TAGS:
Performing Arts, Youth, Art Angels (CSR), Visual Arts, Volunteering
Related Events
22/06-13/07/2020
RAW 2020: A Cappella Team Auditions
Calling all singers and Beatboxers! Join YAF's a cappella group, and let your voice be heard!

13/09/2020
Standard Chartered Arts in the Park 2020: Recruiting Performance Groups
Does your performance group have skills you'd like to show the world? If you dance, play music, do acrobatics, perform magic, do martial arts or have other performance talents… we'd love to have you join us!

31/01/2020
Jockey Club "Project Silver" – Intergenerational Arts Project: Seeking Schools and Elderly Service Organisations Participation
Ageing affects all of us. But whatever our age, we all share the same human experience and emotions.