Home > Events > Ocean Art Walk 2015 – Seeking Artists
Ocean Art Walk 2015 – Seeking Artists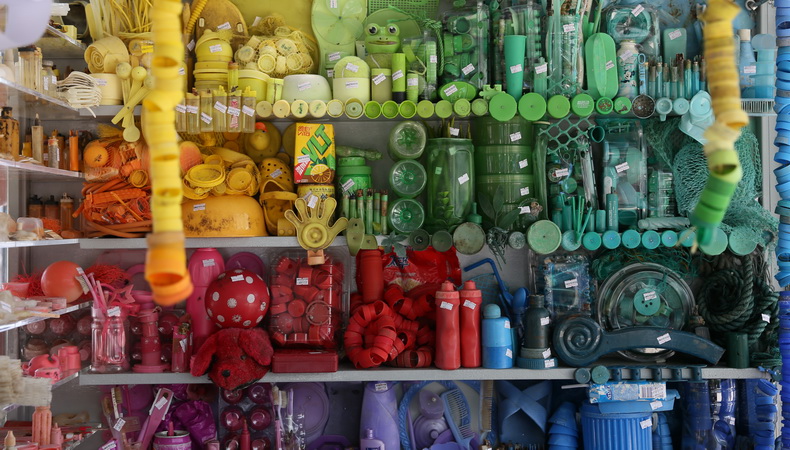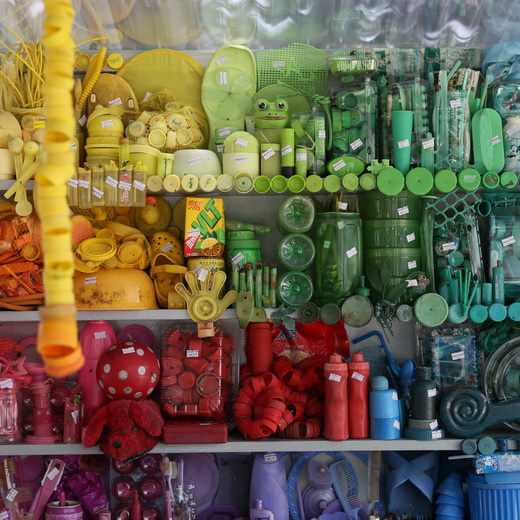 Ocean Art Walk is an annual festival that celebrates the beauty of our ocean. It uses art to capture people's attention and inspire positive action.
Ocean Art Walk is a platform for artists and young people to reflect on the ways in which our behaviour affects the health of our ocean and to use creativity to encourage people to think about the part we all play in taking care of our surroundings.
In preparation for Ocean Art Walk 2015, we are now seeking artists to produce commissioned artwork and/or run artist-in-school residencies. All artwork will be exhibited outdoors for three weeks and must be weatherproof. If interested, please complete the submission form at www.hkyaf.com by 10 November.
TAGS:
Workshop, Youth, Visual Arts, Community Arts, Public Art, Environmental Arts, Exhibition, Artists
Finished
Information
Seeking Artists
Registration Deadline: 10/11/2014 (Mon)
Enquiries: yan@hkyaf.com / 2877 2779

THIS EVENT HAS FINISHED!
And it was very successful! Sign up to our mailing list to be the first to hear about upcoming events… don't miss out!
Share
Tell your friends about this event!
Project Co-presenter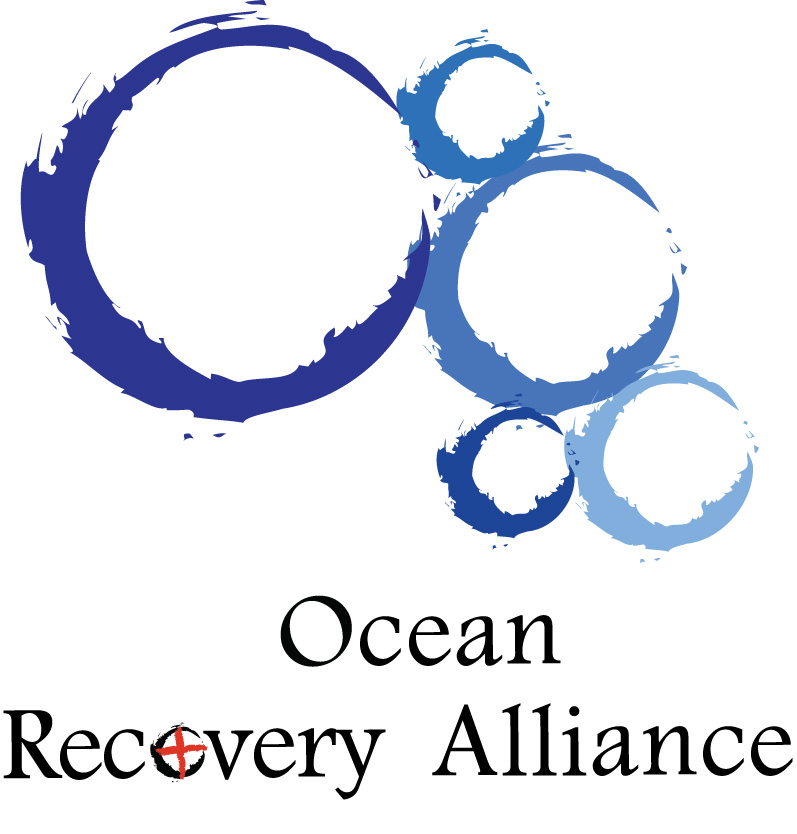 Related Events
17/03-09/04/2021
The Hong Kong Jockey Club Community Project Grant: stART Up Community Arts Project 2021 – Exhibition
Join us at our exhibition of visual and performing art pieces created by 500 local youngsters and 20 professional artists, inspired by their personal reflections on climate change, to learn more and help us take a stand to protect our planet.

29/03/2021
The Hong Kong Jockey Club Community Project Grant: stART Up Community Arts Project 2021: Free Online Activities
Join us in a new series of free-of-charge online activities to help primary and secondary school students explore climate change through the arts at home or in the classroom.

26/02/2021
Jockey Club Community Sustainability Fund – Art out-of-the-box Project: Visual Arts Education Pack
Make online learning a fun and creative experience with this collection of Chinese language resources that help provide enriched online learning experiences for primary school students.