Home > Events > Series & Festivals > Standard Chartered Arts in the Park Mardi Gras 2014 > Standard Chartered Arts in the Park 2014 - Art Fun in Causeway Bay Grand Finale Parade
Standard Chartered Arts in the Park 2014 - Art Fun in Causeway Bay Grand Finale Parade
16/11/2014
Instagram: #ArtsinthePark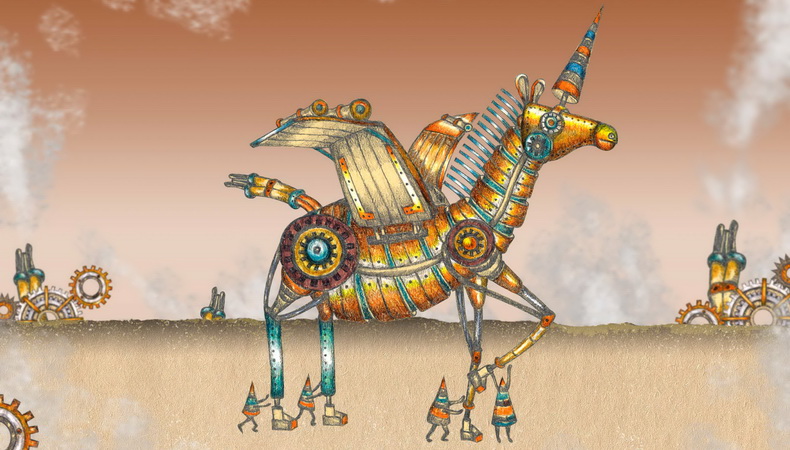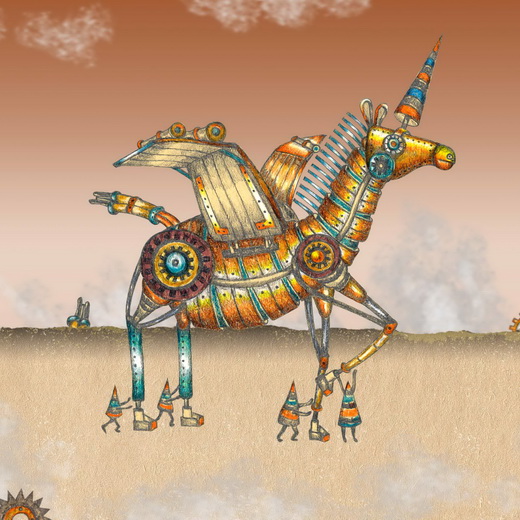 Watch as an eclectic mix of robots, aliens, exotic plants and a space shuttle roam through Victoria Park. Don't miss this electrifying celebration that showcases the creativity of Hong Kong's youth as 600 young people in magical costumes parade with giant handmade puppets.
(Click image to enlarge)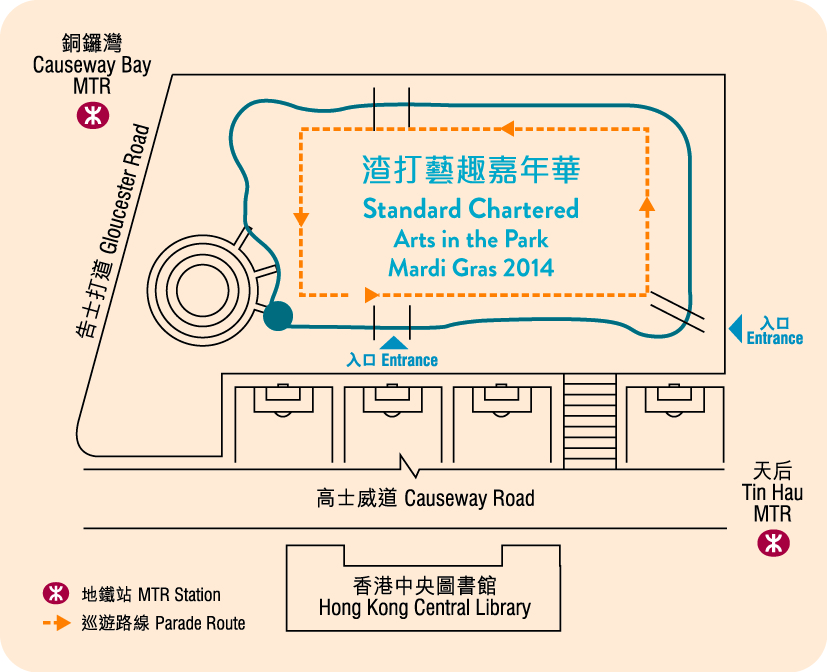 TAGS:
Performing Arts, Youth, Schools, Visual Arts, Arts in the Park, Dance, Families
Part of
Standard Chartered Arts in the Park Mardi Gras 2014
Information
Grand Finale Parade
Date: 16/11/2014 (Sun)
Time: 3:00pm-4:30pm
Venue: Central Lawn, Victoria Park, Causeway Bay
Fee: Free admission (no ticket required)
Enquiries: amanda@hkyaf.com / 2214 0266
Suitable for: all ages

THIS EVENT HAS FINISHED!
And it was very successful! Sign up to our mailing list to be the first to hear about upcoming events… don't miss out!
Share
Tell your friends about this event!
Co-organisers
Project Sponsor
​