Home > Events > Series & Festivals > Miller Performing Arts > Blood Brothers: Schools Booking
Blood Brothers: Schools Booking
26/11/2015; 27/11/2015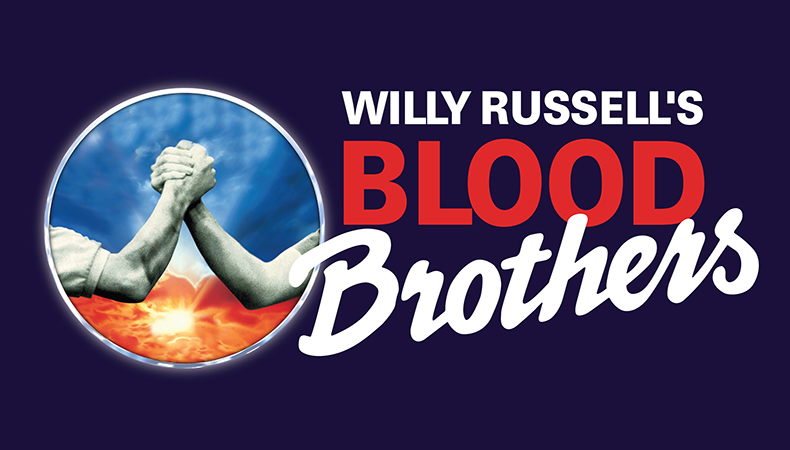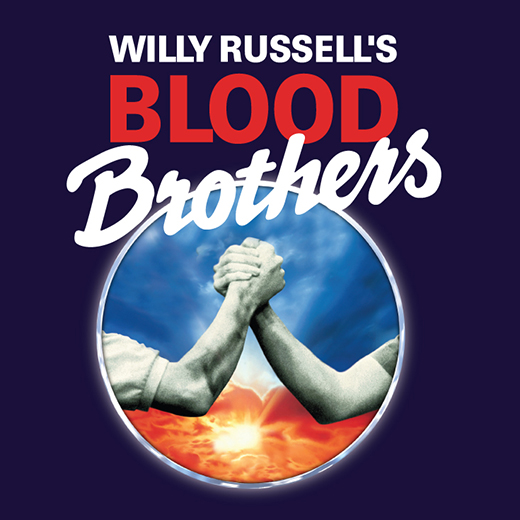 BOOK TICKETS FOR YOUR STUDENTS NOW

SCHOOL PERFORMANCES
26 November 2015, 10.30am
27 November 2015, 10.30am
Twin brothers separated at birth. One prospers, the other falls on hard times. They grow up to be friends then bitter enemies – living under the prophecy that the day they find out about their true relationship will be the last day of their lives.
Funny, captivating and heartbreakingly sad, the Olivier-Award winning Blood Brothers is one of theatre history's longest running musicals. Hailed by UK's Sunday Times as one of the best pieces of musical theatre ever written, it has been met with standing ovations time after time.
Blood Brothers explores classic themes of fate and destiny, nature versus nurture, class, childhood and adolescence, superstition, humour and tragedy. Written by Willy Russell, one of the world's leading contemporary playwrights, this emotional and gripping musical will undoubtedly capture the imagination of your students.
This production is suitable for ages 11 and above. Schools booking is now open. Tickets for the public will be available at all URBTIX outlets from October 2015 onwards. Sign up to our email list to be the first to receive updates.
MEET THE ARTISTS
Each matinee performance will be followed by a free 20-minute Meet the Artists session. Students are welcome to stay in their seats, gain first hand insight on how Blood Brothers was brought to life and be inspired by the passion of the youth performers and creative team.
FREE SCHOOLS WORKSHOPS!
We offer free school campus and studio workshops for school groups, students and teachers who have booked tickets to Blood Brothers. Content ranges from theatre and dance, to personal health and social education (PHSE), production design, and stage management. These active sessions are perfect for engaging students from 11 years old and upwards. They are opportunities for students to meet theatre practitioners, and draw relevant connections between the production and their own lives. For more information, please contact kerryL@hkyaf.com / 2877 2656
For information on public performances, please click here.
TAGS:
Theatre, Performing Arts, Music, Youth, Musical, Schools, Teachers, Dance
Finished
Part of
Miller Performing Arts
Information
Date: 26/11/2015 (Thu)
Time: 10:30am-12:00pm

Date: 27/11/2015 (Fri)
Time: 10:30am-12:00pm
Venue: Hong Kong Jockey Club Amphitheatre, Hong Kong Academy for Performing Arts (Wanchai)
Registration Deadline: 30/08/2015 (Sun)
Enquiries: kerryL@hkyaf.com / 28772656
Ticketing: $150
Suitable for: ages 11 and above
Note: Performed in English without surtitles. Approx. running time: 1 hour 30 minutes without intermission. Latecomers will only be allowed to enter at an appropriate time

THIS EVENT HAS FINISHED!
And it was very successful! Sign up to our mailing list to be the first to hear about upcoming events… don't miss out!
Share
Tell your friends about this event!
Project Co-presenter

​

Project Sponsor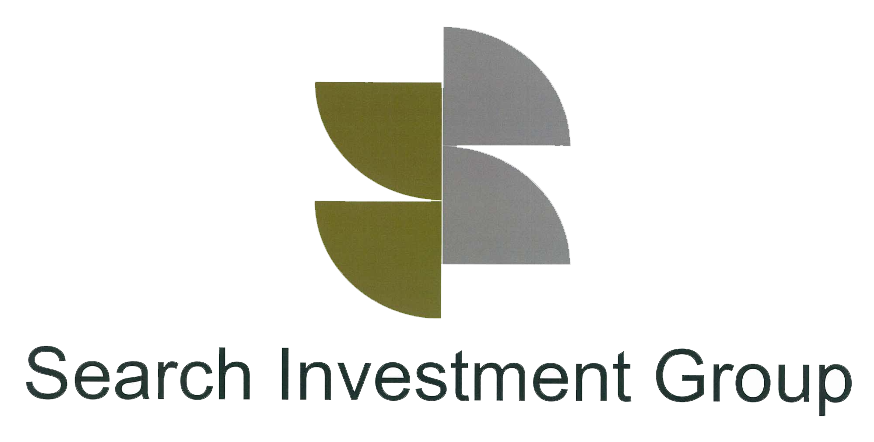 ​