Home > Events > Series & Festivals > Miller Performing Arts > Blood Brothers: Public Performances
Blood Brothers: Public Performances
26-28/11/2015; 28/11/2015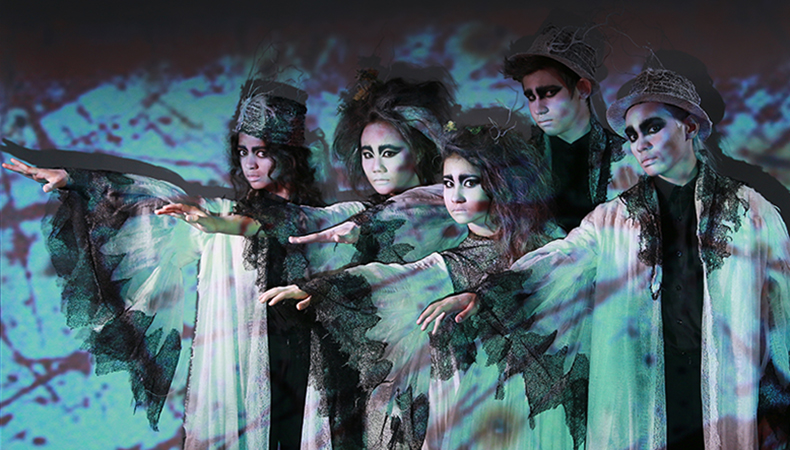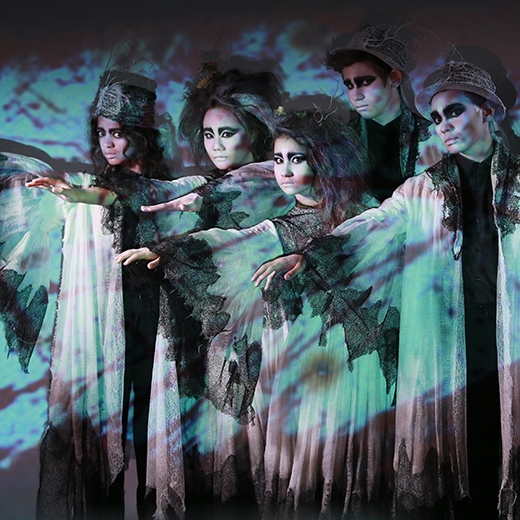 This November, Hong Kong Youth Arts Foundation presents its 2015 flagship musical Blood Brothers!

Twin brothers are separated at birth. One prospers, the other falls on hard times. They grow up to be friends then bitter enemies – living under the prophecy that the day they find out about their true relationship will be the last day of their lives.

Funny, captivating and heartbreakingly sad, the Olivier Award-winning Blood Brothers is one of theatre history's longest running musicals. Hailed by UK's Sunday Times as one of the best pieces of musical theatre ever written, it has been met with standing ovations time after time. With unforgettable songs like 'Marilyn Monroe', 'Long Sunday Afternoon' and 'Tell Me It's Not True', Blood Brothers takes you on an exhilarating journey, right up to its shattering but inevitable conclusion.

Tickets now on sale!
Click here for school bookings.
TAGS:
Theatre, Performing Arts, Music, Youth, Musical, Singing, Dance, Families
Part of
Miller Performing Arts
Information
Date: 26-28/11/2015 (Thu-Sat)
Time: 7:30pm-9:00pm

Date: 28/11/2015 (Sat)
Time: 2:30pm-4:00pm
Venue: Hong Kong Jockey Club Amphitheatre, Hong Kong Academy for Performing Arts
Fee: $280, $220; Concessions $250, $200
Enquiries: kerryL@hkyaf.com / 2877 2656
Ticketing: Tickets go on sale through HK Ticketing on 15 October: 31 288 288 / www.hkticketing.com.hk
Suitable for: ages 11 and above
Note: Performed in English without surtitles. Approx. 1 hour and 30 minutes without intermission. Latecomers will be admitted at an appropriate point.

THIS EVENT HAS FINISHED!
And it was very successful! Sign up to our mailing list to be the first to hear about upcoming events… don't miss out!
Share
Tell your friends about this event!
Blog
Auditioning!... with Adam Chan

In order to do the best you can do in an audition, the most important thing is to BE PREPARED!

Auditioning!... with Lauren Ng

It can be nerve-wracking, but once you start the audition and meet everyone it is really fun.

Auditioning!... with Conor Spangfort

YAF really provides you with a second family who are all so wonderful and talented.

Auditioning!... with Lucy Acheson

My favourite thing about being in a YAF show is the community! Everyone is friendly and has a passion for performing. You will make some amazing friends at YAF who all share the same love for theatre as you.

Auditioning!... with Sirena Harrop

Smile, or really show expression on your face, especially if your a dancer. Dancers are known to have dead faces so even if you do mess up a few steps, if your face makes it looks like you pulled it off, then you're likely going to pull through.
Script, music and lyrics by Willy Russell
Adapted and directed by Lindsey McAlister
Musical direction by Scott Gibson
Choreographed by Giselle Liu, Kirsten Ho and Jun Mabaquiao
Stage and costume design by Marsha Roddy
MAIN CAST
Trevor Lin (Mickey)
Zacharias Chan (Eddie)
Tim Elliott (Mr. Lyons)
Maya Abuali (Mrs Lyons)
Shimali De Silva (Mrs Johnstone)
Daniel Fowler (Sammy/Narrator)
Aoi Toba (Linda)
NARRATOR / MAIN ENSEMBLE
Claudia Lau
Conor Spangfort
Louise Miles Sible
Miguel Badiola Borje
Moriah Howard
Natalie Drake
Natasha Jones
Patrick Munday
ENSEMBLE CAST
Aaliyah Capili
Adam Chan
Alex Beasley
Alyssa Ramos
Amy Martin
Audrey Chow
Bianca Bautista
Brie Chappell
Charmaine Chan
Chloe Chan
Dylan Lam-Decker
Emily Hellen
Filipa Jebsen
Freddie Fawcett
Gina Ng Hoi Yan
Hannah Fletcher
Hannah Lee
Hoi Ching Leung
Josh Yeung
Lauren Ng
Maddie Bowers
Mario Cheung Tsz Him
Miranda Greenberg
Natascha lisa Netz
Niamh Neville
Phoebe Chan
Remus Poon
Ronnie Sade
Rosie Anne Peat
Sebastian Clifford
Thomas Avery
Tiffany Tsang
DANCE ENSEMBLE
Bethany Chan
Bianca Cheung
Canaan Chan
Gabriella Ho
Hattie Conway
Hope Patterson
Jacqueline Lo
Jake Wooldridge
Jordan Chan
Kaitlyn Ho
Kimberly Rawsthorne
Lauren Ho
Natalie Hsu
Nikki Cheung
Rachel Lau
Rachel Li Yan Ting
Rae Lee
Rhea Jones
Sirena Harrop
Sophie Telford
Stephenie Gee
Project Co-presenter

​

Project Sponsor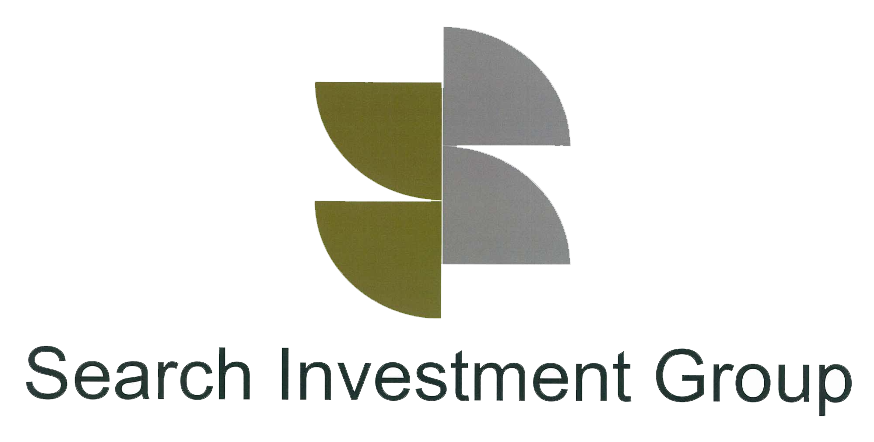 ​​