Home > Events > HKYAF x Citywalk Powering the Future: Bio-Battery Experimental Zone
HKYAF x Citywalk Powering the Future: Bio-Battery Experimental Zone
21/04-05/06/2016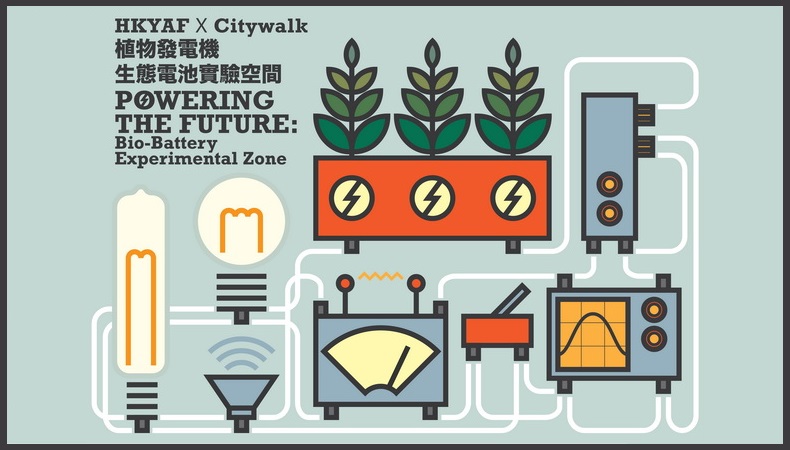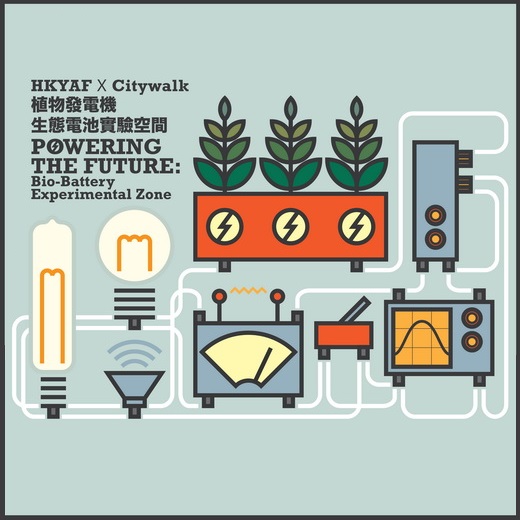 Our planet is currently facing a number of environmental crisis – most of them caused by human behaviour.
This year, the first collaboration between YAF and Citywalk raise awareness of the urgent need for environmental protection and give inspirations on reusing wastage by celebrating Earth Day, 22 April, with an installation by the environmental innovative KaCaMa Design Lab. Inspired by the concept of eco-batteries and weaving techniques involving plastic bags, KaCaMa will collaborate with a group of secondary school students from Tsuen Wan district to create the installation and present it at the Citywalk's Open Piazza.
The project includes weekend workshops where you can learn how to transform plastic bags into weaving yarn, and find out how an eco-battery works. The workshops will also show you how to create your own eco-decoration.
Workshop @ Citywalk
24 | 04 (Sun)
01 | 05 (Sun)
08 | 05 (Sun)
15 | 05 (Sun)​
2:30pm – 3:30pm | 3:30pm – 4:30pm
Workshop details are subject to change without prior notice.
TAGS:
Workshop, Youth, Visual Arts, Community Arts, New Media Arts, Dance, Exhibition, Families, Artists
Information
Exhibition and Workshop
Date: 21/04-05/06/2016 (Thu-Sun)
Venue: Open Piazza, Citywalk
Fee: Free Admission
Enquiries: fiona@hkyaf.com / 2214 0177
Suitable for: all ages

THIS EVENT HAS FINISHED!
And it was very successful! Sign up to our mailing list to be the first to hear about upcoming events… don't miss out!
Share
Tell your friends about this event!
Project Partner

Project Co-presenter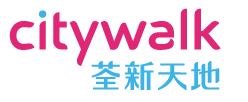 ​
Related Events
31/01/2020
Jockey Club "Project Silver" – Intergenerational Arts Project: Seeking Schools and Elderly Service Organisations Participation
Ageing affects all of us. But whatever our age, we all share the same human experience and emotions.

21/02-31/12/2020
Art Angels: Interested in corporate volunteering?
Help us ignite someone's dream through art – together we can provide a supportive, rewarding experience and shape the lives of those who are less fortunate.