Home > Events > Series & Festivals > Miller Performing Arts > Miller Performing Arts: Immersive Storytelling – Teachers and Parents Workshop
Miller Performing Arts: Immersive Storytelling – Teachers and Parents Workshop
29/11/2016
For Teachers and Parents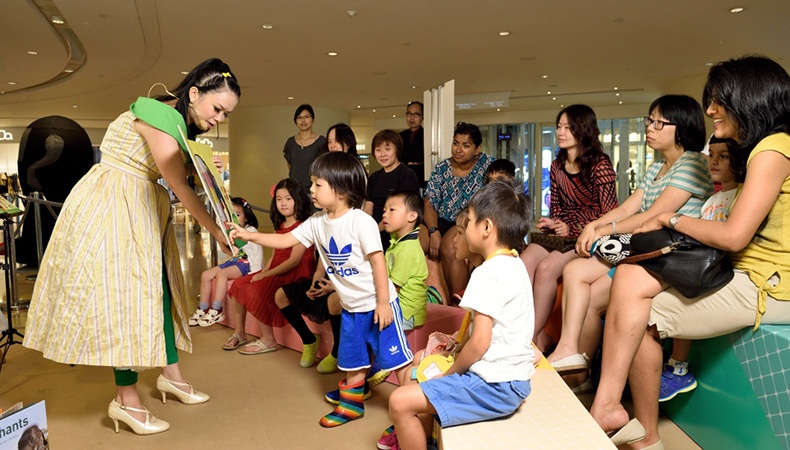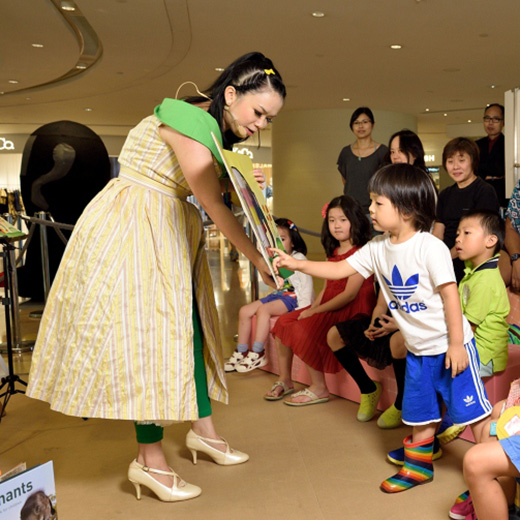 'The most powerful person in the world is the storyteller' — Steve Jobs
Whether in a classroom or before bed, storytelling doesn't just mean reading words from a book. Characters can be brought to life in different ways, through the use of gesture and props, and by making your students or children part of the story!
This workshop is led by Onnie Chan, a professional theatre maker and Artistic Director of Banana Effect. Learn how to ignite the imaginations of young people, and strengthen your bonds with them, through the art of immersive storytelling.
TAGS:
Performing Arts, Parents, Youth, Storytelling, Story, Bedtime Story, Teachers
Finished
Part of
Miller Performing Arts
Information
Workshop
Date: 29/11/2016 (Tue)
Time: 6:00pm-9:00pm
Venue: YAF Studio
Fee: Free admission, online registration required
Registration Deadline: 24/11/2016 (Thu)
Enquiries: mag@hkyaf.com / 28772656
Suitable for: Suitable for teachers and parents
Note: Conducted in Cantonese

THIS EVENT HAS FINISHED!
And it was very successful! Sign up to our mailing list to be the first to hear about upcoming events… don't miss out!
Share
Tell your friends about this event!
Project Partner