Home > Events > Series & Festivals > Standard Chartered Arts in the Park 2017 > Standard Chartered Arts in the Park 2017: Art Fun in Causeway Bay Grand Finale Parade
Standard Chartered Arts in the Park 2017: Art Fun in Causeway Bay Grand Finale Parade
12/11/2017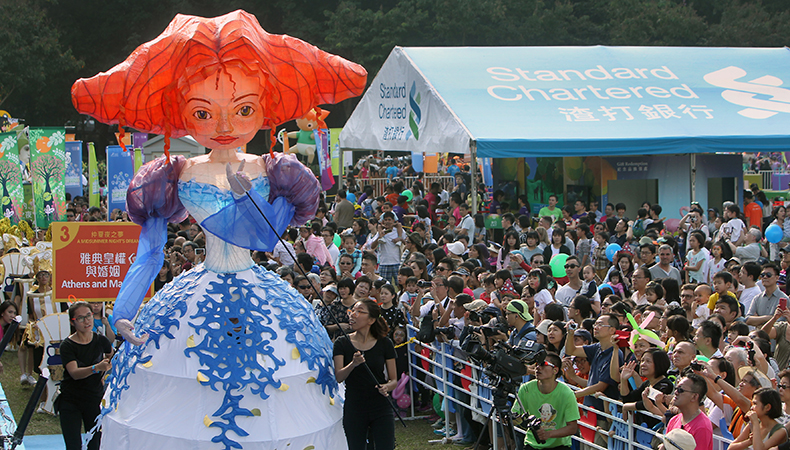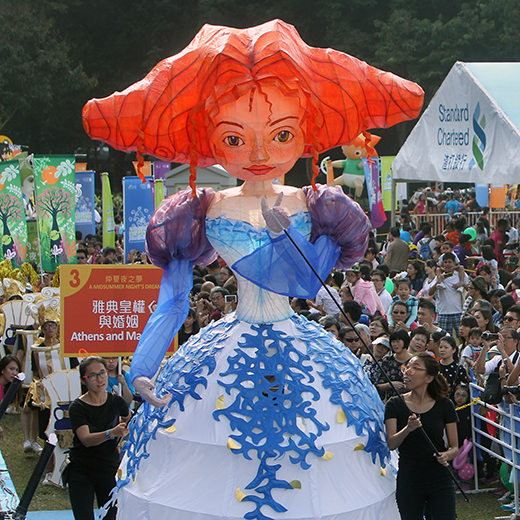 Join us to see Willy Wonka, Matilda, The Sneaky Crocodile, The Old Green Grasshopper and other favourite protagonists from the fabulous fictional world of children's writer Roald Dahl transformed into 4-metre-tall giant puppets and brought to life in the Grand Finale Parade in Causeway Bay!
As well as giant puppets you can also marvel at over 600 fun familiar characters from Charlie and the Chocolate Factory, The Enormous Crocodile, James and the Giant Peach, George's Marvellous Medicine and Matilda, including Miss Trunchbull, The Candy Man, Mr Centipede, and George's long-legged chicken! Are you ready to enter the weird and wonderful fantasy world of Roald Dahl?
TAGS:
Performing Arts, Visual Arts, Causeway Bay, Parade, Puppet
Part of
Standard Chartered Arts in the Park 2017
Information
Parade
Date: 12/11/2017 (Sun)
Time: 3:00pm-4:00pm
Venue: Victoria Park to East Point Road, Causeway Bay
Fee: Free admission
Suitable for: all ages
Note: From Victoria Park's Central Lawn, onto Great George Street, East Point Road and back

THIS EVENT HAS FINISHED!
And it was very successful! Sign up to our mailing list to be the first to hear about upcoming events… don't miss out!
Share
Tell your friends about this event!
Project Sponsor

Powered by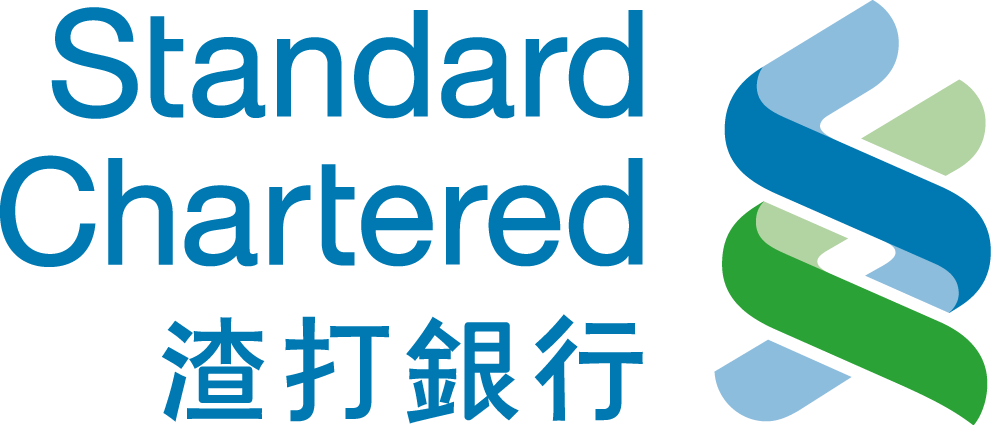 Co-organiser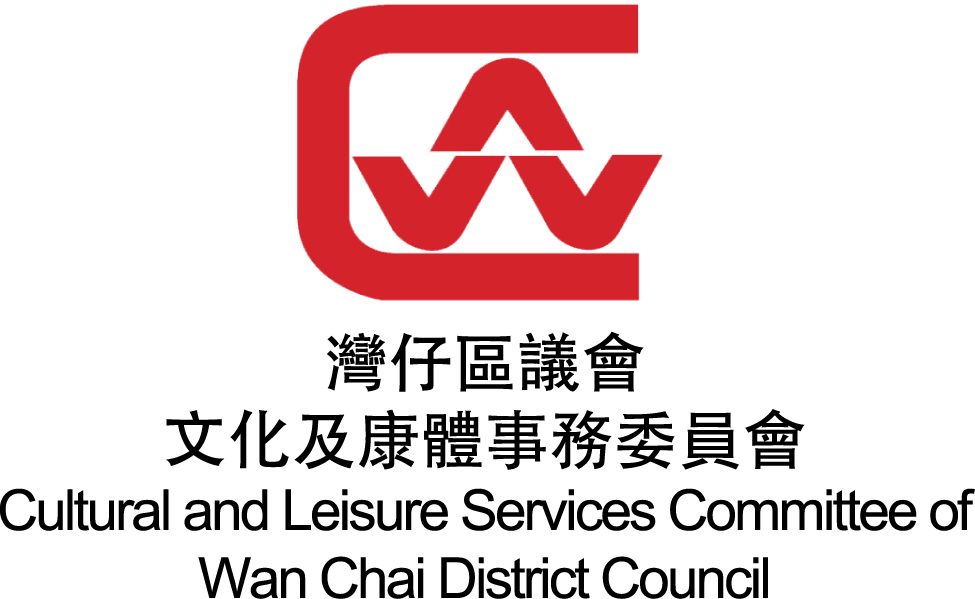 Partnering Sponsor