Home > Events > Series & Festivals > Standard Chartered Arts in the Park 2017 > Standard Chartered Arts in the Park 2017: Art Fun in Causeway Bay Night Parade
Standard Chartered Arts in the Park 2017: Art Fun in Causeway Bay Night Parade
11/11/2017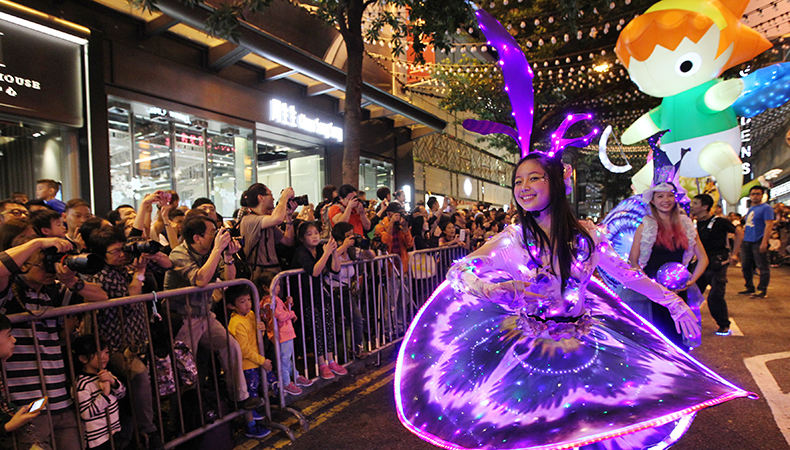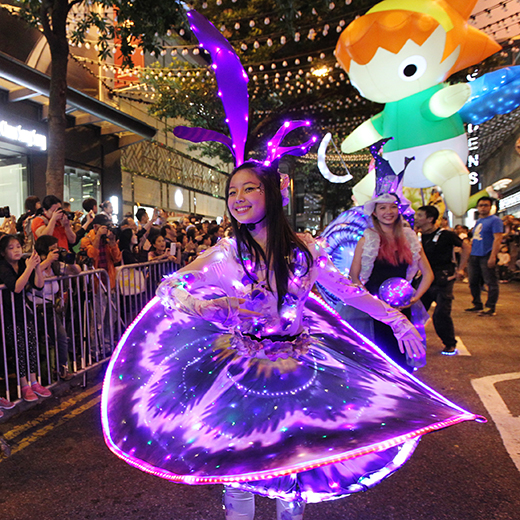 After the sun has set, it is time for our fabulous illuminated Night Parade to light up the streets of Causeway Bay! Matilda, The Enormous Crocodile, George's bad-tempered Granny, Augustus with a lollipop, and lots more wonderful characters bring Roald Dahl's stories to life in surprising ways!
In collaboration with the UK-based Lantern Company, local artists and students present a spectacular parade of illuminated puppets and glowing costumes to welcome you to the magical world of Roald Dahl.
TAGS:
Performing Arts, Visual Arts, Parade, Puppet
Part of
Standard Chartered Arts in the Park 2017
Information
Parade
Date: 11/11/2017 (Sat)
Time: 8:30pm-9:30pm
Venue: Hysan Avenue to Kai Chiu Road, Causeway Bay
Fee: Free admission
Suitable for: all ages
Note: From Lee Garden One through Yun Ping Road, Pak Sha Road and Kai Chiu Road to Hysan Place and back

THIS EVENT HAS FINISHED!
And it was very successful! Sign up to our mailing list to be the first to hear about upcoming events… don't miss out!
Share
Tell your friends about this event!
Project Sponsor

Powered by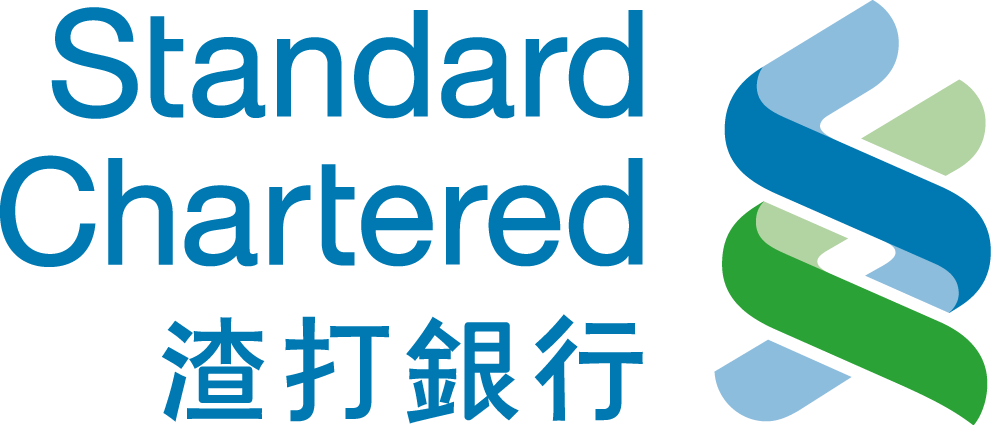 Co-organiser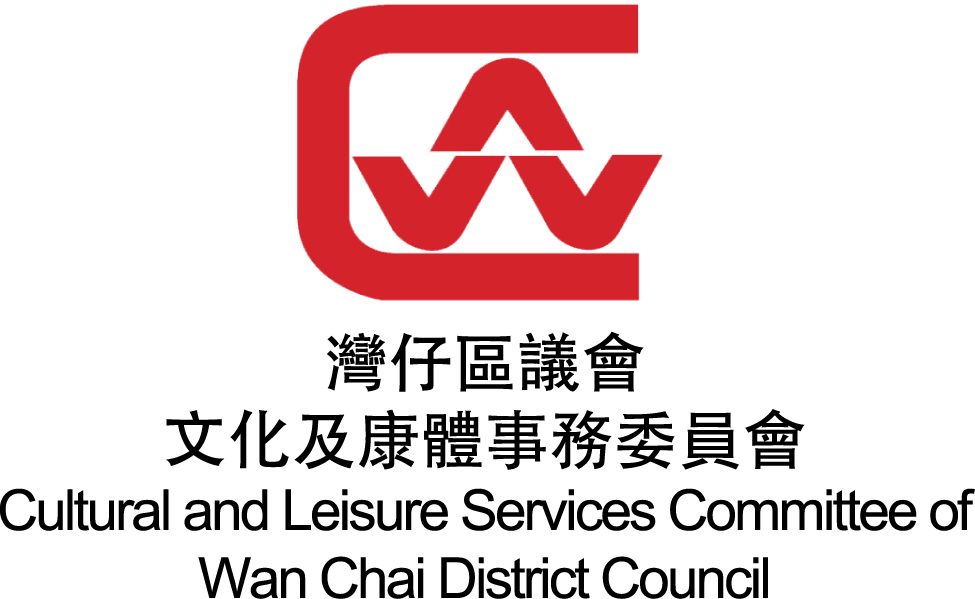 Partnering Sponsor