Home > Events > India by the Bay 2018: HKYAF x The Yuva Ekta Foundation Physical Theatre Workshop
India by the Bay 2018: HKYAF x The Yuva Ekta Foundation Physical Theatre Workshop
03/02/2018; 03/02/2018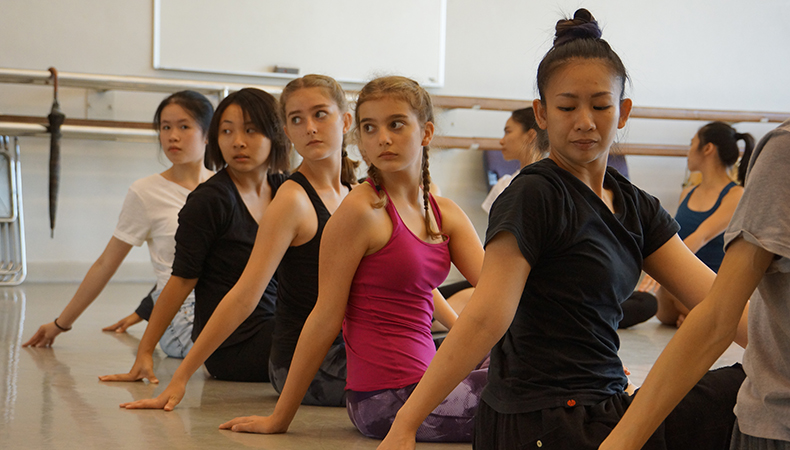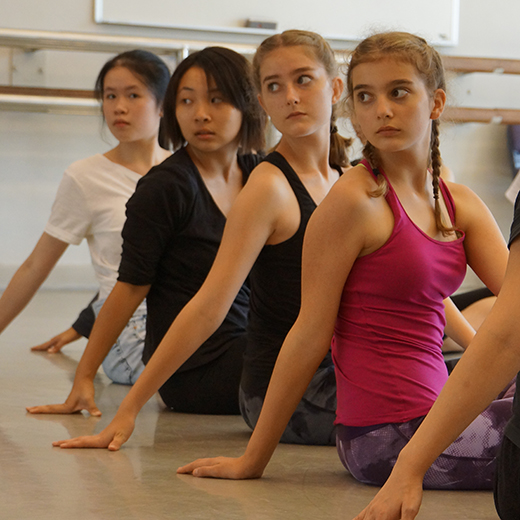 India by the Bay returns this February, bringing India's cultural dynamism and rich diversity back to Hong Kong through art, culture, cuisine and literature. This year, we are delighted to be collaborating with India's visionary The Yuva Ekta Foundation to offer exciting youth theatre workshops!
Physical Theatre Workshop (ages 13 to 25)
Warm up with the ancient science of yoga! Stretch and unite your body, mind and spirit, as we experiment with theatre as a tool for social change and experience how to create theatre without words. This powerful but fun workshop enhances our ability to use the body as a vehicle for expression – and for giving and receiving from others.
This workshop is facilitated by The Yuva Ekta Foundation, an India-based not-for-profit trust that uses the social arts to create platforms and opportunities that enable youths to become pro-active and empowered citizens.
Click here for information on the Paper Puppet Theatre Workshop for ages 10 to 18.
TAGS:
Theatre, Workshop, Performing Arts
Finished
Information
Workshop 1
Date: 03/02/2018 (Sat)
Time: 10:00am-1:00pm

Workshop 2
Date: 03/02/2018 (Sat)
Time: 2:00pm-5:00pm
Venue: Lee Quo Wei Meeting Room, Asia Society Hong Kong Center
Fee: Free admission, online registration required www.hkyaf.com
Registration Deadline: 31/01/2018 (Wed)
Enquiries: anca@hkyaf.com / 2511 6256
Suitable for: ages 13 - 25
Note: Conducted in English

THIS EVENT HAS FINISHED!
And it was very successful! Sign up to our mailing list to be the first to hear about upcoming events… don't miss out!
Share
Tell your friends about this event!
India by the Bay is presented by Teamworks in partnership with Asia Society with the support of the Indian Consulate.
Related Events
01/10/2022-31/01/2023
"ArtBeat" Serving Seniors: Seeking Youth Volunteers
Volunteer with us and be part of a team delivering a pioneering digital music programme for the elderly!

29/08/2022-01/12/2023
Standard Chartered Youth Creative Industry Employment Scheme – "Unplugged" Filmed Performance for Schools
Our filmed physical theatre production Unplugged is designed to help senior primary school students learn how to navigate the online world. Educating students through entertainment, the 30-minute performance video is offered to schools free of charge.

01/08-30/12/2022
Miller Performing Arts: #BeTheChange: Evergreen
Our new dance film Evergreen explores the relationship between humans and the living earth. Living, breathing and growing together, the trees find peace and groundedness in nature.

01/05/2022-01/05/2023
Recruiting Professional Costume Designers (Project-based)
If you are a costume designer looking for a stage to showcase your work and a chance to engage with the community, join us and bring stories to life through creative costumes!