Home > Events > Series & Festivals > Miller Performing Arts > Miller Performing Arts: Pull Back the Curtain 2018 - Seeking Participants
Miller Performing Arts: Pull Back the Curtain 2018 - Seeking Participants
Youth Scriptwriting Initiative
28/04-26/05/2018
Please note, this programme has been postponed to April/May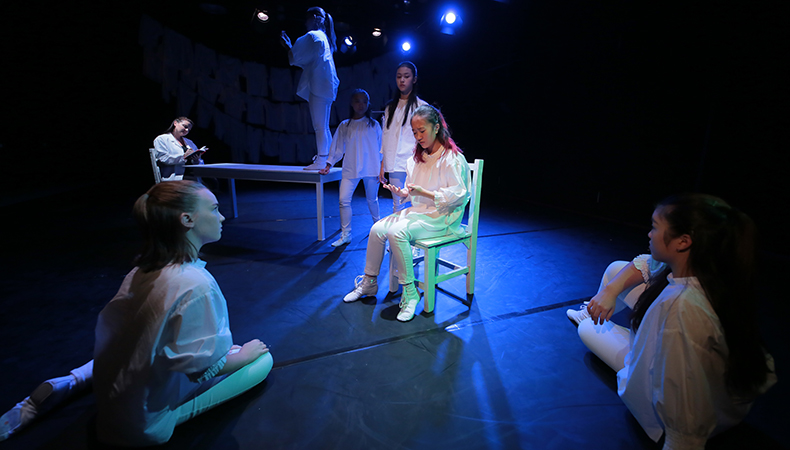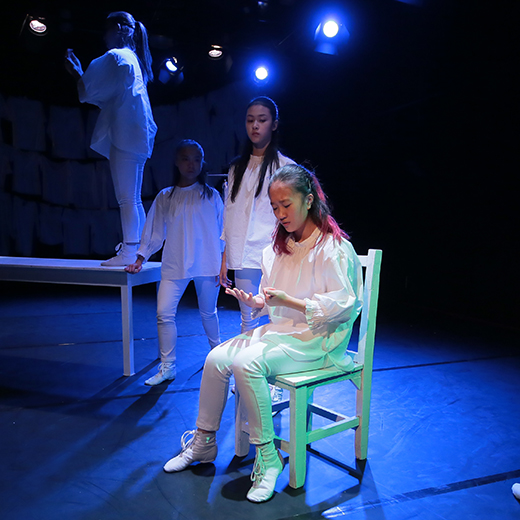 The city's most innovative English-language youth scriptwriting initiative Pull Back the Curtain returns! Join us to put pen to paper and let us help you bring your scriptwriting ideas to life.
In April and May, through a series of four workshops led by professional theatre director and playwright Clare Stearns, Pull Back the Curtain 2018 will guide you towards creating your own original 30-minute theatre piece. This year's focus is on original award-winning works by playwrights and theatre makers who specialise in historical and political events and individuals, such as Hamilton (Lin-Manuel Miranda), Young Marx (Bean & Coleman), The Laramie Project (Moises Kaufman), Parliament Square (James Fritz), The Scottsboro Boys (Kander & Ebb) and My Name is Rachel Corrie (Viner & Rickman).
At the end of the programme, two scripts will receive a staged reading and the piece with the most promise will be transformed into a theatre production in September 2018. The writers of the selected scripts will meet the director, be invited to rehearsals, and must be available to attend all performances and post-performance Meet the Artist sessions.
Workshops
#1: Saturday 28 April, 10am – 1pm
#2: Saturday 5 May, 10am – 1pm
#3: Saturday 19 May, 10am – 1pm
#4: Saturday 26 May, 10am – 1pm
Performances
September 2018
This programme is suitable for participants aged 13 to 25 with a keen interest in theatre and writing. To apply, please complete the online registration form and submit a writing sample in the form of no more than one A4 page (single-spaced, font size 11) English theatre script. Places will be allocated to selected applicants.
TAGS:
Theatre, Workshop, Literary Arts, Performing Arts, Storytelling, Scriptwriting
Finished
Part of
Miller Performing Arts
Information
Workshop
Date: 28/04-26/05/2018 (Sat-Sat)
Venue: YAF Studio
Registration Deadline: 20/04/2018 (Fri)
Enquiries: phoebe@hkyaf.com / 2561 3201
Suitable for: ages 13 to 25
Note: Conducted in English; The participants whose scripts are selected for production must be available to attend the post-performance Meet the Artist sessions

THIS EVENT HAS FINISHED!
And it was very successful! Sign up to our mailing list to be the first to hear about upcoming events… don't miss out!
Share
Tell your friends about this event!
Project Partner

​