Home > Events > Spark! Arts Programme for Children at Small Group Homes: Call for Artist – Seeking Workshop Proposals
Spark! Arts Programme for Children at Small Group Homes: Call for Artist – Seeking Workshop Proposals
01-31/01/2018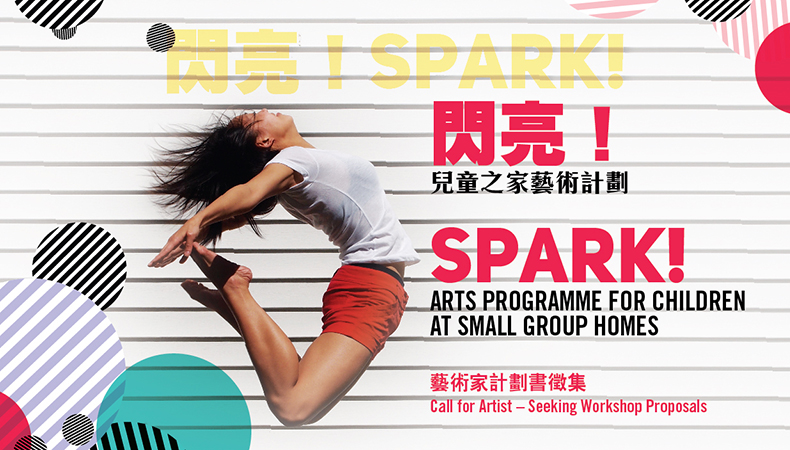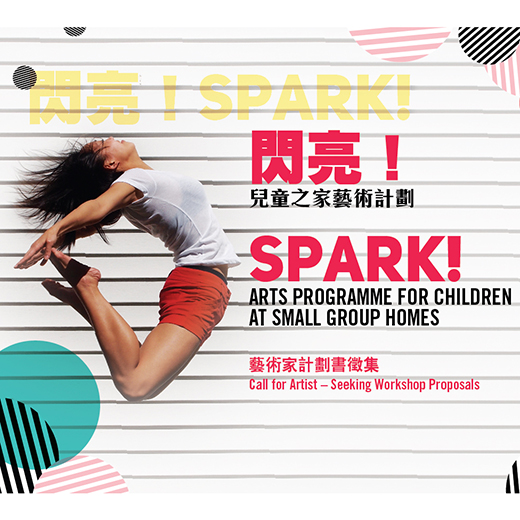 Art nourishes and enriches our lives and can change the way we see the world.
Launched last year, Spark! is an inspiring three-year mixed arts engagement programme that has already benefited over 400 youngsters aged between 4 and 18 living at the S.K.H. St. Christopher's Home and International Social Service Hong Kong Branch.
We are now seeking proposals from visual and performing artists keen to provide exciting and varied art experiences for the children of small group homes for our 2018 programme. For more information, please contact kinyu@hkyaf.com. Join us now!
TAGS:
Workshop, Small Group Homes, Visual Arts, Arts Programme, Performing Arts
Information
Art Programme
Date: 01-31/01/2018 (Mon-Wed)
Registration Deadline: 31/01/2018 (Wed)
Enquiries: kinyu@hkyaf.com / 2214 0280

THIS EVENT HAS FINISHED!
And it was very successful! Sign up to our mailing list to be the first to hear about upcoming events… don't miss out!
Share
Tell your friends about this event!
Project Sponsor

Related Events
30/11/2018
Miller Performing Arts: Circus Skills: Plate-spinning 101

09/11/2018
Miller Performing Arts: Circus Skills: Juggling 101