Home > Events > HK Urban Canvas 2018: Exhibition
HK Urban Canvas 2018: Exhibition
21/03-17/04/2018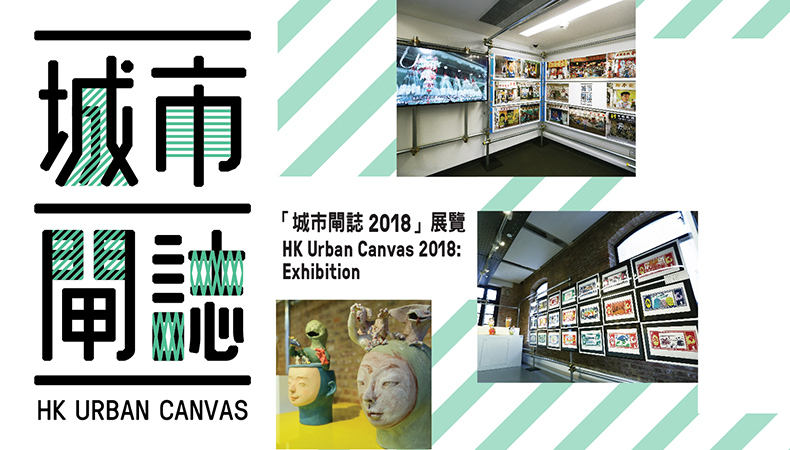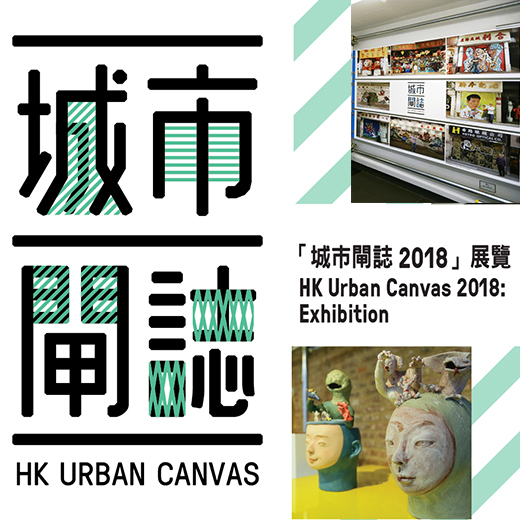 HK Urban Canvas returns to Sham Shui Po, Yau Ma Tei and Mong Kok!
First launched in 2016, the HK Urban Canvas programme has provided a range of community art activities designed to promote the unique aspects of local cultural and enhance community inclusion. To date these include the successful creation of shutter art for local stores, art education events, cultural tours, exhibitions, and even a mobile app, centred around the neighbourhoods of Wan Chai, Sheung Wan and Sai Ying Pun.
In 2018, HK Urban Canvas looks at the local culture and crafts of Sham Shui Po, Yau Ma Tei and Mong Kok. Along with the creation of more shutter art, we will also launch a new art education programme – a series of artist-led workshops designed to give students a better understanding of community stories and crafts, and inspire them to create neighbourhood-based works in a range of media.
The resulting artwork will be showcased in a free public exhibition from March to April 2018 at Comix Home Base. Please visit www.facebook.com/HKUrbanCanvas for details.
TAGS:
Visual Arts, HK Urban Canvas, Exhibition, Community Art
Information
Exhibition
Date: 21/03-17/04/2018 (Wed-Tue)
Time: 10:00am-8:00pm
Venue: 3/F, Comix Home Base
Fee: Free admission
Registration Deadline: 5/01/2018 (Fri)
Enquiries: kinyu@hkyaf.com / 2214 0280
Suitable for: all ages

THIS EVENT HAS FINISHED!
And it was very successful! Sign up to our mailing list to be the first to hear about upcoming events… don't miss out!
Share
Tell your friends about this event!
Project Sponsor
Related Events
30/04/2020
Standard Chartered Arts in the Park 2020: Seeking Project Artists
We are now seeking project artists for Arts in the Park 2020. Join us if you have exciting ideas and are passionate about inspiring teenagers and the public to enjoy art.

31/01/2020
Jockey Club "Project Silver" – Intergenerational Arts Project: Seeking Schools and Elderly Service Organisations Participation
Ageing affects all of us. But whatever our age, we all share the same human experience and emotions.

21/02-31/12/2020
Art Angels: Interested in corporate volunteering?
Help us ignite someone's dream through art – together we can provide a supportive, rewarding experience and shape the lives of those who are less fortunate.

15/11/2019
Jockey Club "Project Silver" – Intergenerational Arts Project Illustration Art Workshop Series
As part of our key programme, we are developing a free-of-charge colouring app specifically designed to help older users enhance their experience of the arts.