Home > Events > HK Urban Canvas 2018: Exhibition
HK Urban Canvas 2018: Exhibition
21/03-17/04/2018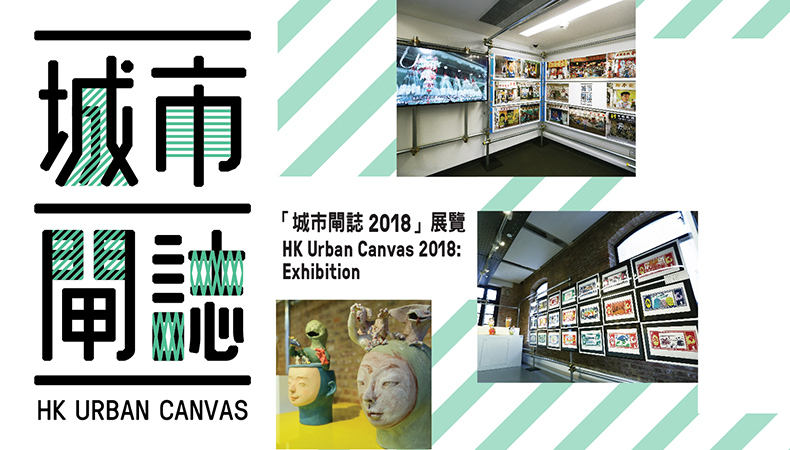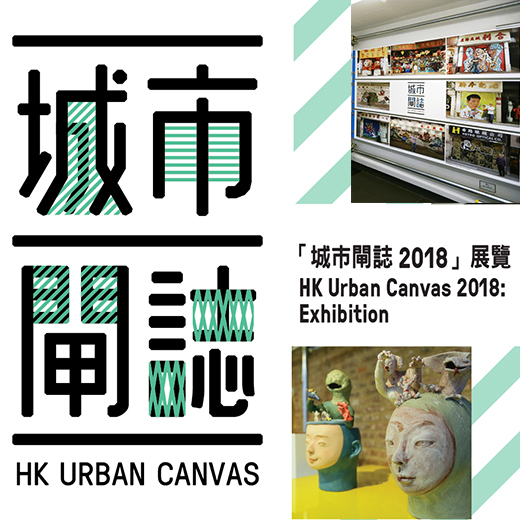 HK Urban Canvas returns to Sham Shui Po, Yau Ma Tei and Mong Kok!
First launched in 2016, the HK Urban Canvas programme has provided a range of community art activities designed to promote the unique aspects of local cultural and enhance community inclusion. To date these include the successful creation of shutter art for local stores, art education events, cultural tours, exhibitions, and even a mobile app, centred around the neighbourhoods of Wan Chai, Sheung Wan and Sai Ying Pun.
In 2018, HK Urban Canvas looks at the local culture and crafts of Sham Shui Po, Yau Ma Tei and Mong Kok. Along with the creation of more shutter art, we will also launch a new art education programme – a series of artist-led workshops designed to give students a better understanding of community stories and crafts, and inspire them to create neighbourhood-based works in a range of media.
The resulting artwork will be showcased in a free public exhibition from March to April 2018 at Comix Home Base. Please visit www.facebook.com/HKUrbanCanvas for details.
TAGS:
Visual Arts, HK Urban Canvas, Exhibition, Community Art
Information
Exhibition
Date: 21/03-17/04/2018 (Wed-Tue)
Time: 10:00am-8:00pm
Venue: 3/F, Comix Home Base
Fee: Free admission
Registration Deadline: 5/01/2018 (Fri)
Enquiries: kinyu@hkyaf.com / 2214 0280
Suitable for: all ages

THIS EVENT HAS FINISHED!
And it was very successful! Sign up to our mailing list to be the first to hear about upcoming events… don't miss out!
Share
Tell your friends about this event!
Project Sponsor
Related Events
03/11/2018
Standard Chartered Arts in the Park 2018: Night Parade

01/09-31/12/2018
Sheraton Hong Kong Hotel & Towers : Art Weekends
From September to December, professional YAF artists will partner with Sheraton volunteers to visit a child welfare group to decorate their centre with a colourful mural and bring fun-filled art activities to underprivileged children over weekends.

22/06-31/10/2018
Standard Chartered Arts in the Park 2018: Seeking Corporate Volunteers
We are preparing for our flagship community arts event Arts in the Park 2018, and need your help to reach more people in the community!

01/05-30/11/2018
X'tra Special Arts Project
Using art as a bridge connects participants spiritually through a shared emotional experience. - This is the expectation of X'tra Special Arts Project.

21/03-31/12/2018
HK Urban Canvas: Mobile Application
The updated HK Urban Canvas mobile app is now available for free download from App Store and Google Play!