Home > Events > The Hong Kong Jockey Club Community Project Grant: stART Up Community Arts Project
The Hong Kong Jockey Club Community Project Grant: stART Up Community Arts Project
16/05-04/06/2018; 24/05-20/06/2018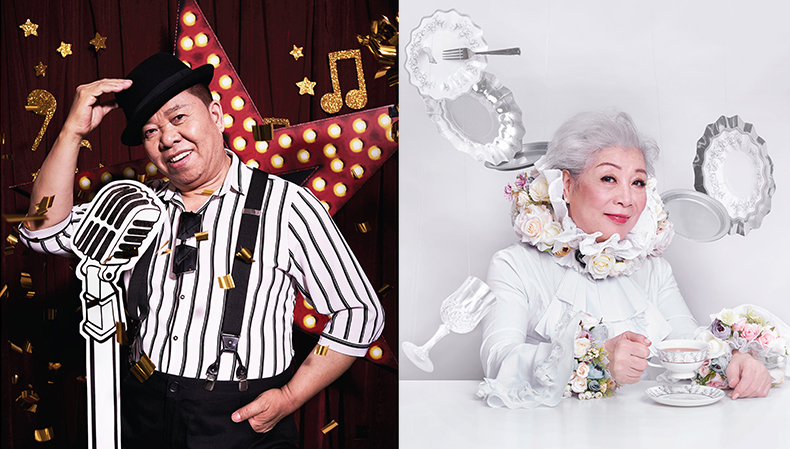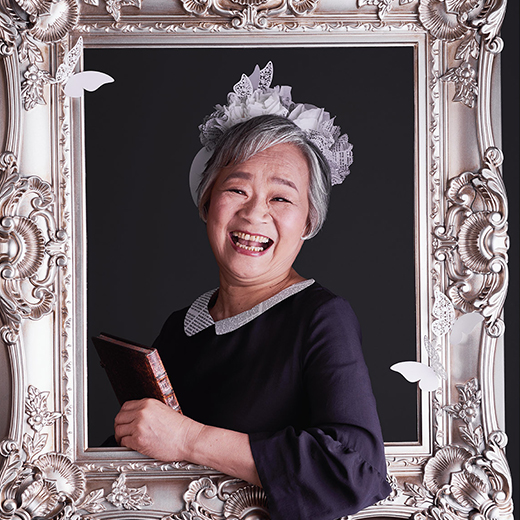 More information about free exhibition guided tours and workshops
Launched in 2017, The Hong Kong Jockey Club Community Project Grant: stArt Up Community Arts Project is a "creative aging" series of visual and performing arts activities that engages across generations.
Designed to give elderly community residents access to the arts through a range of artist-led events, the series brings together young participants, senior citizens and artists for enjoyable art-making activities. Working together, participants create artwork that helps the community rethink their perceptions of "the elderly".
The creative results of the experience are showcased in events such as "Every Note Counts", a door-to-door music performance for elderly residents who live alone and have low mobility; the "Young at Heart" photo shoot featuring a group of youthful elderly models; the animation work "This Wonderful Journey Called Life" and radio play "We Love, We Speak"; as well as the "Treasure of Memories" exhibition, featuring clay relief art created to reflect the stories shared during the experience. Join us at the showcase and see just how much there is to share!
TAGS:
Performing Arts, Visual Arts, Creative Aging
Information
Exhibition
Date: 16/05-04/06/2018 (Wed-Mon)
Time: 10:00am-9:00pm
Venue: 9/F Office Tower, Hysan Place, 500 Hennessy Road, Causeway Bay

Date: 24/05-20/06/2018 (Thu-Wed)
Time: 8:00am-10:00pm
Venue: H6 CONET, G/F, The Center, 99 Queen's Road Central, Hong Kong
Fee: Free admission
Enquiries: yan@hkyaf.com / 2877 2779
Suitable for: all ages

THIS EVENT HAS FINISHED!
And it was very successful! Sign up to our mailing list to be the first to hear about upcoming events… don't miss out!
Share
Tell your friends about this event!
Funded by
Project Collaborator

Venue Sponsors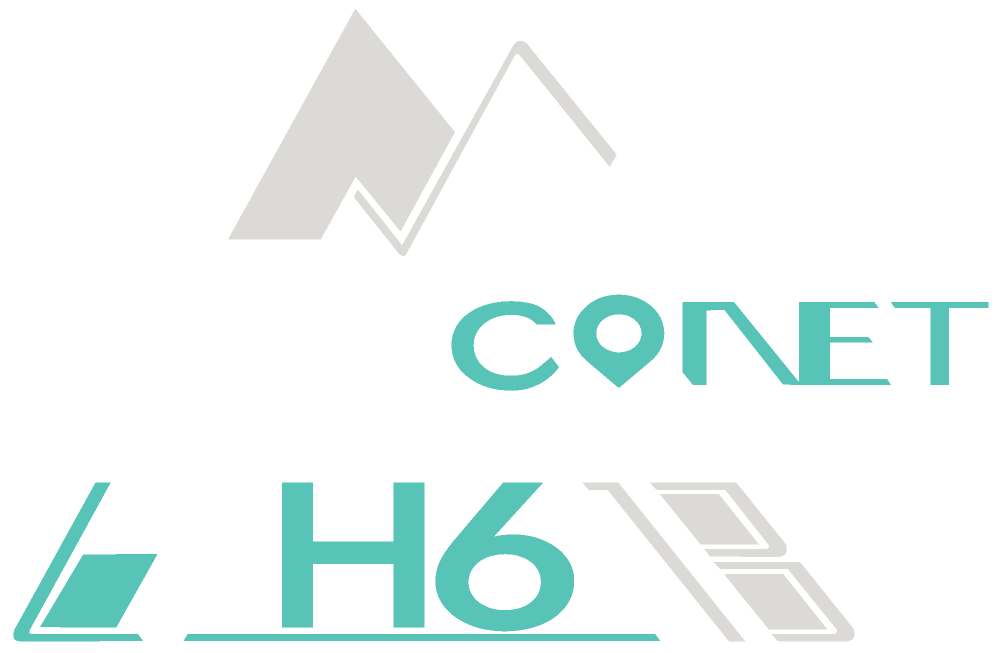 Related Events
12/01/2019, 19/01/2019, 26/01/2019, 29/01/2019
#Be the Change - Project 2: Seeking Young Writers and Spoken Word Artists
There are many urgent social issues in Hong Kong that need to be brought to light. What better group to do this than the young people who make up our next generation of changemakers?

01-31/12/2018
The Mills Mural Art Project

30/11/2018
Miller Performing Arts: Circus Skills: Plate-spinning 101

23-25/11/2018, 29/11-01/12/2018
Swire Properties White Christmas Street Fair 2018

22-23/11/2018, 22-23/11/2018, 24/11/2018, 24/11/2018
Miller Performing Arts: Fame
Your best chance to book the best tickets for Miller Performing Arts: Fame! Join us for an unforgettable theatrical experience!