Home > Events > #Be the Change - Seeking Young Writers and Spoken Word Artists
#Be the Change - Seeking Young Writers and Spoken Word Artists
08/09/2018; 15/09/2018; 22/09/2018; 25/09/2018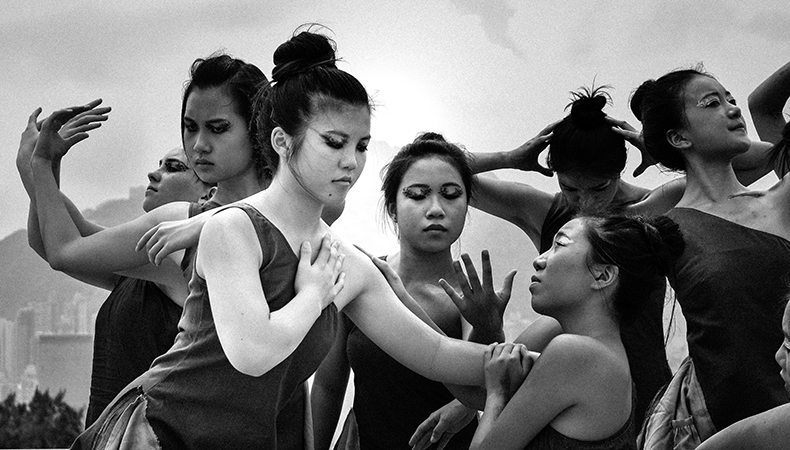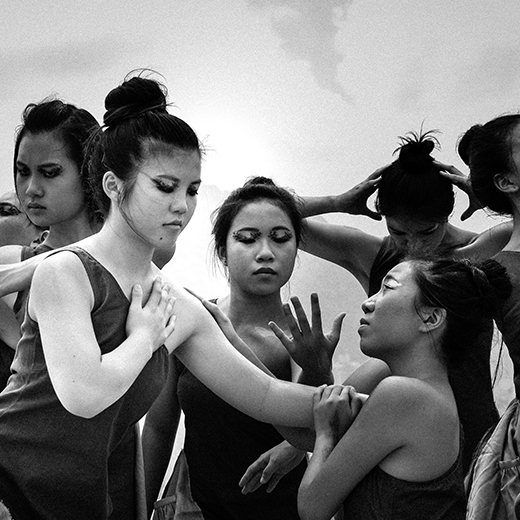 PROJECT 1: PLASTIC SOUP
Whilst attending a beach clean-up event to save the only nesting site for the endangered green sea turtle on Lamma Island, choreographer Desiree Ho and writer Becky Proudfoot were shocked to find that the beautiful white sandy beach was not in fact a "white sandy" beach, but a shore covered up in a deceiving plethora of tiny styrofoam balls.
Plastic particles are found in the flesh of common fish we eat and sprinkled into our table salt, thanks to the 8 million tonnes of plastic we dispose into our oceans every year. And who ends up ingesting these plastics? We do.
The arts can be a powerful medium to bring about social change--and the aim of this project is to raise awareness of that the convenience of plastic comes with a price. Every individual can easily replace the single-use plastic bottles, straw and plastic bags with their own reusable bottle, by saying no to straws and bringing their own bag!
Becky Proudfoot from Elephant Community press will be working with a group of young writers to produce a spoken word performance based on plastic reduction, which will in turn be converted in to a dance film by choreographer Desiree Ho.
TAGS:
Performing Arts, Dance, Writers, Spoken Word Artists, Youngsters
Finished
Information
Writing Session #1
Date: 08/09/2018 (Sat)
Time: 10:00am-2:30pm

Writing Session #2
Date: 15/09/2018 (Sat)
Time: 10:00am-2:30pm

Writing Session #3
Date: 22/09/2018 (Sat)
Time: 10:00am-2:30pm

Recording Session
Date: 25/09/2018 (Tue)
Time: 5:00pm-9:00pm
Venue: YAF Studio
Fee: Free admission, online application with writing sample submission required
Registration Deadline: 31/08/2018 (Fri)
Enquiries: mag@hkyaf.com / 2877 2656
Suitable for: aspiring writers aged 12 to 25 with an interest in spoken word
Note: Conducted in English; Dance film to be rehearsed and recorded in September/ October 2018

THIS EVENT HAS FINISHED!
And it was very successful! Sign up to our mailing list to be the first to hear about upcoming events… don't miss out!
Share
Tell your friends about this event!
Project Sponsor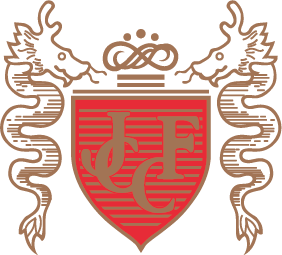 Project Partner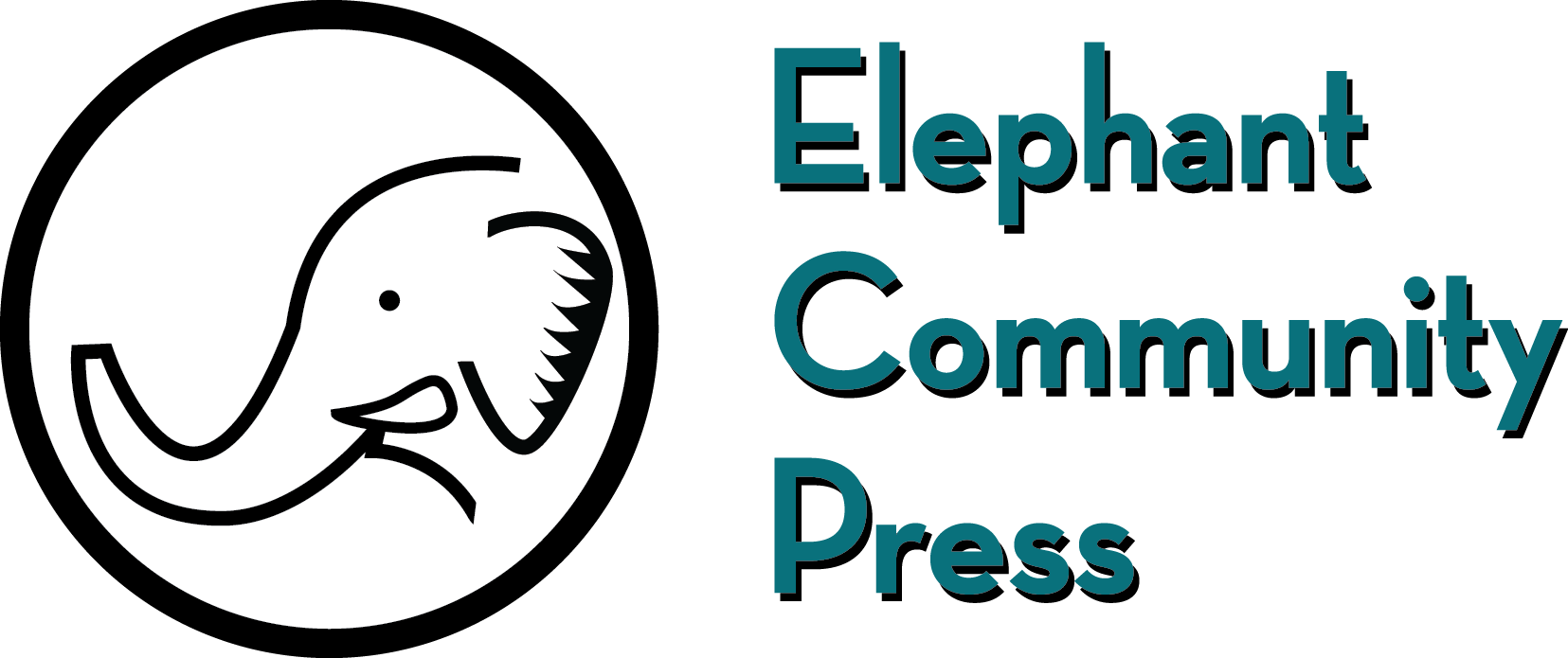 Related Events
01/02-31/03/2020
The Hong Kong Jockey Club Community Project Grant: stART Up Community Arts Project 2020: If Not Me, Who? Performance and Workshop for Schools
The original HKYAF eco-theatre production If Not Me, Who? tours to schools in Spring 2020. Excerpts from the show will be performed in Cantonese, followed by a dynamic and fun theatre workshop that explores climate change, sustainability and the consequences of fast fashion in an impactful way.

27/11/2019
The Hong Kong Jockey Club Community Project Grant: stART Up Community Arts Project 2020 #Be the Change
We are seeking Chinese young writers with an interest in spoken word to create a spoken word dance film about pollution and help make a difference in our world!

11/10-15/11/2019
Miller Performing Arts: Pull Back the Curtain 2019 Plus Scriptwriting Initiative Seeking Adult Participants
We are now offering a new edition of our very successful student scriptwriting initiative Pull Back the Curtain – this time with workshops specially devised for participants aged over 25! Join us, and let us help you put pen to paper and bring your scriptwriting ideas to life.