Home > Events > Series & Festivals > Miller Performing Arts > Miller Performing Arts: Pull Back the Curtain 2018 Sharing Performance
Miller Performing Arts: Pull Back the Curtain 2018 Sharing Performance
28/09/2018; 29/09/2018; 29/09/2018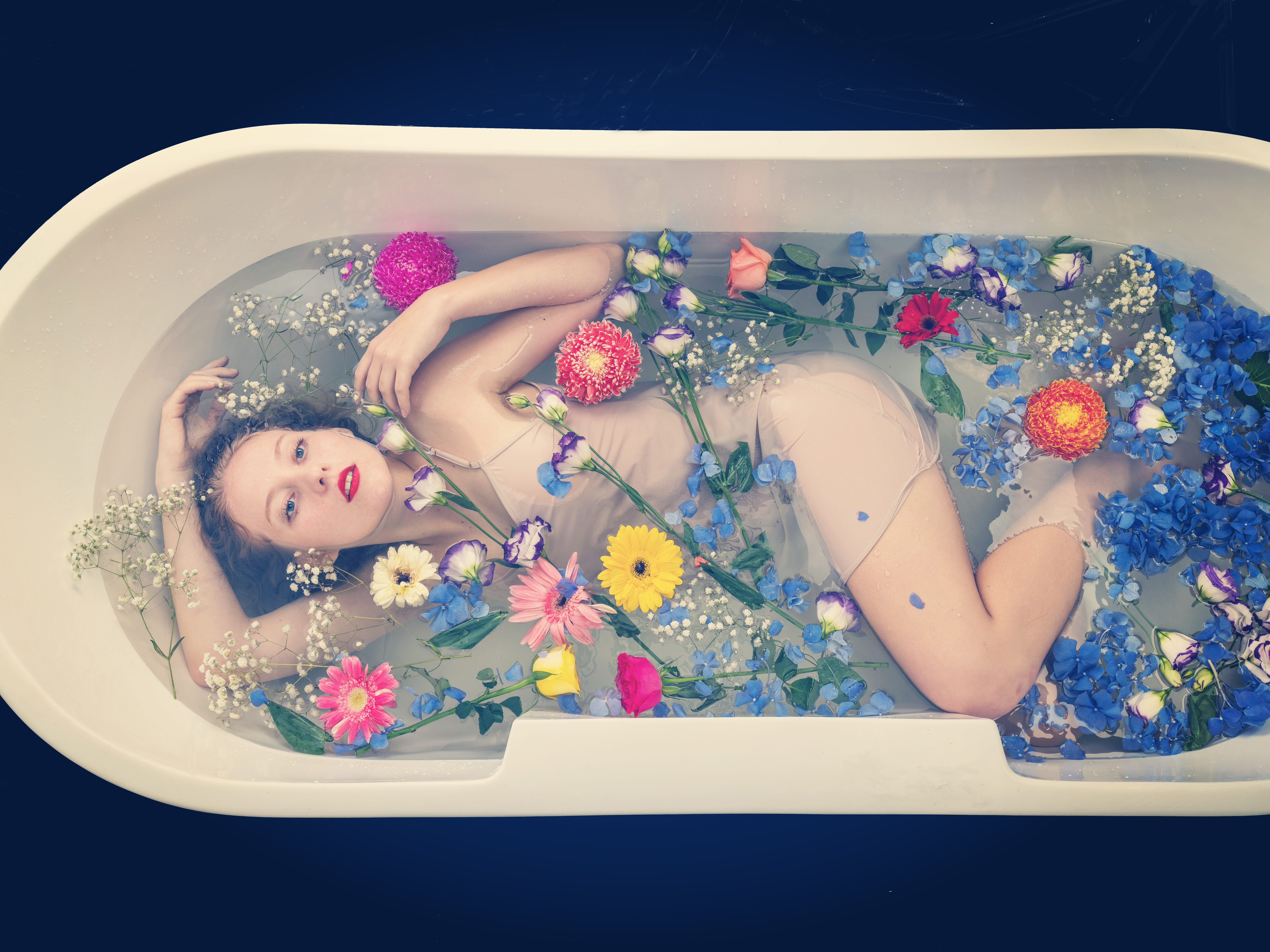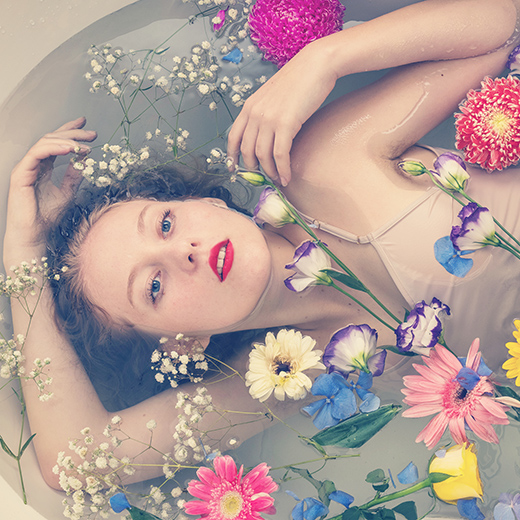 After four years of full-house performances, Pull Back the Curtain returns this September with new theatre works written by some of Hong Kong's very best youth voices!
Earlier this year, 24 budding playwrights embarked on a creative journey with Pull Back the Curtain, YAF's youth scriptwriting programme. Led by professional theatre director and playwright Clare Stearns, participants have taken inspiration from contemporary English plays to create their very own original 30-minute scripts. Three of the most promising pieces are now being transformed into staged readings and a professional theatre production directed by Lindsey McAlister and Eimear Mimi Burns.
HEALED (Full performance)
Playwright: Eloise Oliver
Performers: Abby Rose Aallonen, Agnese Perri, Dominique Tse, Heiyin Wong, Nicole Won, Sania Sit
A play about a young woman who is desperate to be someone else. Someone who is pure, someone who is compassionate, someone who can love. It is a lesson about listening to those around you and counting what they say as the truth. A mother and a dream, two things she can't have but the only thing getting in the way, is herself.
A CUP OF COFFEE (Blocked reading)
Playwright: Rae Lee
Performers: Kathleen O'Connor, Natasha Jain, Pearl Ng
And just like that, everything had changed.
IN THE FISHBOWL (Rehearsed reading)
Playwright: Yasmin Subba Hingun
Performers: Chin Ho Fung, Emilia Oliver, Rhea Jones
An absurd, satirical, yet unabashedly feel-good tale of two goldfish stuck in a bad situation. Bubbly wants to get out of the bowl; Maude says it's impossible. Expect singing, silliness and a strange parallel between the worlds of goldfish and humans.
Please note, the 1st performance and last performance are full but still have some in 2nd performance (29/9 - 4pm).
TAGS:
Performing Arts, Pull Back the Curtain
Finished
Part of
Miller Performing Arts
Information
Performance #1 (Full)
Date: 28/09/2018 (Fri)
Time: 7:30pm-9:00pm

Performance #2 (Full)
Date: 29/09/2018 (Sat)
Time: 4:00pm-5:30pm

Performance #3 (Full)
Date: 29/09/2018 (Sat)
Time: 7:30pm-9:00pm
Venue: McAulay Studio, Hong Kong Arts Centre
Fee: Free admission, online reservation will open soon
Enquiries: helen@hkyaf.com / 2561 3201
Suitable for: ages 10 and above
Note: Running time approx. 90 minutes, no intermission

THIS EVENT HAS FINISHED!
And it was very successful! Sign up to our mailing list to be the first to hear about upcoming events… don't miss out!
Share
Tell your friends about this event!
Project Partner

Venue Subsidised By