Home > Events > "HOMETOWN HEROES: I AM A PLACEMAKER" Exhibition
"HOMETOWN HEROES: I AM A PLACEMAKER" Exhibition
08-17/07/2018; 18-29/07/2018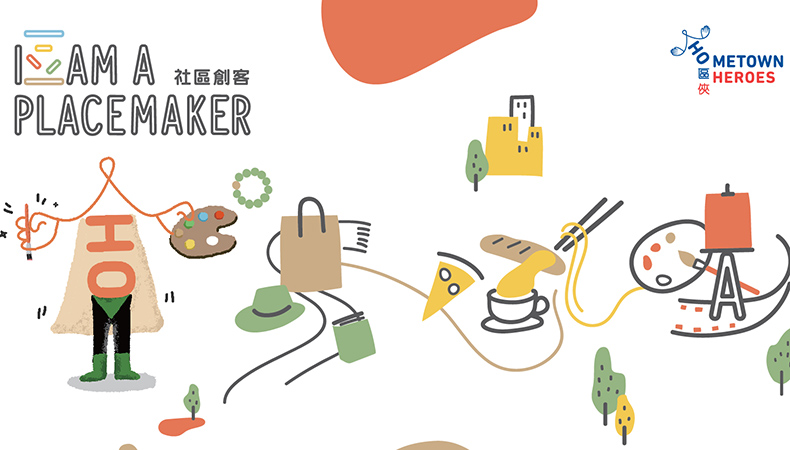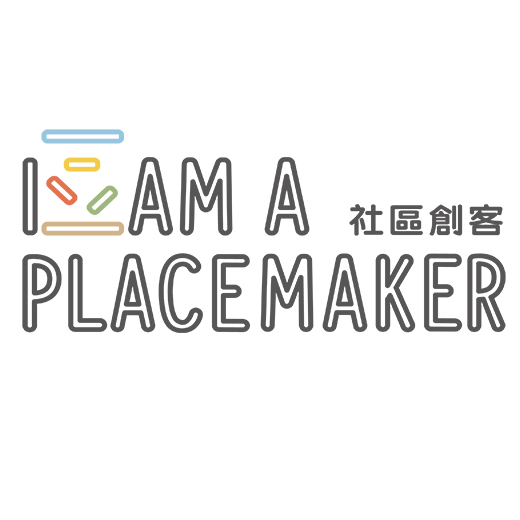 Create your Tai Koo!
This July, hundreds of Tai Koo residents and workers are invited to join the first-ever HOMETOWN HEROES: I AM A PLACEMAKER workshop at One Island East! The workshop invites participants to re-imagine their ideal neighbourhood in Tai Koo through creating art. Participants will have the chance to explore various creative elements, including spatial design, colour tones and patterns to portray their ideal public spaces. This is a unique opportunity to bridge communities and inspire the public through planning and designing public spaces in a creative way. All completed artworks will be featured in an exhibition in Tai Koo from mid-July onwards.
TAGS:
Visual Arts, Exhibition, Tai Koo
Information
Exhibition #1
Date: 08-17/07/2018 (Sun-Tue)
Time: 10:30am-7:00pm
Venue: 37/F, One Island East

Exhibition #2
Date: 18-29/07/2018 (Wed-Sun)
Time: 10:30am-9:30pm
Venue: G/F, South Block, CityPlaza
Fee: Free admission
Enquiries: yan@hkyaf.com / 2877 2779
Suitable for: all ages

THIS EVENT HAS FINISHED!
And it was very successful! Sign up to our mailing list to be the first to hear about upcoming events… don't miss out!
Share
Tell your friends about this event!
Project Presenter

Related Events
01-30/04/2019
HK URBAN CANVAS 2019: Exhibition
This year, HK Urban Canvas explores the rich multicultural communities of Aberdeen, Ap Lei Chau and Kowloon City with a focus on local food.

01/04-31/05/2019
HK URBAN CANVAS 2019: Guided Cultural Tour
This April and May, the HK Urban Canvas 2019 guided cultural tour returns to explore Aberdeen, Ap Lei Chau and Kowloon City!

10/03/2019
Draw HK: Event Day
Ignite your passion for drawing at the Draw HK event day at PMQ!

01-12/03/2019
Draw HK: Exhibition
Everyone can draw regardless of age or ability. Draw HK is a community art project that promotes drawing as an essential life skill and proves that everyone has the innate ability to wield a pencil creatively!

01/01-31/03/2019
The Hong Kong Jockey Club Community Project Grant: stART Up Community Arts Project 2019
Many young people in Hong Kong experience bullying at school and among peers. But we can combat this by helping children develop empathy, and by providing them with safe environments where they can express their concerns, develop self-confidence, and learn how to stand up for themselves and each other.