Home > Events > #Be the Change - Project 2: Seeking Young Writers and Spoken Word Artists
#Be the Change - Project 2: Seeking Young Writers and Spoken Word Artists
12/01/2019; 19/01/2019; 26/01/2019; 29/01/2019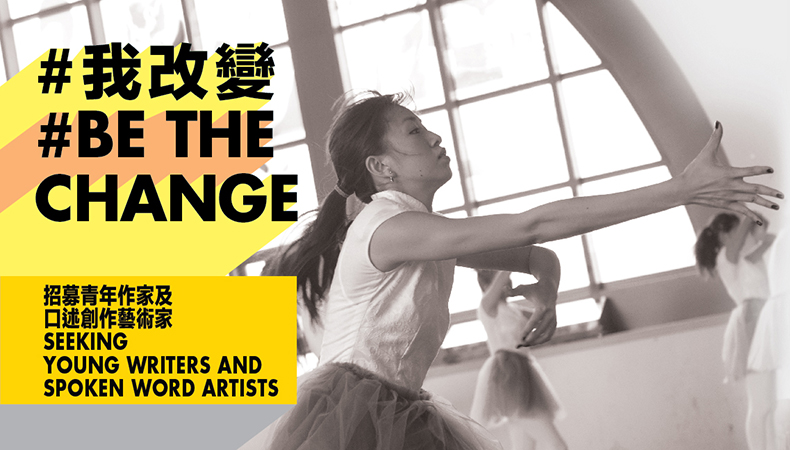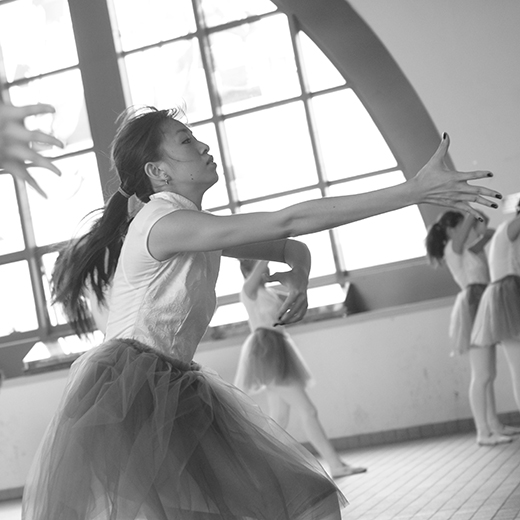 PROJECT 2: FOOD WASTE
Don't be a Big Waster! Hong Kong is facing a serious food waste problem – 3,600 tonnes of food are disposed of in landfills every day. We are honoured to partner with Foodlink Foundation to raise public awareness of this issue. Foodlink collects 12 tonnes of surplus food every week from food and beverage outlets and deliver to those in need.
#Be the Change is a series of spoken word and dance public service announcement (PSA) films that address social issues that impact the youth in Hong Kong. Each video will feature spoken word text and choreography created and performed by the young people of this city.
We are now seeking young writers with an interest in spoken word (experience not necessary) who are passionate about making a difference to take part in our second video. Working with creative writing organisation and publisher Elephant Community Press, you will conduct field research to collaboratively create spoken word pieces that will be recorded in a professional recording studio. These recordings will form the soundtrack to choreography devised by a group of young dancers, and be used to create original, social issue-based PSA dance films.
TAGS:
Performing Arts, Dance, Writers, Spoken Word Artists, Youngsters
Apply Now
Information
Writing Session #1
Date: 12/01/2019 (Sat)
Time: 10:00am-12:00pm

Writing Session #2
Date: 19/01/2019 (Sat)
Time: 1:30pm-6:00pm

Writing Session #3
Date: 26/01/2019 (Sat)
Time: 1:30pm-6:00pm

Recording Session
Date: 29/01/2019 (Tue)
Time: 5:00pm-9:00pm
Venue: YAF Studio
Fee: Free admission, online application with writing sample submission required
Registration Deadline: 27/12/2018 (Thu)
Enquiries: mag@hkyaf.com / 2877 2656
Suitable for: aspiring writers aged 12 to 20 with an interest in spoken word
Note: Conducted in English; Dance film to be rehearsed and recorded in March/April 2019

Project Sponsor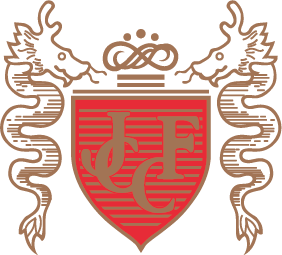 Project Partners