Home > Events > DRAW HK Community Arts Project – Artist-in-residence Programme
DRAW HK Community Arts Project – Artist-in-residence Programme
01/10/2018-28/02/2019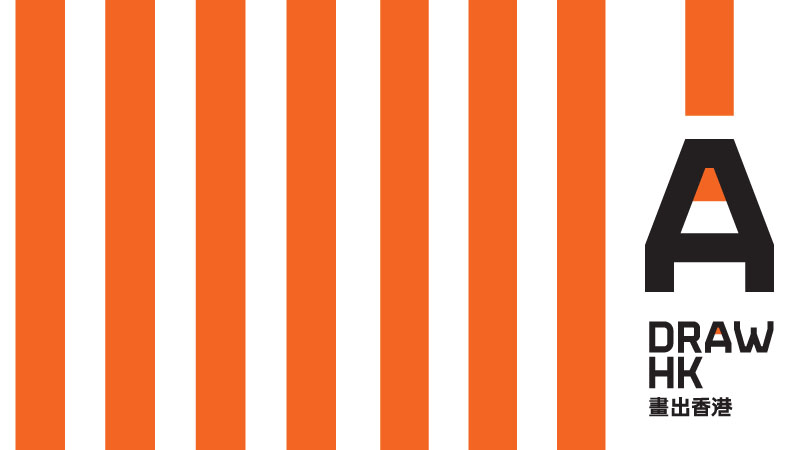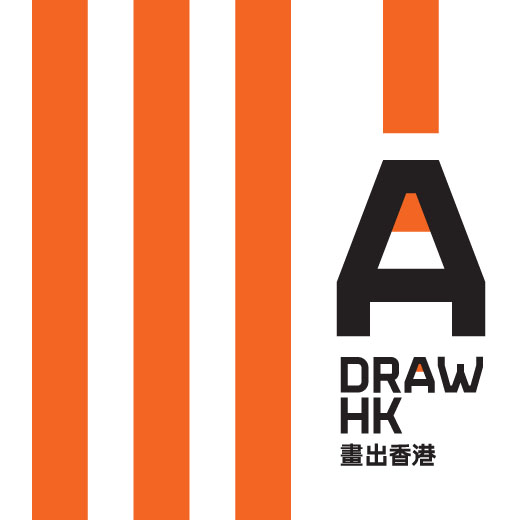 For many people, drawing is something that only artists do. With so much instant digital information available online that we can easily download, taking the time to draw can seem quite outdated.

But everyone can draw! As children, we all love to draw and colour, but lots of us lose that passion as we grow up. Drawing is an important life skill. It's also a useful tool to help us to see and understand our surroundings, and one that can help us communicate with others and nurture our confidence and creativity.

Through a series of artist-in-residence programmes and workshops, DRAW HK engages young people in a range of drawing activities. We are now seeking schools and organisations to join this community art project.
TAGS:
Visual Arts, drawing, artist in residence, community
Information
Seeking Schools/ Organisations Participation
Date: 01/10/2018-28/02/2019 (Mon-Thu)
Fee: Free admission
Enquiries: shek@hkyaf.com / 2214 0177
Suitable for: Ages 5 to 25

Project Sponsor
Related Events
01-31/12/2018
The Mills Mural Art Project

01/09-31/12/2018
Sheraton Hong Kong Hotel & Towers : Art Weekends
From September to December, professional YAF artists will partner with Sheraton volunteers to visit a child welfare group to decorate their centre with a colourful mural and bring fun-filled art activities to underprivileged children over weekends.

21/03-31/12/2018
HK Urban Canvas: Mobile Application
The updated HK Urban Canvas mobile app is now available for free download from App Store and Google Play!