Home > Events > Series & Festivals > Standard Chartered Arts in the Park 2018 > Standard Chartered Arts in the Park 2018: Grand Finale Parade
Standard Chartered Arts in the Park 2018: Grand Finale Parade
04/11/2018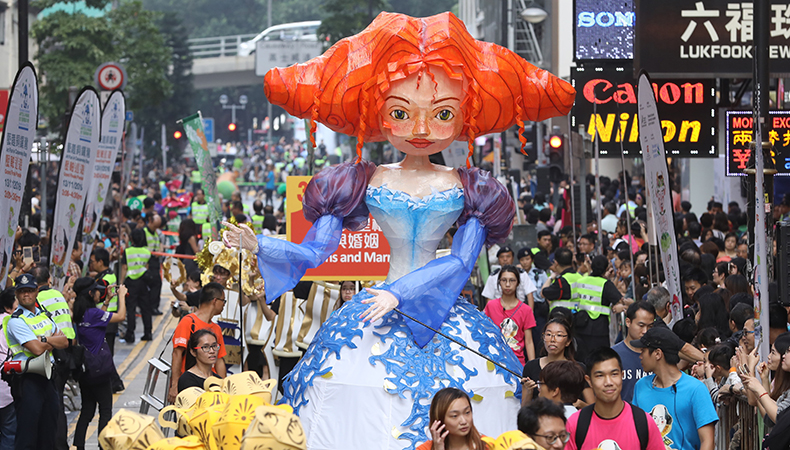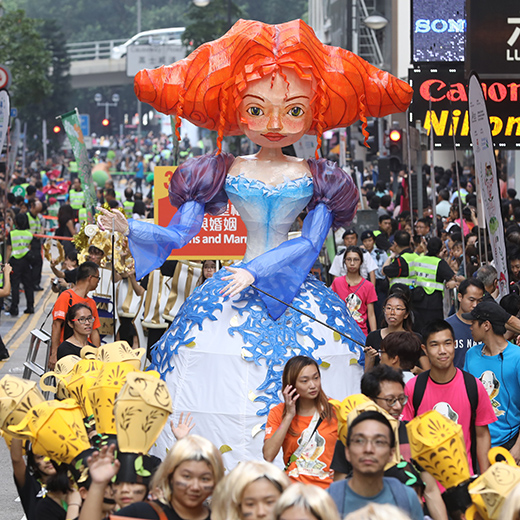 Brace yourself as a hurricane rips through the streets of Causeway Bay with Dorothy, the infamous Wicked Witch of the West, Glinda the Good Witch of the North, the monstrous beasts Kalidahs, the vivacious Flying Monkeys and more from the Land of Oz. The Grand Finale Parade brings to life beloved characters from The Wizard of Oz, featuring 4-metre-tall giant puppets, along with a parade team of over 700 young people and professional artists in dazzling costumes. Are you ready to storm the streets with us?
TAGS:
puppet, parade, performing arts, visual arts
Part of
Standard Chartered Arts in the Park 2018
Information
Date: 04/11/2018 (Sun)
Time: 3:00pm-4:00pm
Venue: Victoria Park to East Point Road, Causeway Bay
Fee: Free Admission
Suitable for: All ages
Note: From Victoria Park's Central Lawn, onto Great George Street, East Point Road and back

THIS EVENT HAS FINISHED!
And it was very successful! Sign up to our mailing list to be the first to hear about upcoming events… don't miss out!
Share
Tell your friends about this event!
Project Sponsor

Powered by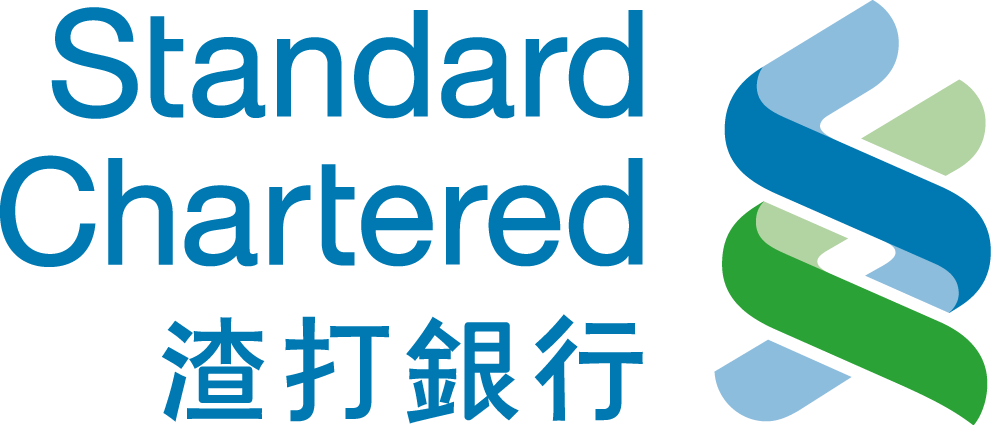 Co-organiser