Home > Events > #Be the Change - Project 3: Seeking Young Writers and Spoken Word Artists
#Be the Change - Project 3: Seeking Young Writers and Spoken Word Artists
16/03/2019; 23/03/2019; 30/03/2019; 02/04/2019; 03/04/2019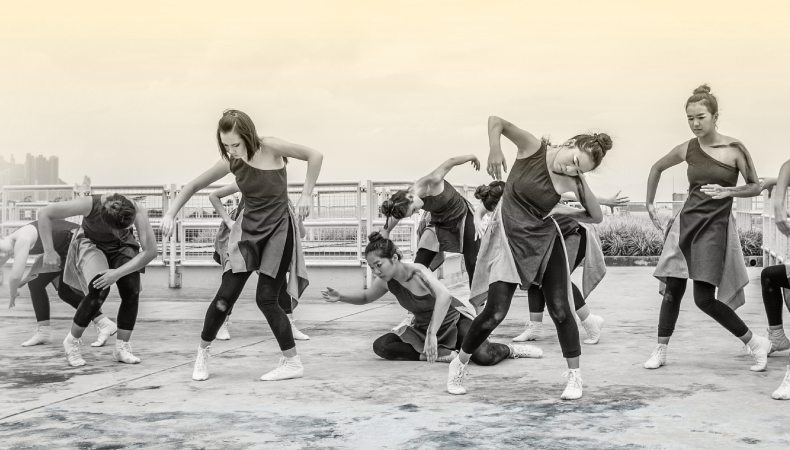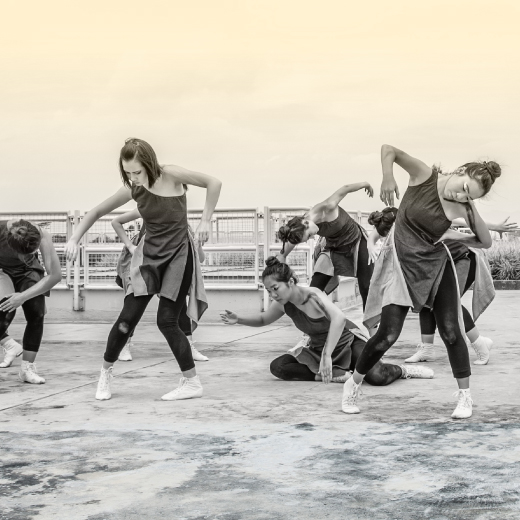 PROJECT 3: ETHNIC MINORITIES
For the last project in our #Be the Change series, we are thrilled to partner with Translate For Her (TheM), an organisation that provides online translation services to help make information accessible to ethnic minority women.
#Be the Change is a series of spoken word and dance public service announcement (PSA) films that address social issues impacting young people in Hong Kong. Each video features spoken word text and choreography created and performed by the young people of this city.
We are now seeking young writers with an interest in spoken word (experience not necessary) who are passionate about making a difference and keen to take part in our third film. Working with creative writing organisation and publisher Elephant Community Press, you will conduct field research to collaboratively create spoken word pieces that will be recorded in a professional recording studio. These recordings will form the soundtrack to choreography devised by a group of young dancers, and be used to create original, social issue-based PSA dance films.
TAGS:
Performing Arts, Dance, Writers, spoken word, film, community
Finished
Information
Writing Session #1
Date: 16/03/2019 (Sat)
Time: 3:00pm-5:00pm

Writing Session #2
Date: 23/03/2019 (Sat)
Time: 9:00am-1:30pm
Venue: YAF Studio

Writing Session #3
Date: 30/03/2019 (Sat)
Time: 9:00am-1:30pm

Preparation for Recording Session
Date: 02/04/2019 (Tue)
Time: 5:00pm-7:00pm

Recording Session
Date: 03/04/2019 (Wed)
Time: 5:00pm-5:00pm
Venue: YAF Studio
Fee: Free admission, online application with writing sample submission required
Registration Deadline: 3/03/2019 (Sun)
Enquiries: mag@hkyaf.com
Suitable for: Suitable for ages 12 to 20
Note: Conducted in English. Dance film to be rehearsed and recorded from April to June 2019.

THIS EVENT HAS FINISHED!
And it was very successful! Sign up to our mailing list to be the first to hear about upcoming events… don't miss out!
Share
Tell your friends about this event!
Project Sponsor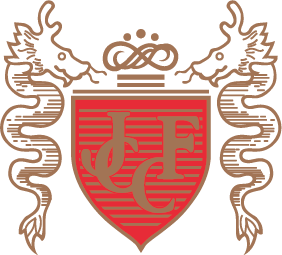 Jacky Chan
​Charitable Foundation
Project Partners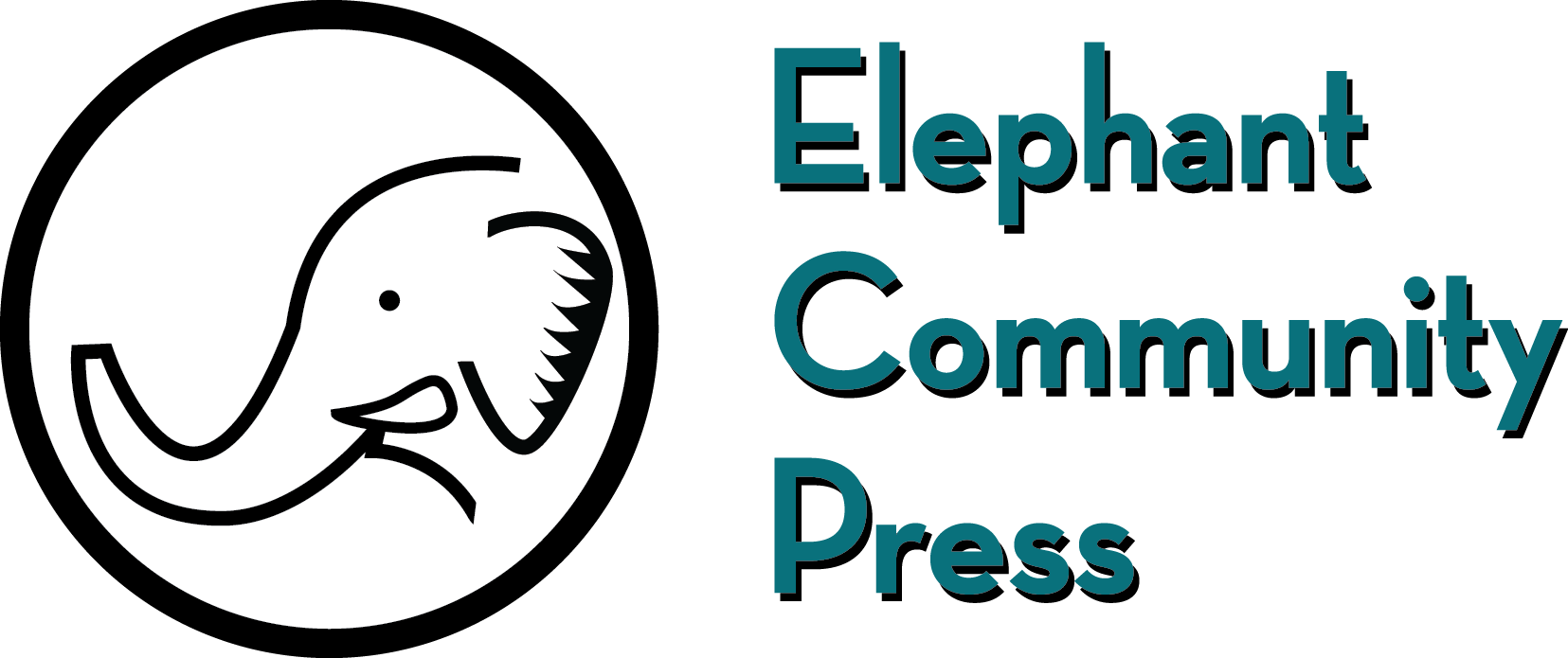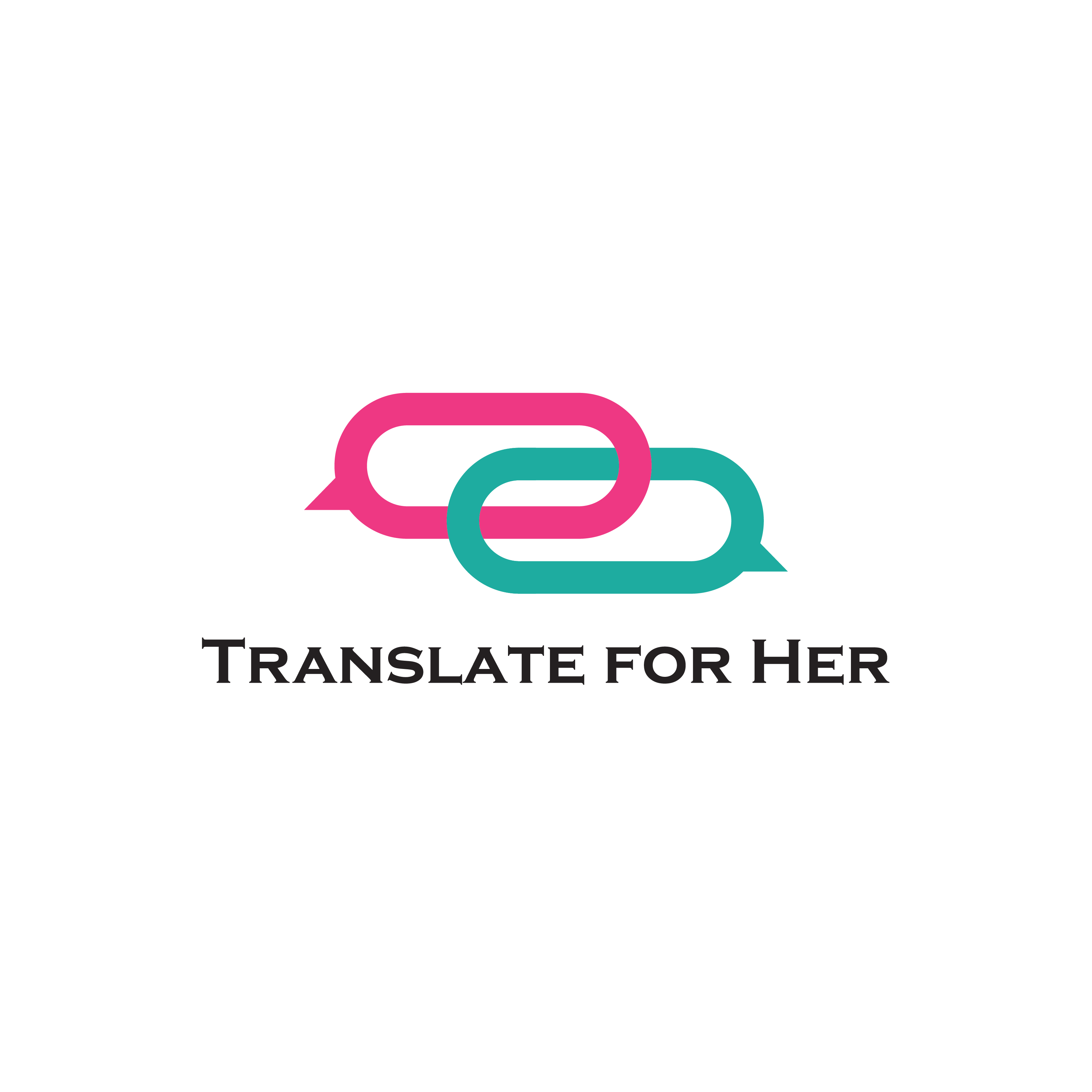 ​
Related Events
01/02-31/03/2020
The Hong Kong Jockey Club Community Project Grant: stART Up Community Arts Project 2020: If Not Me, Who? Performance and Workshop for Schools
The original HKYAF eco-theatre production If Not Me, Who? tours to schools in Spring 2020. Excerpts from the show will be performed in Cantonese, followed by a dynamic and fun theatre workshop that explores climate change, sustainability and the consequences of fast fashion in an impactful way.

27/11/2019
The Hong Kong Jockey Club Community Project Grant: stART Up Community Arts Project 2020 #Be the Change
We are seeking Chinese young writers with an interest in spoken word to create a spoken word dance film about pollution and help make a difference in our world!

11/10-15/11/2019
Miller Performing Arts: Pull Back the Curtain 2019 Plus Scriptwriting Initiative Seeking Adult Participants
We are now offering a new edition of our very successful student scriptwriting initiative Pull Back the Curtain – this time with workshops specially devised for participants aged over 25! Join us, and let us help you put pen to paper and bring your scriptwriting ideas to life.