Home > Events > Draw HK: Exhibition
Draw HK: Exhibition
01-12/03/2019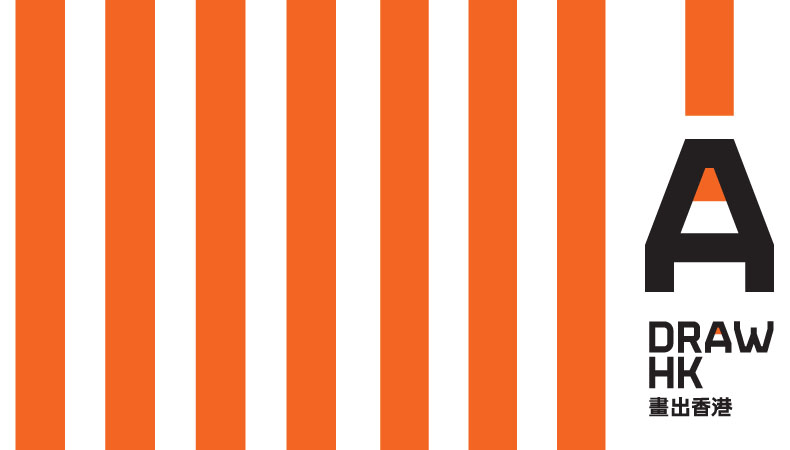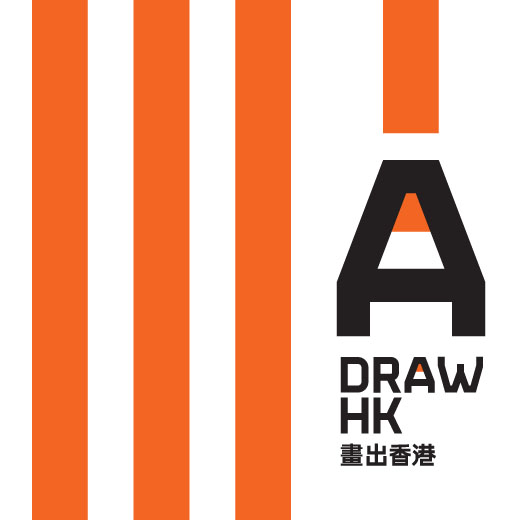 Everyone can draw regardless of age or ability. Draw HK is a community art project that promotes drawing as an essential life skill and proves that everyone has the innate ability to wield a pencil creatively!
Designed to encourage young people to draw, Draw HK has brought together hundreds of local students and professional artists in a series of artist-in-residence programmes and workshops, creating 13 groups of drawings, including Zentangle drawings, crazy hair portraits, infographic designs, 360-degree drawings and more! All of the drawings created by the students will be on display at PMQ from 1 to 12 March, alongside large-scale commissioned artworks created by professional artists.
Follow us on Facebook for the latest updates.
TAGS:
Visual Arts, drawing, community art, draw hk
Information
Exhibition
Date: 01-12/03/2019 (Fri-Tue)
Time: 10:00am-8:00pm
Venue: PMQ
Fee: Free Admission
Enquiries: shek@hkyaf.com
Suitable for: All Ages

THIS EVENT HAS FINISHED!
And it was very successful! Sign up to our mailing list to be the first to hear about upcoming events… don't miss out!
Share
Tell your friends about this event!
Project Sponsor
Project Partner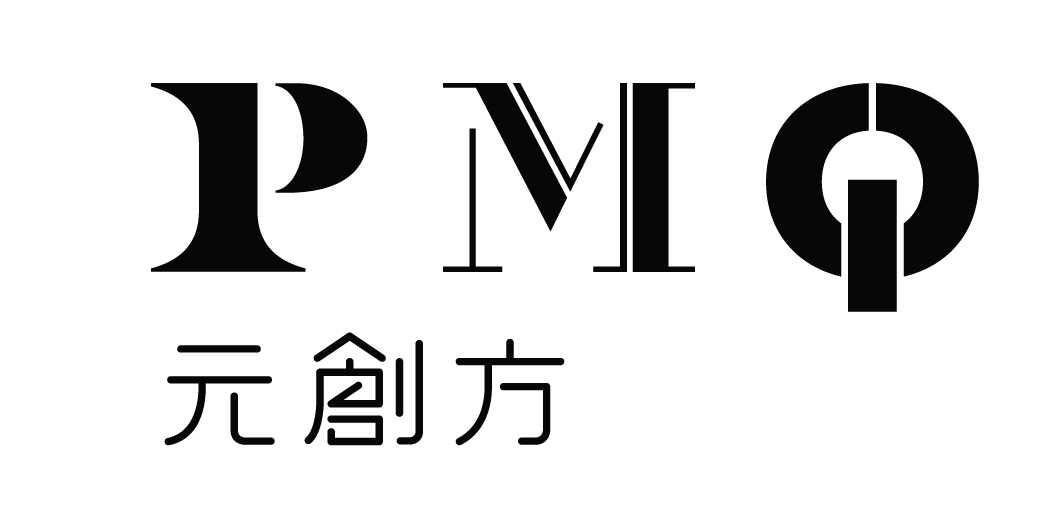 Related Events
07/08-31/12/2022
The "East Rail Line ‧ Fun Fun Art" Train Creation Project
Looking for a way to make travelling on a train more fun? Hop on the colourful community-themed "East Rail Line ‧ Fun Fun Art" train running between the Northeast New Territories, Kowloon Central and Hong Kong Island from now until the end of 2022 and admire this new piece of moving art!