Home > Events > RAW - Audition for HKYAF's A Cappella Crew
RAW - Audition for HKYAF's A Cappella Crew
17/02/2019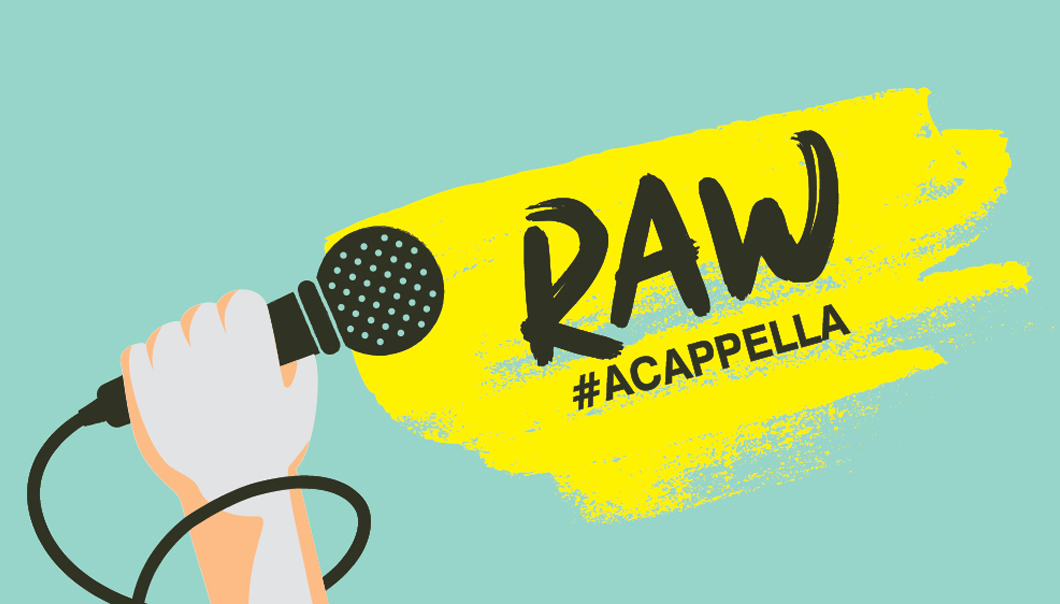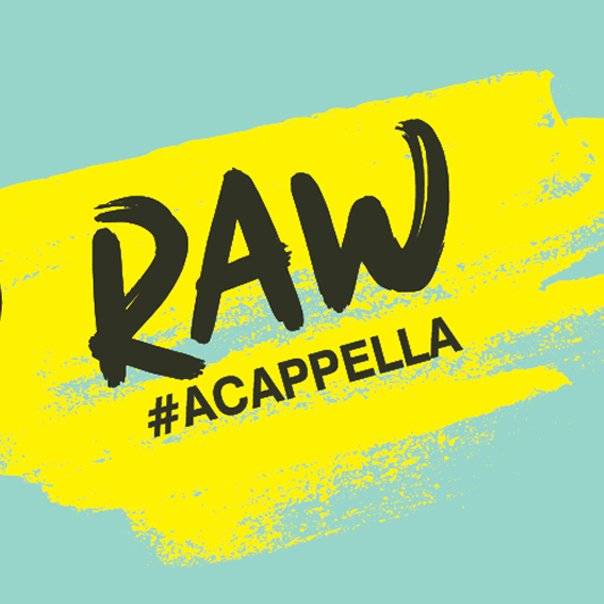 Calling all singers! Join YAF's very first a cappella group RAW, and let your voice be heard!

A cappella celebrates one of the most powerful creative instruments we have – the human voice. RAW brings together passionate young singers to work with experienced singing coach Astrid Lui and create music that showcases the rich range of sounds that the unaccompanied voice can produce. Exploring the art of intonation, rhythm, harmonising, blending and staging, the crew will learn and perform a mix of musical styles, including jazz, pop and classics.

Interested singers are invited to a fun audition workshop, where our team will encourage you through a selection of a capella elements. Singers selected to join the group will take part in the debut performances this May, helping to promote anti-bullying as part of The Hong Kong Jockey Club Community Project Grant: stART Up Community Arts Project 2019. Please do not audition if you are unable to commit to the full rehearseal and performance schedule - click here to view/download.
Subsequent performances will depend on member's availability, but be prepared to storm the stage at Standard Chartered Arts in the Park 2019!

Sign up now!
TAGS:
Performing Arts, Music, Singing, Audition, A Cappella
Finished
Information
Singing Auditions
Date: 17/02/2019 (Sun)
Time: 2:30pm-5:30pm
Venue: YAF studio
Registration Deadline: 14/02/2019 (Thu)
Enquiries: helen@hkyaf.com / 2561 3201
Suitable for: Singers aged 10 - 25
Note: Performances take place during 8 - 10 May, 2019 at Youth Square. All rehearsals are mandatory, please check the rehearsal schedule before applying.

THIS EVENT HAS FINISHED!
And it was very successful! Sign up to our mailing list to be the first to hear about upcoming events… don't miss out!
Share
Tell your friends about this event!
Download
A CAPPELLA 2019 Rehearsal Schedule

Please go through the Rehearsal Schedule before application
Related Events
21/11/2019, 21-23/11/2019
Miller Performing Arts - 1984 (School Performance)

10/10/2019, 08-10/11/2019
Standard Chartered Arts in the Park 2019: Seeking Youth Volunteers
We are now seeking youth volunteers to join our fabulous Standard Chartered Arts in the Park 2019!

11/10-15/11/2019
Miller Performing Arts: Pull Back the Curtain 2019 Plus Scriptwriting Initiative Seeking Adult Participants
We are now offering a new edition of our very successful student scriptwriting initiative Pull Back the Curtain – this time with workshops specially devised for participants aged over 25! Join us, and let us help you put pen to paper and bring your scriptwriting ideas to life.

27-28/09/2019, 28/09/2019
Miller Performing Arts: Pull Back the Curtain 2019 – Sharing Performance
After five years of full-house performances, Pull Back the Curtain returns this September with new theatre works written by Hong Kong's very best youth voices!

31/08/2019
Standard Chartered Arts in the Park 2019: Recruiting Performance Groups
Does your performance group have skills you'd like to show the world? If you dance, play music, do acrobatics, perform magic, do martial arts or have other performance talents… we'd love to have you join us!