Home > Events > HK Urban Canvas 2019: Guided Cultural Tours
HK Urban Canvas 2019: Guided Cultural Tours
13-28/04/2019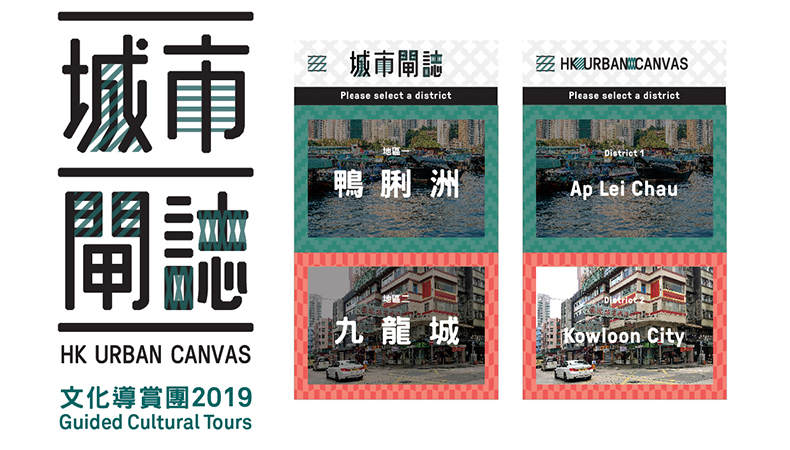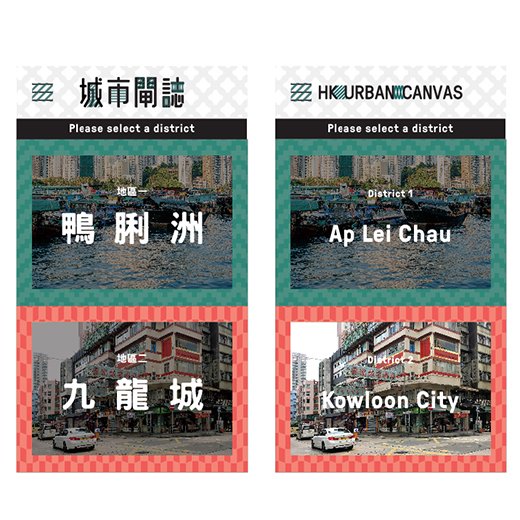 HK Urban Canvas guided cultural tours return this April! Explore the tour routes independently with our mobile app, or join us in person with your family and friends on one of our guided tours – the choice is yours!
The tours begin at the HK Urban Canvas exhibitions showcasing student artworks created during the art education programme. Walking with our experienced guides, you will explore the streets of Ap Lei Chau and Kowloon City, discovering local cultural highlights and learning more about the unique local stories behind the shopfront shutter artworks.
The guided cultural tours are open to the public and require online registration in advance. Limited spots are available on a first come, first served basis. Follow us @HKUrbanCanvas on Facebook for the latest updates.
---
Ap Lei Chau Guided Cultural Tour
Date: April 13, 14, 19, 21, 27, 28
Time: 11 am; 2 pm
Language: Cantonese
Duration: Approx. 1 hour
Vacancy: 15
Meeting Point: Hung Shing Temple, Ap Lei Chau (Hung Shing Street, Ap Lei Chau)
*REGISTER NOW - Ap Lei Chau Guided Cultural Tour *
---
Kowloon City Guided Cultural Tour
Date: April 13, 14, 20, 22, 27, 28
Time: 11 am; 2 pm
Language: Cantonese
Duration: Approx. 1 hour and 15 minutes
Vacancy: 15
Meeting Point: B1 Atrium, Kowloon City Plaza (128 Carpenter Road, Kowloon City)
*REGISTER NOW - Kowloon City Guided Cultural Tour*
---
​
TAGS:
Guided Cultural Tour
Information
Guided Tours
Date: 13-28/04/2019 (Sat-Sun)
Fee: Free admission. Advance online registration required
Enquiries: kinyu@hkyaf.com
Suitable for: ages 6 and above

Powered by