Home > Events > Series & Festivals > Standard Chartered Arts in the Park > Standard Chartered Arts in the Park 2019: Auditions for Youth Dancers
Standard Chartered Arts in the Park 2019: Auditions for Youth Dancers
28/05/2019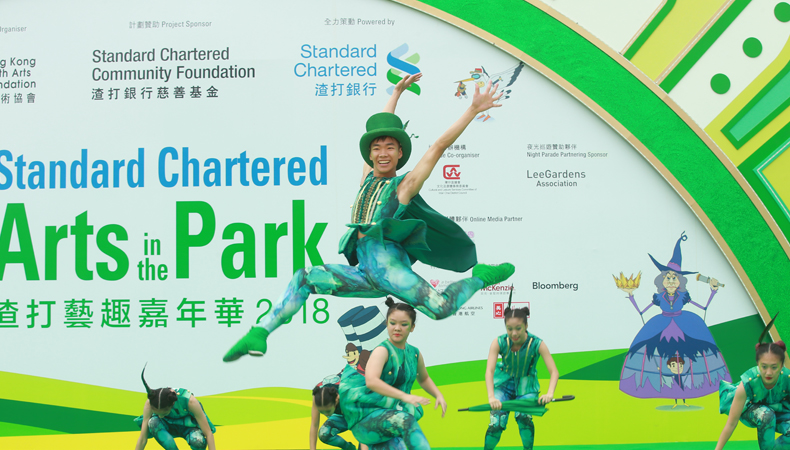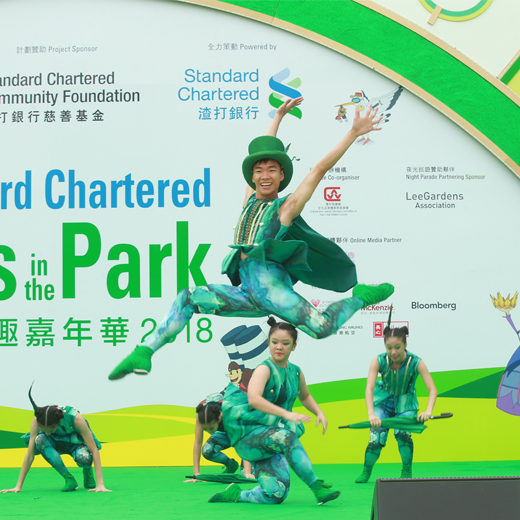 Calling all youth dancers!
Join us as a youth dancer at Standard Chartered Arts in the Park 2019 this November as the city gathers to celebrate the arts!
We are looking for energetic dancers aged between 10 and 25. Experience preferred, enthusiasm a must! Audition spots are allocated on a first come, first served basis. Rehearsals begin in late August, with performances taking place on 9 and 10 November.
TAGS:
Performing Arts, Audition, Dancers, standard chartered arts in the park
Finished
Part of
Standard Chartered Arts in the Park
Information
Auditions
Date: 28/05/2019 (Tue)
Venue: YAF Studio
Fee: Free admission, online registration required
Registration Deadline: 22/05/2019 (Wed)
Enquiries: helen@hkyaf.com
Suitable for: Ages 10 to 25
Note: Times: 5:30pm – 6:45pm or 6:45pm – 8pm or 8pm – 9:15pm

THIS EVENT HAS FINISHED!
And it was very successful! Sign up to our mailing list to be the first to hear about upcoming events… don't miss out!
Share
Tell your friends about this event!