Home > Events > Series & Festivals > Miller Performing Arts > Miller Performing Arts: 2019 – 2020 Seeking HKYAF Youth Assistant Choreographers
Miller Performing Arts: 2019 – 2020 Seeking HKYAF Youth Assistant Choreographers
29/05/2019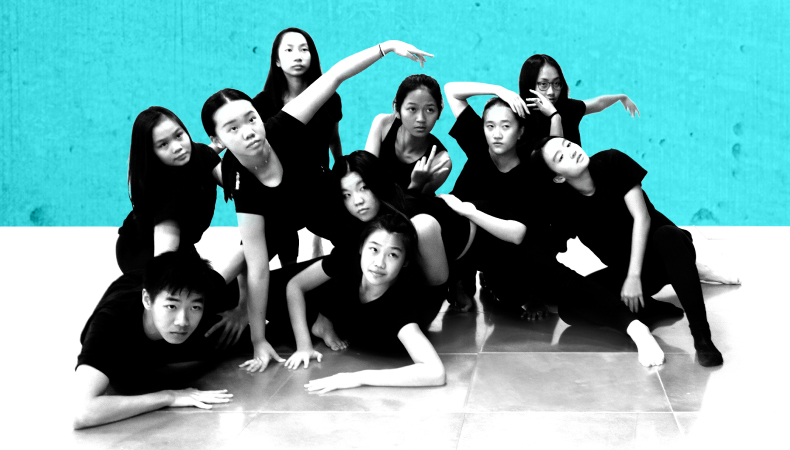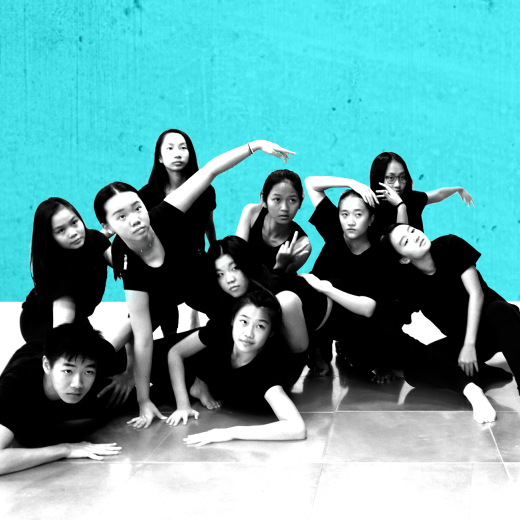 Join our Youth Assistant Choreographer programme and work alongside professional dance artists who share their experience and guide you to develop your choreographic skills and dance techniques.
The programme runs from September 2019 to May 2020, and offers behind-the-scenes insight into the world of dance. You will also have the opportunity to find and showcase your own creative voice and learn the practical skills for devising original dance performances for some of HKYAF's most iconic events!
To apply, please complete the online form and come along to the audition workshop led by award-winning choreographer Giselle Liu. During the audition, participants will learn different techniques for devising individual and group choreography, and gain useful, practical tools for creating inspiring, versatile, original movements.
Monthly meet-ups take place on the below Thursdays, 5 - 7pm:
12 | 09 | 2019
17 | 10 | 2019
28 | 11 | 2019
16 | 01 | 2019
13 | 02 | 2020
19 | 03 | 2020
23 | 04 | 2020
14 | 05 | 2020
From September - November, you will rehearse for Arts in the Park on Tuesdays from 5pm - 7:30pm. Arts in the Park takes place on 8 - 10 November 2019. Additional rehearsals will take place for other productions.
TAGS:
Performing Arts, Dance, young assistant choreographer
Finished
Part of
Miller Performing Arts
Information
Mentorship Programme: Audition Workshop
Date: 29/05/2019 (Wed)
Time: 7:15pm-9:00pm
Venue: YAF Studio
Fee: Free admission, online registration required
Registration Deadline: 27/05/2019 (Mon)
Enquiries: mag@hkyaf.com
Suitable for: Experienced dancers aged 13 to 25

THIS EVENT HAS FINISHED!
And it was very successful! Sign up to our mailing list to be the first to hear about upcoming events… don't miss out!
Share
Tell your friends about this event!
Project Partner

​