Home > Events > The Hong Kong Jockey Club Community Project Grant: stART Up Community Arts Project 2019: Exhibition
The Hong Kong Jockey Club Community Project Grant: stART Up Community Arts Project 2019: Exhibition
04-22/05/2019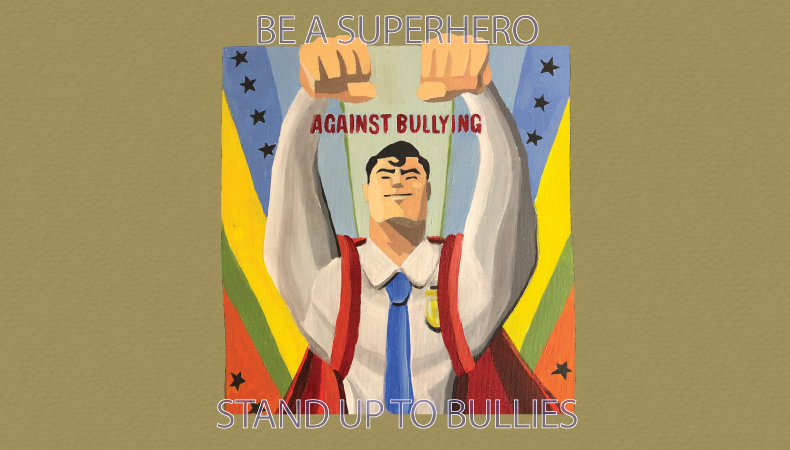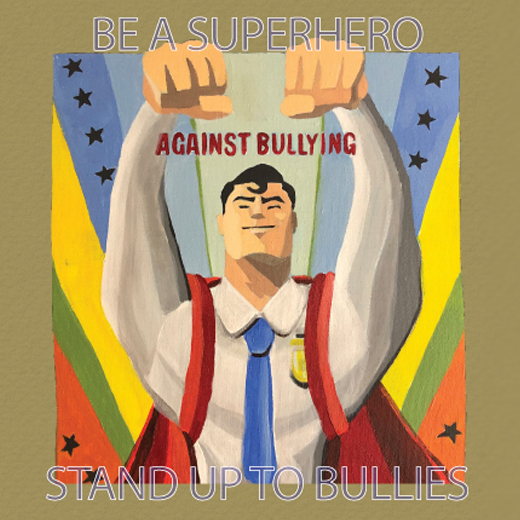 Let's beat the bullies – Stand up for yourself and each other!
The Hong Kong Jockey Club Community Project Grant: stART Up Community Arts Project 2019 is an initiative designed to combat bullying by helping young people develop empathy and positive values through a series of artist-led visual and performing arts workshops.
During the workshops, participants reflect on different aspects of bullying and create poster designs inspired by revolutionary art, as well as documentaries, mural paintings, collages, photography, installation artworks and flash mob performances.
A three-week exhibition of the resulting artworks will be presented at Youth Square in May.
---
Theatre Performance: Bystander
On 11 and 12 May, join us for a live performance of Bystander, a short theatre piece that explores bullying from the perspective of perpetrator, victim and silent observer, and asks audiences to look into their hearts and try to find a way to overcome bullying.
Dates: 11│05 (Sat) – 12│05 (Sun)
Time: 2pm & 4pm
Language: Conducted in Cantonese
Fee: Free admission, no reservation required
Running time: Approx. 20 mins
Suitable for: Ages 6 above
TAGS:
Performing Arts, Visual Arts, Exhibition, Youth, bullying
Information
Exhibition
Date: 04-22/05/2019 (Sat-Wed)
Time: 10:00am-7:00pm
Venue: Y Platform, Youth Square, Chai Wan
Fee: Free Admission
Enquiries: yan@hkyaf.com
Suitable for: All ages

THIS EVENT HAS FINISHED!
And it was very successful! Sign up to our mailing list to be the first to hear about upcoming events… don't miss out!
Share
Tell your friends about this event!
Funded by
Supporting Organisation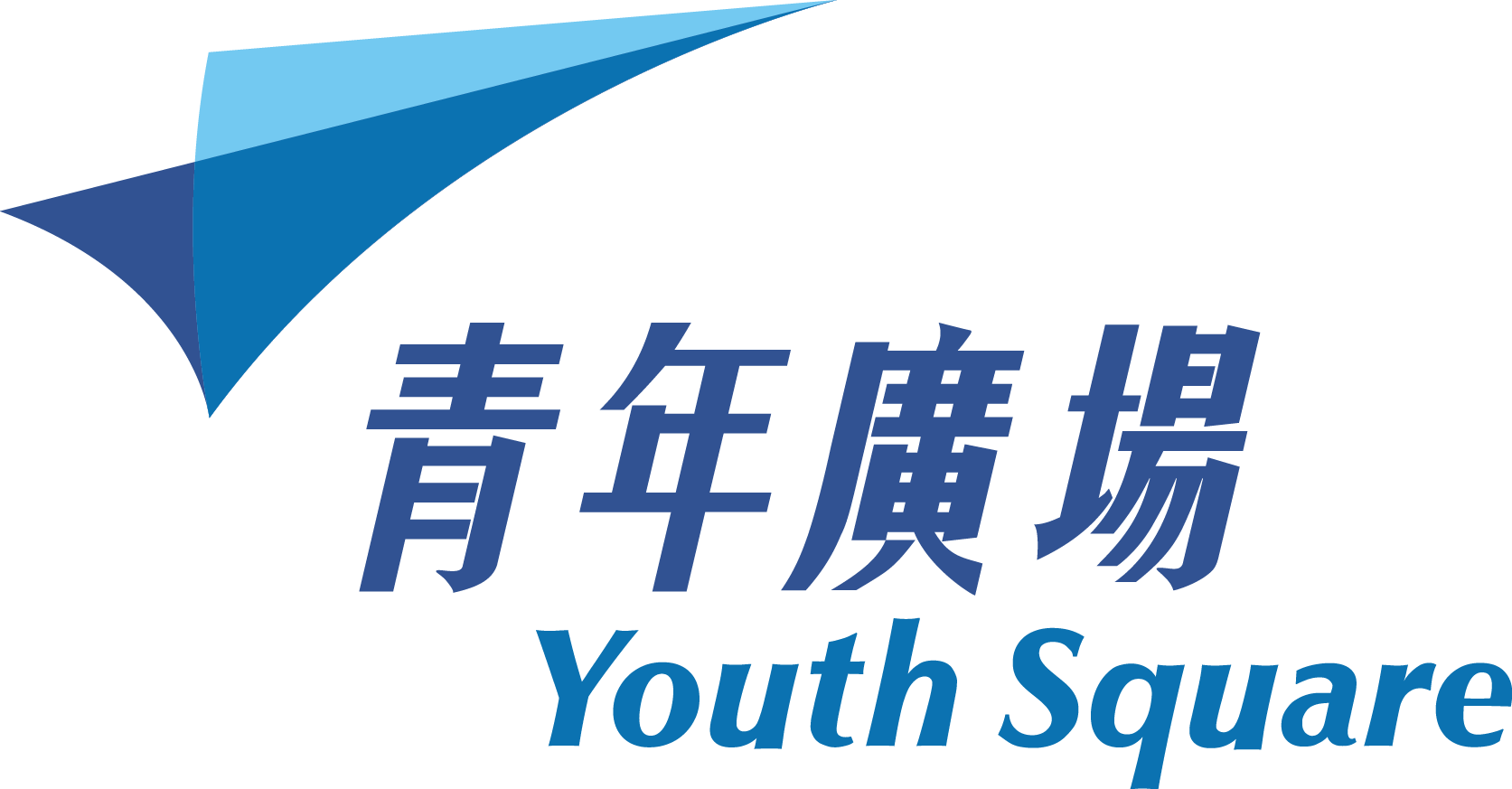 Related Events
13/09/2020
Standard Chartered Arts in the Park 2020: Recruiting Performance Groups
Does your performance group have skills you'd like to show the world? If you dance, play music, do acrobatics, perform magic, do martial arts or have other performance talents… we'd love to have you join us!

31/01/2020
Jockey Club "Project Silver" – Intergenerational Arts Project: Seeking Schools and Elderly Service Organisations Participation
Ageing affects all of us. But whatever our age, we all share the same human experience and emotions.

21/02-31/12/2020
Art Angels: Interested in corporate volunteering?
Help us ignite someone's dream through art – together we can provide a supportive, rewarding experience and shape the lives of those who are less fortunate.