Home > Events > The Hong Kong Jockey Club Community Project Grant: stART Up Community Arts Project 2019: Exhibition
The Hong Kong Jockey Club Community Project Grant: stART Up Community Arts Project 2019: Exhibition
04-22/05/2019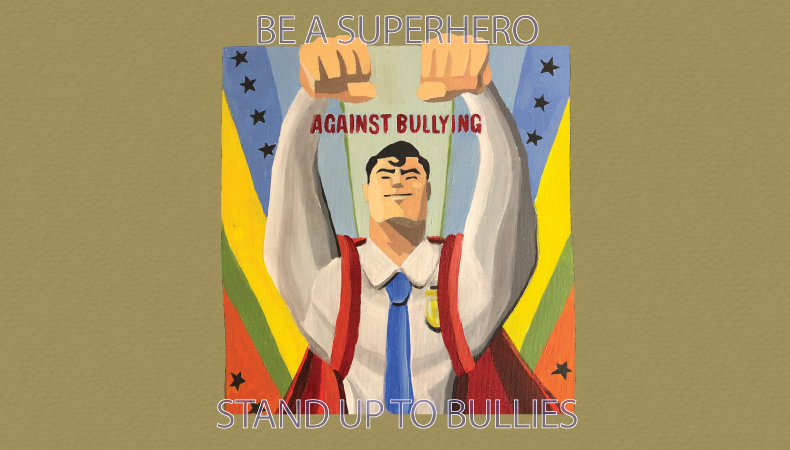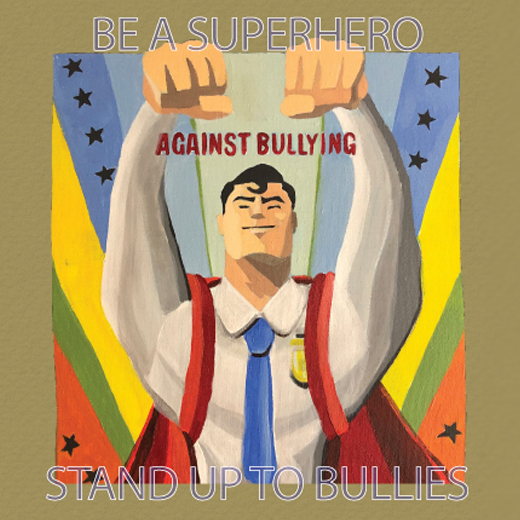 Let's beat the bullies – Stand up for yourself and each other!
The Hong Kong Jockey Club Community Project Grant: stART Up Community Arts Project 2019 is an initiative designed to combat bullying by helping young people develop empathy and positive values through a series of artist-led visual and performing arts workshops.
During the workshops, participants reflect on different aspects of bullying and create poster designs inspired by revolutionary art, as well as documentaries, mural paintings, collages, photography, installation artworks and flash mob performances.
A three-week exhibition of the resulting artworks will be presented at Youth Square in May.
---
Theatre Performance: Bystander
On 11 and 12 May, join us for a live performance of Bystander, a short theatre piece that explores bullying from the perspective of perpetrator, victim and silent observer, and asks audiences to look into their hearts and try to find a way to overcome bullying.
Dates: 11│05 (Sat) – 12│05 (Sun)
Time: 2pm & 4pm
Language: Conducted in Cantonese
Fee: Free admission, no reservation required
Running time: Approx. 20 mins
Suitable for: Ages 6 above
TAGS:
Performing Arts, Visual Arts, Exhibition, Youth, bullying
Information
Exhibition
Date: 04-22/05/2019 (Sat-Wed)
Time: 10:00am-7:00pm
Venue: Y Platform, Youth Square, Chai Wan
Fee: Free Admission
Enquiries: yan@hkyaf.com
Suitable for: All ages

Funded by
Supporting Organisation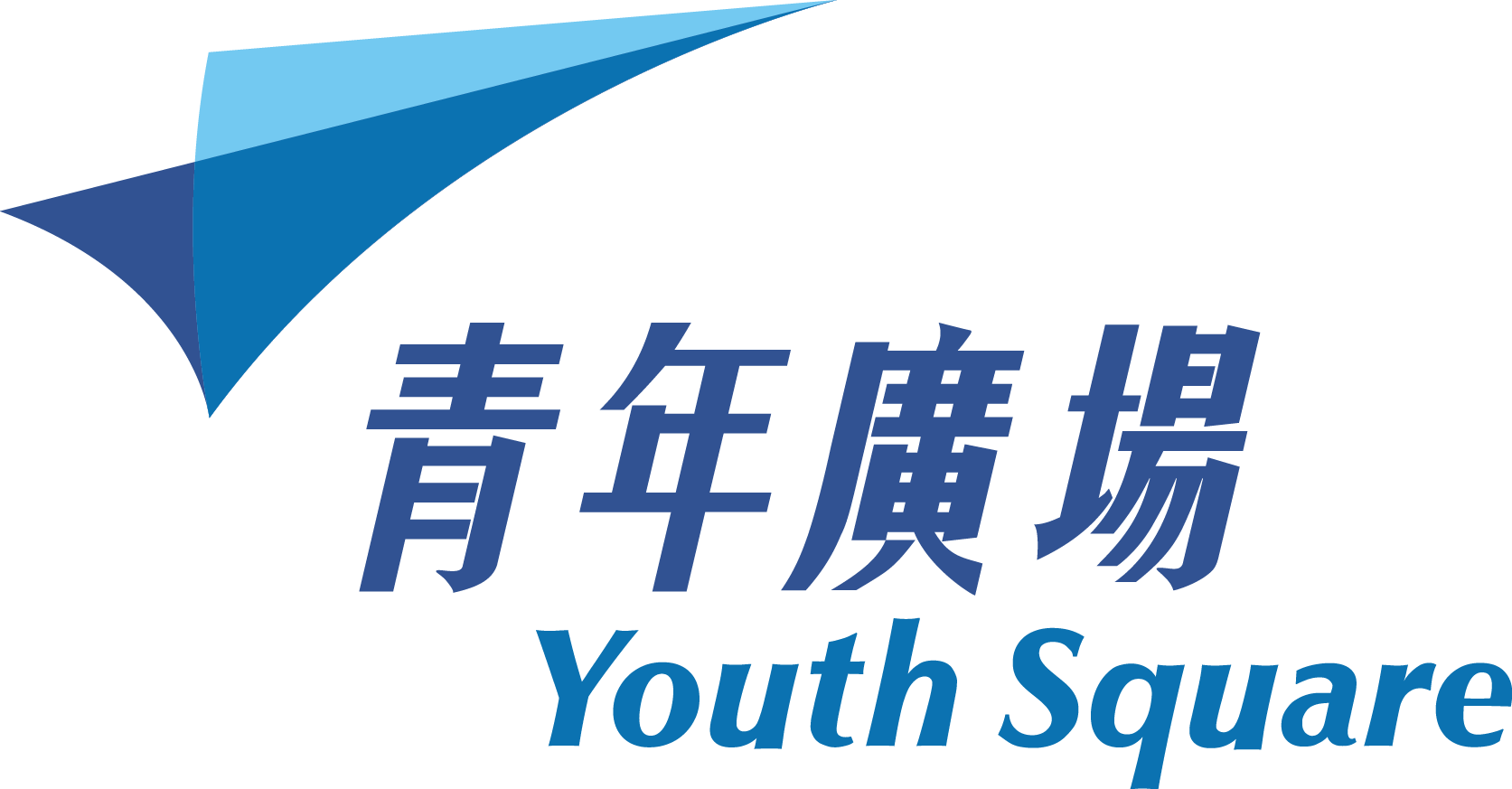 Related Events
11/10-15/11/2019
Miller Performing Arts: Pull Back the Curtain 2019 Plus Scriptwriting Initiative Seeking Adult Participants
We are now offering a new edition of our very successful student scriptwriting initiative Pull Back the Curtain – this time with workshops specially devised for participants aged over 25! Join us, and let us help you put pen to paper and bring your scriptwriting ideas to life.

20-22/06/2019
ArtisTree Selects: Theatre Bites – No Kids
No Kids is the latest energetic, hilarious, moving and thought-provoking play from the multi-award-winning Bristol-based company, Ad Infinitum.

18-22/06/2019
ArtisTree Selects: Theatre Bites – Tobacco Road
Through explosive physical style, Tobacco Road tells the story of five resourceful young men and women attempting to carve out a place in the murky underworld of 1920's London.

14-22/06/2019
ArtisTree Selects: Theatre Bites - If Not Me Who
"If Not Me, Who?" is an urgent piece of eco-theatre that looks at the effects of climate disruption and how we can be motivated to change our way of life.

13-15/06/2019
ArtisTree Selects: Theatre Bites – Sitting
Written by the Olivier nominee and BAFTA Award-winning, star of Channel 4's The IT Crowd, Katherine Parkinson.