Home > Events > Drama in Action: Workshops for Youth Educators
Drama in Action: Workshops for Youth Educators
12/11/2019; 26/11/2019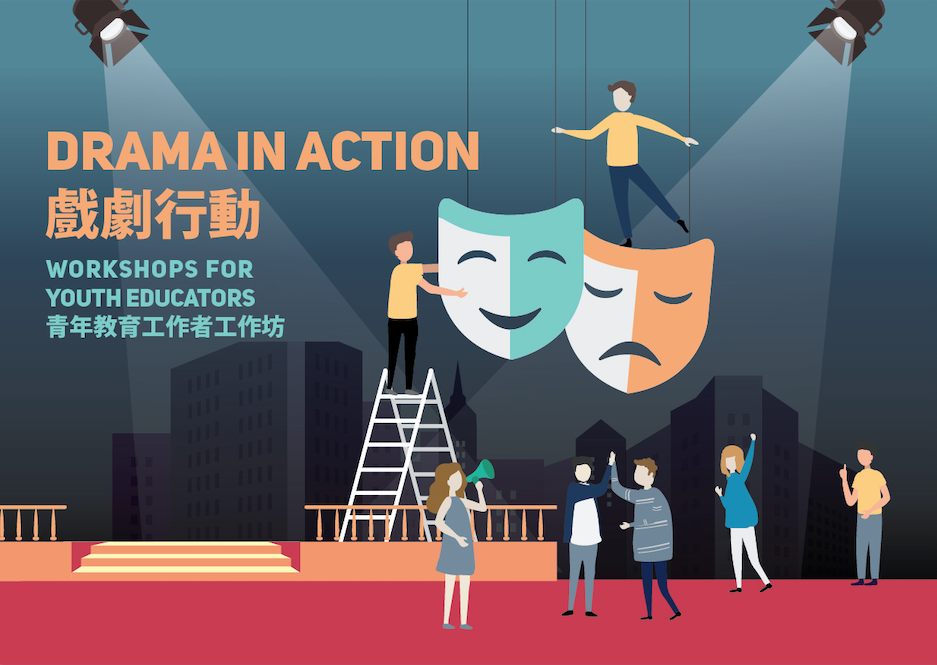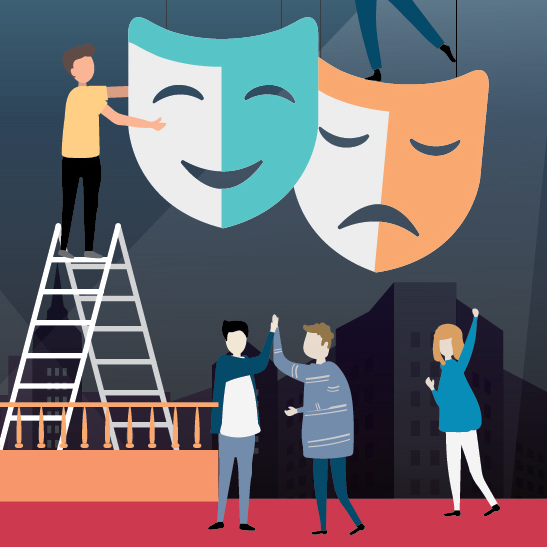 Specially devised for youth educators, this professional development project is led by theatre director, actor and playwright Eimear "Mimi" Burns, and runs throughout the 2019/2020 school year as a series of dynamic and informative workshops based around scriptwriting, directing, performance skills, games and more. The workshops are particularly suitable for local primary and secondary school teachers who work with young people in English.
---
Workshop 1: Let Them Play
Explore the development of performance and personal skills through hands-on interactive drama games and activities that show the value and benefits of play.
---
Workshop 2: Let Them Lead
Learn how to devise and facilitate student-led activities that let your students spread their wings and take the lead in a structured, goal oriented and creative environment.
TAGS:
Workshop, Parents, youth, Drama, Performing Arts, Teachers
Apply Now
Information
Workshop 1: Let them Play
Date: 12/11/2019 (Tue)
Time: 6:30pm-9:30pm
Venue: HKYAF Studio
Registration Deadline: 9/11/2019 (Sat)

Workshop 2: Let them Lead
Date: 26/11/2019 (Tue)
Time: 6:30pm-9:30pm
Venue: HKYAF Studio
Fee: Free admission. Online application required.
Registration Deadline: 22/11/2019 (Fri)
Enquiries: melody@hkyaf.com
Suitable for: Teachers, youth educators and parents of primary and secondary students

Project Sponsor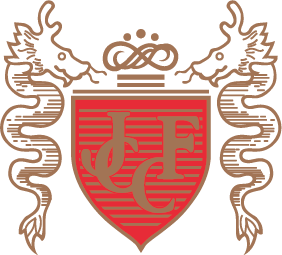 Jacky Chan
​Charitable Foundation