Home > Events > Standard Chartered Arts in the Park 2020: Recruiting Performance Groups
Standard Chartered Arts in the Park 2020: Recruiting Performance Groups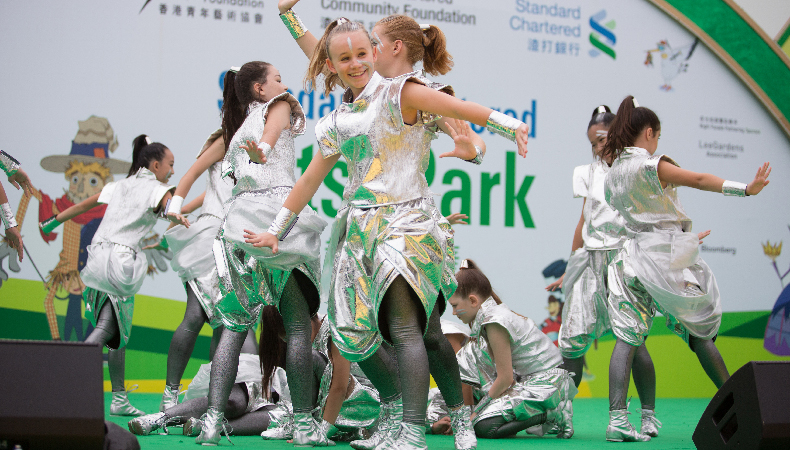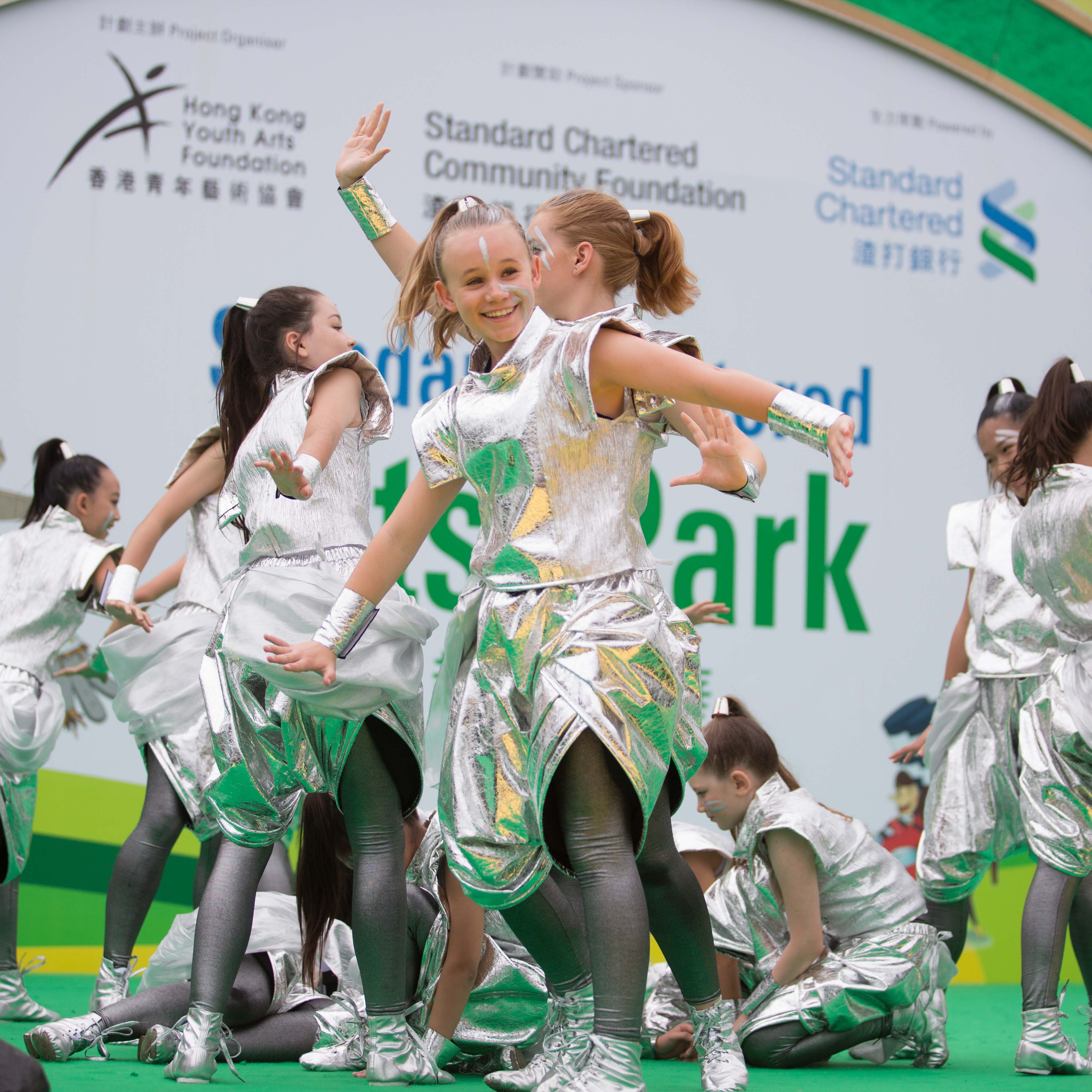 Does your performance group have skills you'd like to show the world?

We're looking for youth performance groups to be part of Standard Chartered Arts in the Park 2020, a large, outdoor celebration of the arts taking place on 7 and 8 November. The two-day event features 16 hours of non-stop performances showcased to over 190,000 visitors. If you dance, play music, do acrobatics, perform magic, do martial arts or have other performance talents… we'd love to have you join us!
**NOTE: If you have problems with filling out the online form, please click here to download this form and return to mag@hkyaf.com before the deadline. Thank you! **
TAGS:
Performing Arts, Arts in the Park, recruitment
Apply Now
Download
AIP 2020 Performance Groups Enrollment Guidelines (ENG)

AIP 2020 Performance Groups Enrollment Guidelines (CHI)
Related Events
21/02-31/12/2020
Art Angels: Interested in corporate volunteering?
Help us ignite someone's dream through art – together we can provide a supportive, rewarding experience and shape the lives of those who are less fortunate.