Home > Events > Series & Festivals > Miller Performing Arts > Miller Performing Arts: #BetheChange: Tipping the Scales
Miller Performing Arts: #BetheChange: Tipping the Scales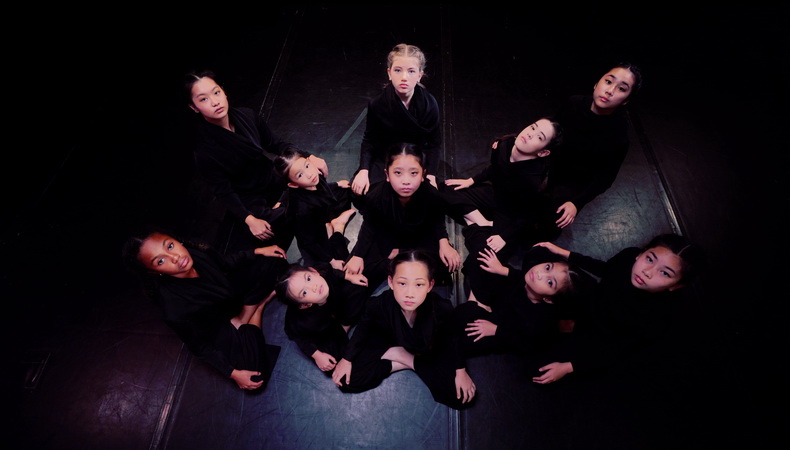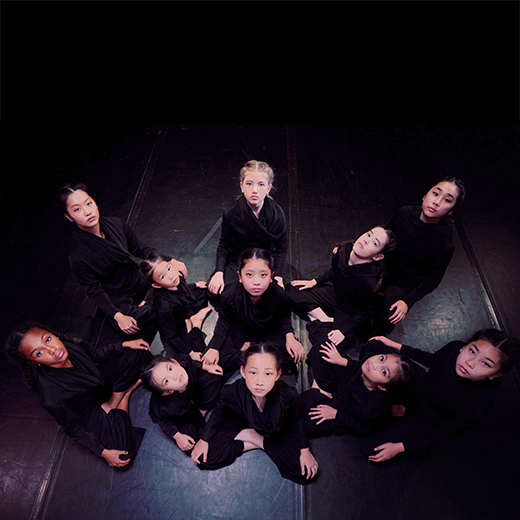 "In recent years, researchers estimate a pangolin was poached every 21 minutes to fuel the illegal trade in Hong Kong alone. Globally, a pangolin is poached from the wild every 5 minutes."
#BetheChange: Tipping the Scales is a dance film that explores the plight of pangolins through creative movement. Created by Lindsey McAlister (Director) and Alicia Tang (Assistant Director), the film featured 11 young dancers and choreographers aged between 7 and 14 years old.
Over a six-week period, the young performers were given a variety of stimuli on the theme and were encouraged to develop their choreographic skills to create short vignettes of solos, duets and group movement pieces. The process was a highly creative and unique experience with the older dancers mentoring the younger, less experienced dancers.
#BeTheChange is a dance and spoken word film series created by Hong Kong Youth Arts Foundation (HKYAF) and encourages young people to address social issues that impact them through the arts. Tipping the Scales is created in partnership with Miller Performing Arts and supported by ADM Capital Foundation (ADMCF)'s Wildlife Programme. ADMCF is an environmental NGO working towards a sustainable future, protecting biodiversity and combatting the illegal wildlife trade in Hong Kong through research, incubating initiatives and raising awareness. They are currently seeking support for a critical legislative amendment that will see wildlife crime finally treated as an organised and serious criminal offence, taking the fight to those driving pangolins to extinction. Sign the petition and help us fight against illegal wildlife trading: http://bit.ly/3u4Lk4z
Dancers
Anabelle Fong
Amelie Andrea Shih
Caitlyn Tang
Ezha Oswin
Ines Ivart
Isabelle Young
Jo Wong
Kate Suen
Karin Shigiya
Maeve Spangfort
Noelle Maiko Hime Dino
TAGS:
Performing Arts
Part of
Miller Performing Arts
Information
Video Performance
Suitable for: all ages

THIS EVENT HAS FINISHED!
And it was very successful! Sign up to our mailing list to be the first to hear about upcoming events… don't miss out!
Share
Tell your friends about this event!
Project Partner

​
Supporting Organisation

Related Events
17/12/2021-31/03/2022
Miller Performing Arts: Pull Back the Curtain 2021 – Recorded Performance
In 2021 summer's Pull Back the Curtain, a group of young people took inspiration from some of the greatest figures in 20th-century music, art and history and devised their own theatrical pieces.