JOIN OUR MAILING LIST
Be the first to receive updates from us!
We are the
Hong Kong Youth Arts Foundation
We reach over 800,000 people every year, creating and presenting the very best in art.
01/01/2017-31/12/2019
Spark! Arts Programme for Children at Small Group Homes
Art nourishes and enriches our lives and can change the way we see the world. In 2013 to 2014, YAF implemented the first arts programme for Children at Small Group Homes. The intensive programme used art as a way to encourage participants to recognise their feelings and express their thoughts, helping young people to find their own voice and overcome social and personal inhibitions in a non-judgmental and non-competitive environment. With the generous support of The Swire Group Charitable Trust, this inspiring programme continues next year with a new three-year edition that runs from 2017 to 2019. For the new programme, YAF has designed a series of fun and enriching visual and performing art experiences for over four hundreds youngsters aged between 4 and 18 living in Small Group Homes in Hong Kong.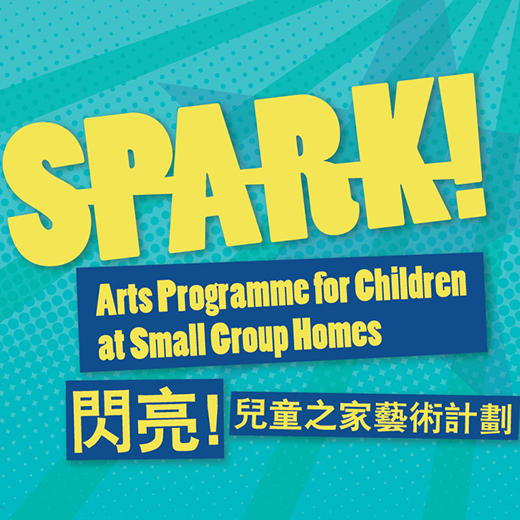 24/10/2017, 24/10/2017
Miller Performing Arts: Musical Theatre Singing workshop
Musical theatre singing is a unique theatrical way of expressing stories using the voice and a combination of acting and dancing. This workshop, led by professional composer and singer Charles Teo, focuses on harmonising, staging and different singing styles, and culminates in a fun short performance-ready piece.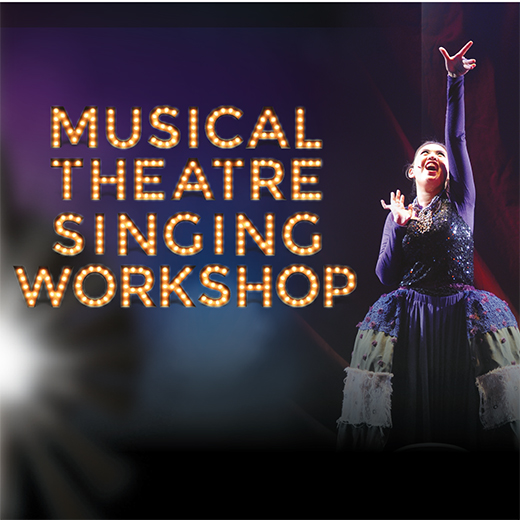 1/08/2017
Noble Wong - City Momentum Public Art Project Artist
Noble Wong - City Momentum Public Art Project Artist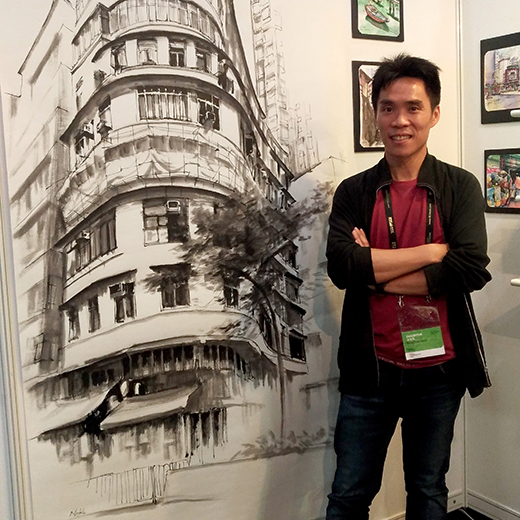 HK Urban Canvas: Mobile Application
To let audiences view the shutter art works at any time, the HK Urban Canvas project includes a mobile app with an augmented reality function that allows you to view the works on your smartphone even when shops are open and the shutters are not visible! The app also lets you share the art works on social media. With the app you can check the location of each shutter, read about the artistic concept behind each work, learn neighbourhood stories, and follow suggested cultural tour routes – each of which is supported by a GPS system that makes it easy to locate checkpoints. The HK Urban Canvas mobile app will be available for free download from Apple Store and Google Play from May 2017.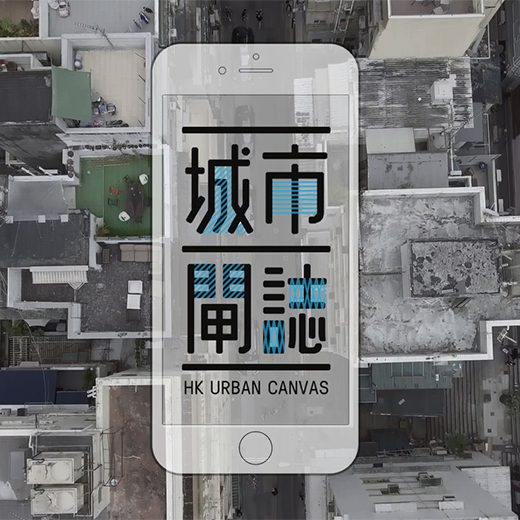 1/07/2017
Cecilia Ho - City Momentum Public Art Project Artist
Cecilia Ho - City Momentum Public Art Project Artist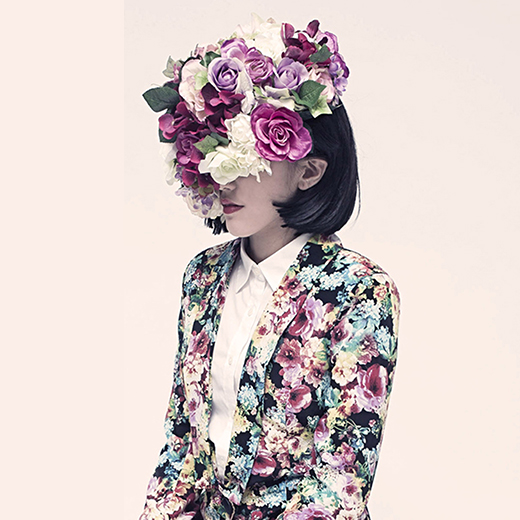 01/09/2017-31/03/2018
Miller Performing Arts: 2017-18 HKYAF Youth Assistant Choreographers
After a challenging, fun workshop audition, we are proud to announce our 2017/18 team of Youth Assistant Choreographers! Throughout September 2017 to March 2018, they will work alongside professional YAF choreographers to develop their devising skills and dance technique. They will watch performances to get inspired, hear from a range of artists who will share their insight into the world of dance, and lead their peers in the creation of performances for some of YAF's most iconic events. Watch this space – don't miss their electrifying work! Youth Assistant Choreographers Billy Lo Canaan Chan Dominique Tse Hei Yin Wong Jordan Chan Josephine Yap Rachael Lee Renae Rufus Tess Chau Vivian Ho