Home > Events
Events
Year 2018
01/01-30/04/2018
The Hong Kong Jockey Club Community Project Grant - stART Up Community Arts Project
The workshop series encourages senior participants to share memories of their past with young people and artists to inspire a range of artwork to be created at the centres!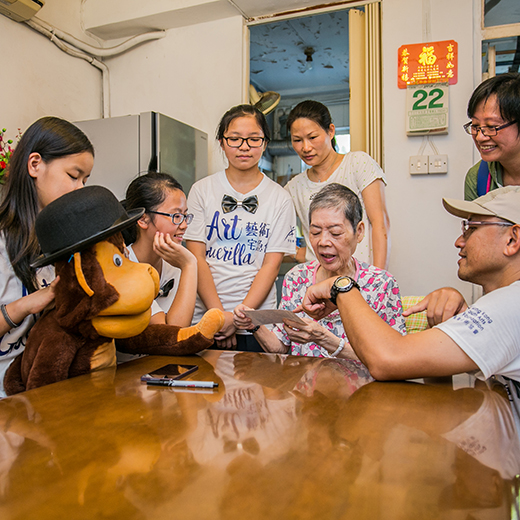 01/02-30/04/2018
The Hong Kong Jockey Club Community Project Grant - stART UP Community Arts Project 2017 - 2018
Around the world, many elderly people face loneliness and isolation. Our Community Arts Project stART Up, is designed to help elderly people connect with youngsters and artists in a meaningful collaboration through art.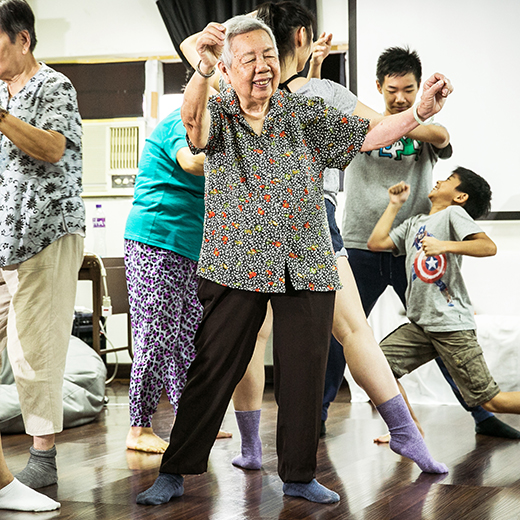 21/03-17/04/2018
HK Urban Canvas 2018: Exhibition
HK Urban Canvas returns to Sham Shui Po and Yau Ma Tei!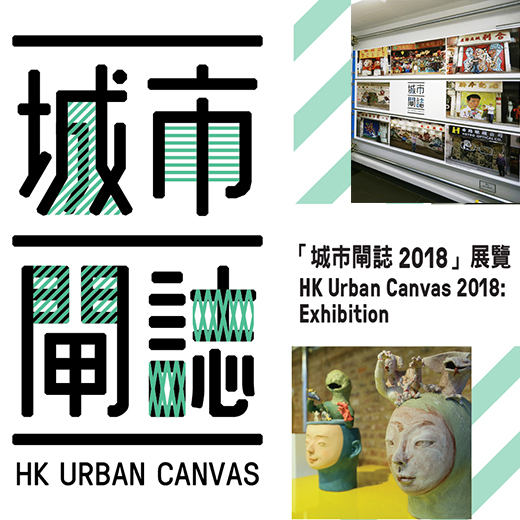 24/03-15/04/2018
HK Urban Canvas 2018: Guided Cultural Tour
Join our HK Urban Canvas guided cultural tours! Tours take place between March and April, with expert guides helping you to explore the shutter art and unique culture of the local communities in Wan Chai, Sham Shui Po, Yau Ma Tei & Mong Kok.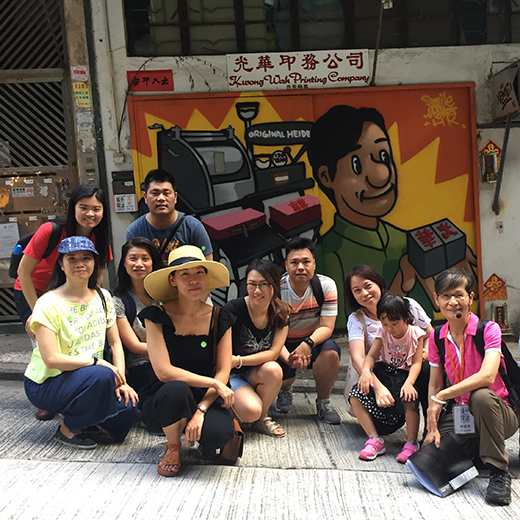 Past Events
Year 2017
12/11/2017
Standard Chartered Arts in the Park 2017: Art Fun in Causeway Bay Grand Finale Parade
Join us to see Willy Wonka, Matilda, The Sneaky Crocodile, The Old Green Grasshopper and other favourite protagonists from the fabulous fictional world of children's writer Roald Dahl transformed into 4-metre-tall giant puppets and brought to life in the Grand Finale Parade in Causeway Bay!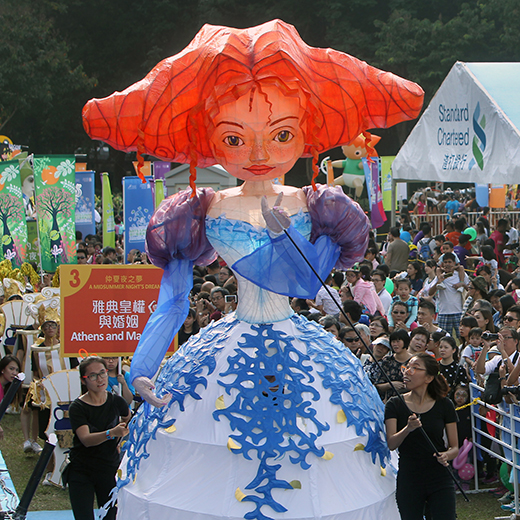 12/11/2017
Standard Chartered Arts in the Park 2017: Fashion Walk Hat Parade
Willy Wonka, the eccentric chocolate manufacturer in Roald Dahl's Charlie and Chocolate Factory, is famous for wearing an elegant suit and smart top hat. Join us at the magical hat parade for a peek at his fabulous hat collection!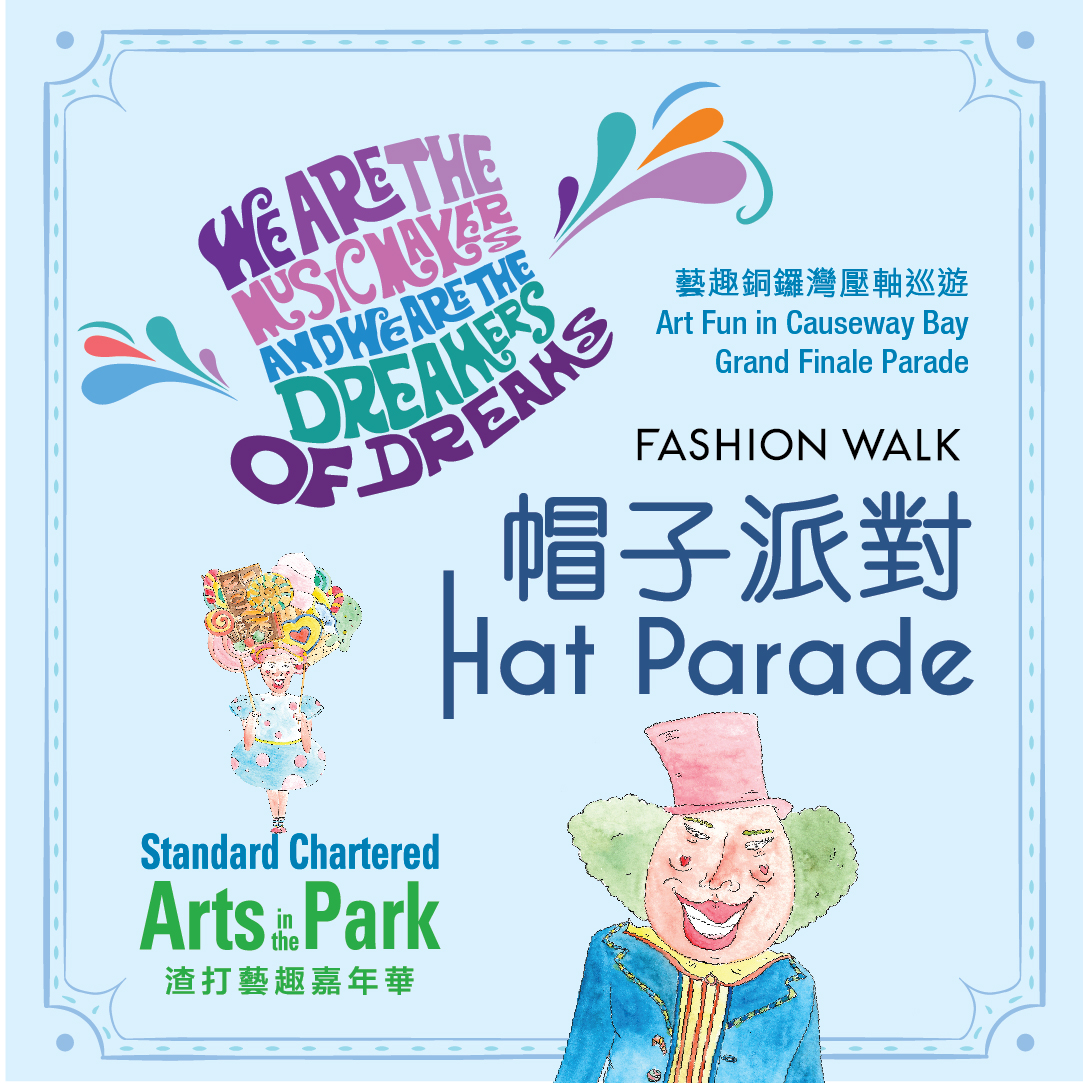 11/11/2017
Standard Chartered Arts in the Park 2017: Art Fun in Causeway Bay Night Parade
After the sun has set, it is time for our fabulous illuminated Night Parade to light up the streets of Causeway Bay!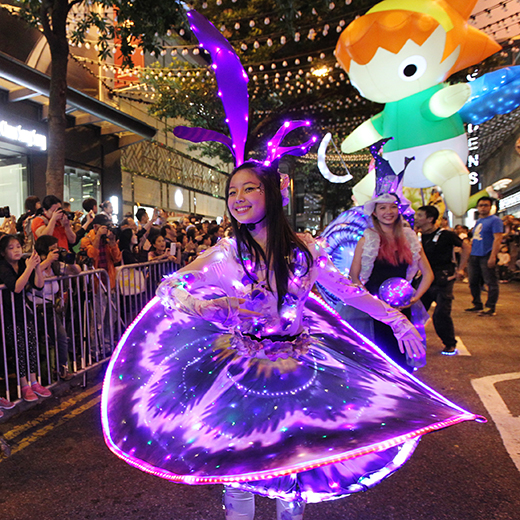 27/09-01/10/2017
Sheraton Hong Kong Presents: "My Sham Shui Po Hidden Gems" Art Exhibition
How do the young people living in Sham Shui Po perceive their neighbourhood?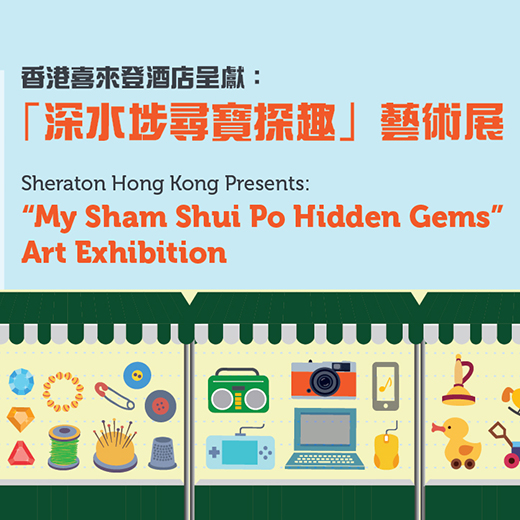 01/07-31/12/2017
City Momentum Public Art Project
The City Momentum Public Art project showcases the work of nine local artists and illustrators and their visual interpretations of Hong Kong city life!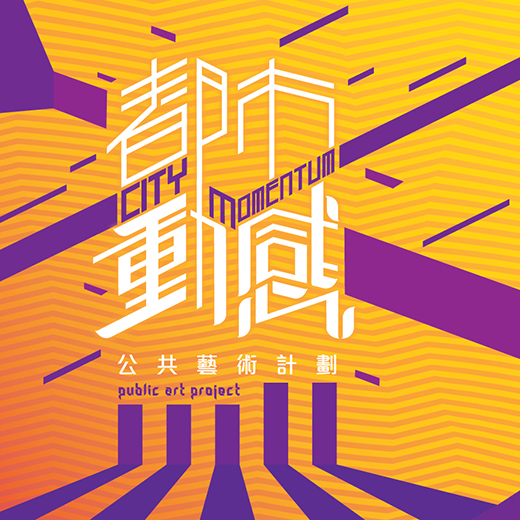 24/05-12/06/2017
HK Urban Canvas: Exhibition
To bring the project to a wider audience, we launched a series of youth art education programmes that help students and artists engage with people working in different industries.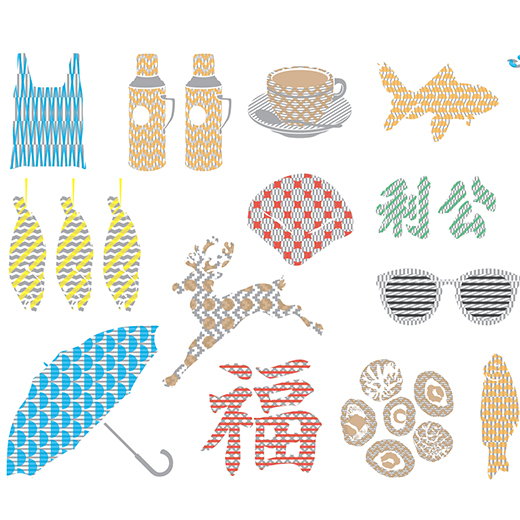 24/05-12/06/2017
HK Urban Canvas: Guided Cultural Tour
To find out more about the concepts behind the shutter artworks and the local neighbourhood culture, join our HK Urban Canvas cultural guided tours!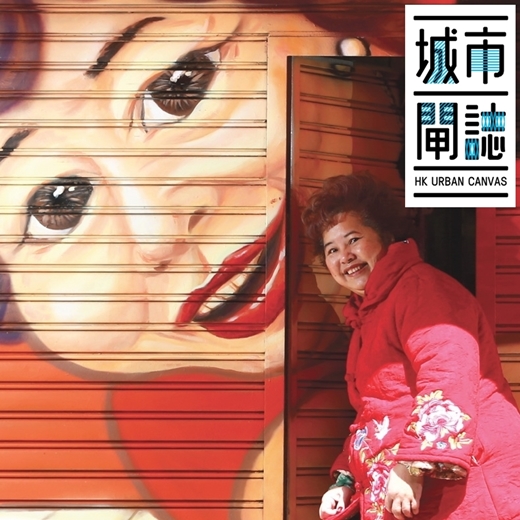 15/05-31/12/2017
HK Urban Canvas: Mobile Application
With the app you can check the location of each shutter, read about the artistic concept behind each work, learn neighbourhood stories, and follow suggested cultural tour routes – each of which is supported by a GPS system that makes it easy to locate checkpoints!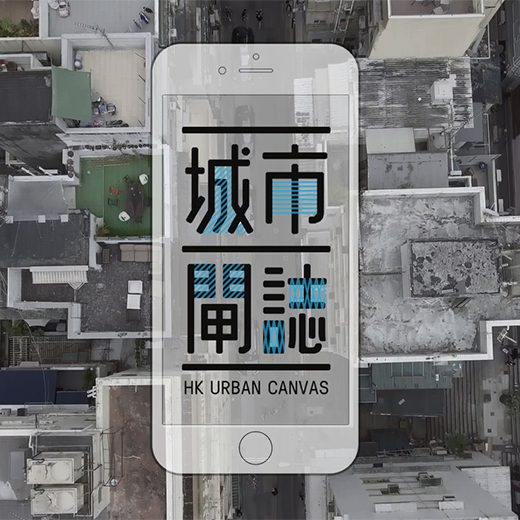 12/05-31/08/2017
Recycled Art Relief Mural
A group of young people have created a relief mural with over a hundred different kinds of discarded construction and office materials.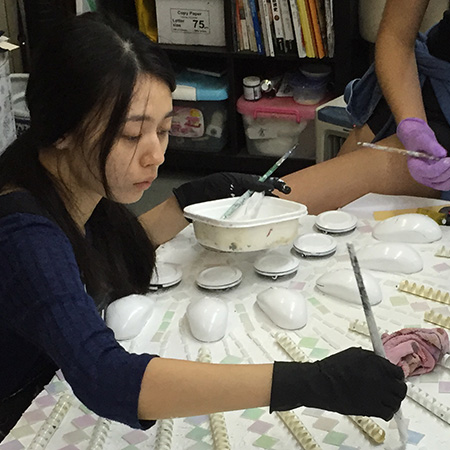 01/04-30/06/2017
X'tra Special Arts Project
Using art as a bridge to connect participants spiritually through a shared emotional experience – This is the expectation of the X'tra Special Arts Project.